When a homebuyer is thinking of buying a home, they sometimes wonder aloud about the most important thing they should consider. Of course, you need to find a home that provides everything you need in a home, but after that?
Where a home is located is the most important factor in its value - both now and in the future. That's all real estate agents mean when they say "location, location, location." Location is important because it is the greatest determining factor in value.
A home in a thriving vibrant community will have more value than a home in a city where industries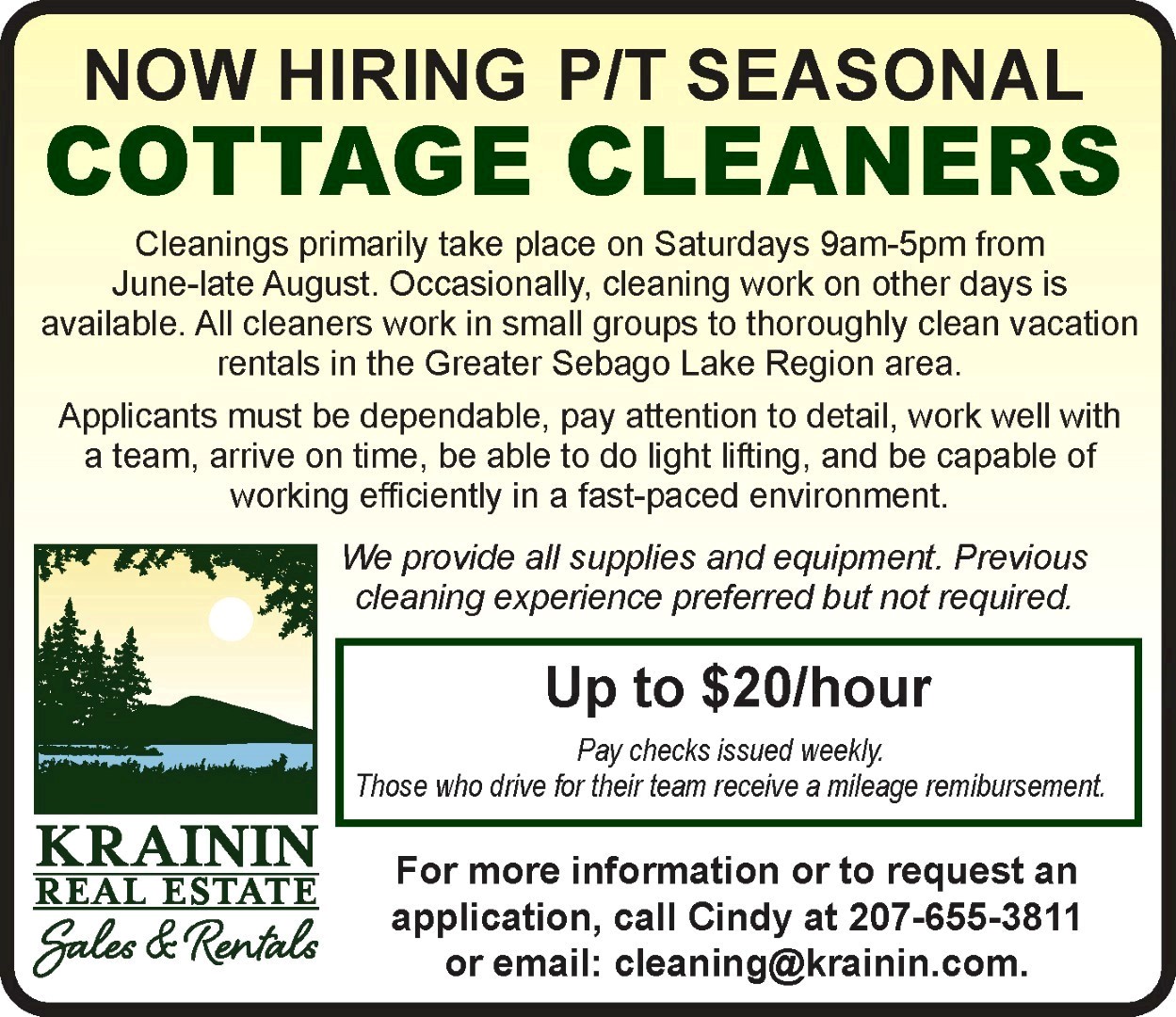 are failing, the roads are uncared for and schools are on the decline.
All other things being equal, a home in a desirable location is more valuable than an identical or similar home in a less desirable location.
So when deciding what you "need" in a home versus what you "want" in a home, sometimes it makes sense to settle for what you need in a desirable location - providing resale value is important to you.
Home is where the heart is, but what if your heart doesn't know where it should be?
From low crime rates to a great education system, there are many variables to consider when choosing that perfect place that you and your family can call home.
To help you make this important decision, here are the most important factors to help you find a home that suits the needs of you and your family.
Begin by determining what is most important to you and your family. If you're single, living in a bustling city might be an ideal choice for your next home. If you have a family, on the other hand, a small town offers amenities that your kids will love.
If you enjoy a friendly wave from everyone you pass while driving to the post office, then a smaller town is definitely for you. If you wish to remain relatively anonymous, a larger town or a big city is better suited to your personality.
Healthcare facilities are important at any stage in life, but they are especially relevant if you have children or if you are nearing retirement age. Easy access to good healthcare can increase your quality of life exponentially, so be on the lookout for towns and cities with good hospitals and medical schools. Often, there will be a correlation between cities and the quality of the healthcare.
The reality of choosing a new place to live encompasses an incredibly large series of factors, all competing for your attention. In order to be successful in your search, you must determine what is most important to you and your family. Do your homework, and then continue to be vigilant in your search until you find the right place to live. It can be intimidating and frustrating at times, but all that effort is worth it in the end once you are settled in your ideal location.
In closing we live in a great community and I am proud to be part of it.
Carrie Colby,Broker/Owner,Premier Properties