By Katie Kinney
We have all witnessed the increase in the number of property owners who are taking on home renovations, additions or rehabs over the past few years all throughout the state of Maine. One of the most important factors to consider when thinking about any home renovation is, do you need any type of building permit issued by your local code enforcement department? In most situations, the common answer is usually always yes.

According to the state of Maine, no property owner, agent or representative of the owner may construct, alter or change the use of any structure without first obtaining a permit.

The most common argument you hear when a homeowner did not gather the proper permits is, "I don't need a permit to work on my own house." This statement is completely false. In most towns and cities in Maine a permit is required for creating new/additional living space, electrical work, concrete foundation/excavation work, plumbing work, installing a deck, any hvac or duct work, and installing a pool.

In addition to the permit, you are required to have a licensed electrician, plumber or hvac technician perform the work. Part of the process also requires town specific code enforcement officers to come inspect and sign off on the work completed at different stages of the project.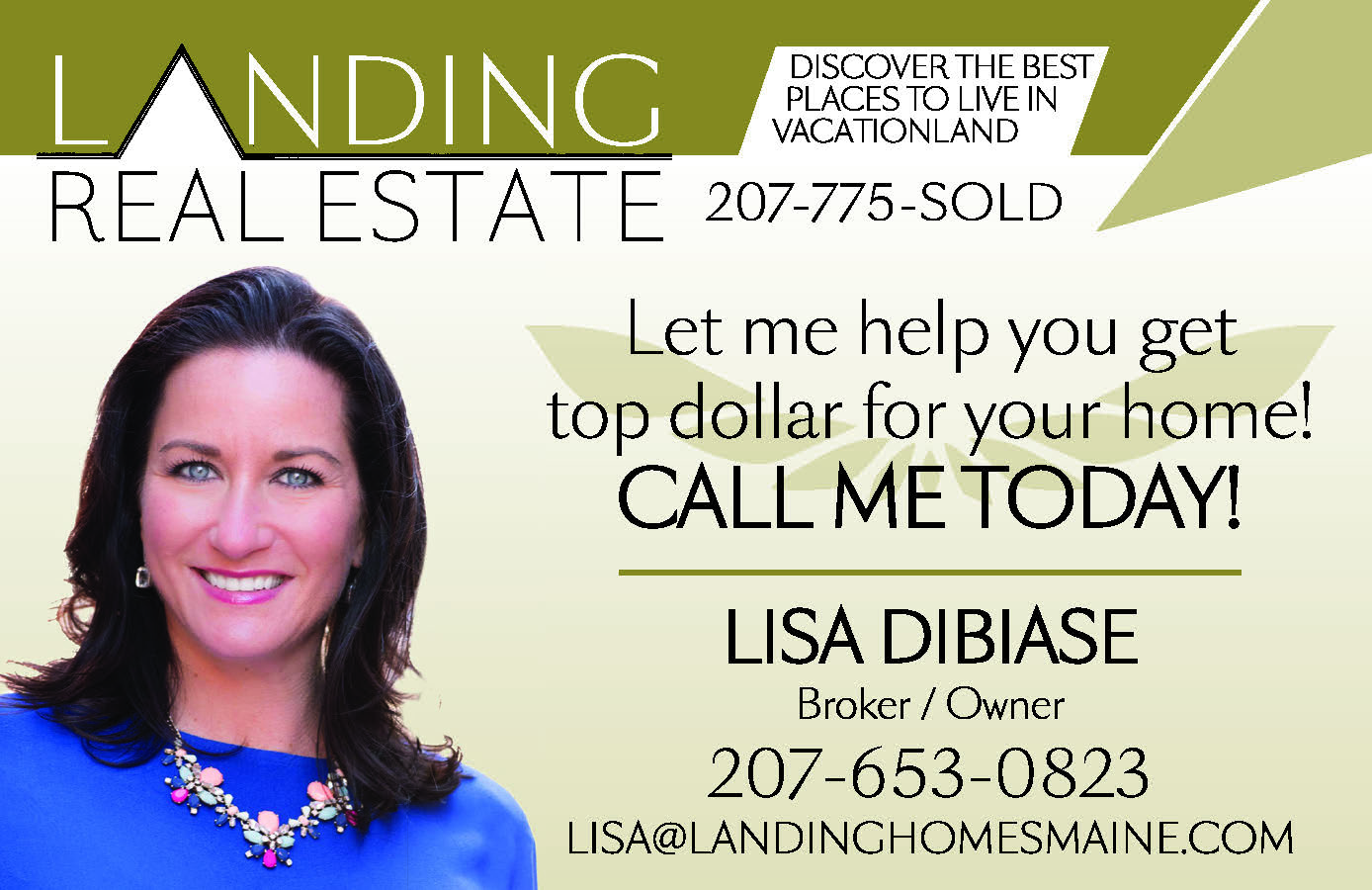 This information/documentation all stays at the code enforcement office. Towns keep property specific records of all documentation and inspections relating to building permits, house plans, ownership history, septic designs, and certificate of occupancy.
The typical thought process for not obtaining a permit is to not have to pay for one. The problem with this situation is that it will end up costing you more in the long run.
During many real estate transactions, I see sellers having to rush around to obtain an after the fact permit. An after-the-fact permit is exactly what it sounds like, a homeowner must go to the town code enforcement office and apply and pay for a building permit (usually costing double than what the original permit would have cost).
Once a homeowner applies for the after the fact permit, a code enforcement officer will go inspect the work that was done, if they have any safety concerns or it was not up to current building standards, the town can request that you remove any and all work that was completed. Imagine having to rip out a brand new kitchen because the plumbing wasn't up to code, or start over on a bathroom remodel because you didn't hire a licensed electrician?
My advice is to spend a small fee on the permit up front and save yourself a huge headache, a lot of money and time later on.
How to determine if you need a permit/what permit or permits you need? Most towns and cities in Maine have documents with specific directions on their websites that are easy to follow while researching the permitting process.
Many of the websites also have the permit applications both in printable forms and direct fill in forms through the websites. If you are contemplating a home project of any size, I would highly recommend going online to your town's website and doing a little bit of research into what specific permits your town requires.
You can also simply call or stop by your town's code enforcement office to speak with a code enforcement officer. The safest practice is to have the mindset that you most likely need a building permit and to obtain one before any construction work takes place. <

This article was written by Katie Kinney, Broker/Head Agent Advisor with Landing Real Estate.