The town of Windham is shown looking north along Route
302 from the intersection of Route 115 this summer.
PHOTO BY KEITH MANK
By Larry Eliason
Where a Retailer chooses to locate a retail business in a particular community usually involves a comprehensive review of many key factors.

What are the demographics of your customers? Is the location in a growth area? Are local and state economic development, town management and town leaders offering guidance and assistance? Does the community have all the required infrastructure in place like broadband and public sewers to operate the business? Does the community provide affordable housing for your employees? How large is the local school system, students, and school employees, and is it also a college town? These are just a few highlights of a long list of items for the pre-qualifying checklist.

Specialty goods in general fulfill more unique needs than general purpose products. Customers don't seem to mind traveling a little bit out of their way to purchase this type of product because they generally cannot buy them through convenience or general goods retailers. This type of store may perform well near other shopping locations because their offerings may complement each other such as a multi-tenanted retail shopping center.

A big-ticket shopping store usually sells items at a higher price that are bought only periodically by the customer. Furniture, cars, and upscale clothing are examples of goods found at a big-ticket shopping store. Because the prices of these items are higher, this type of customer may want to compare prices before making a purchase.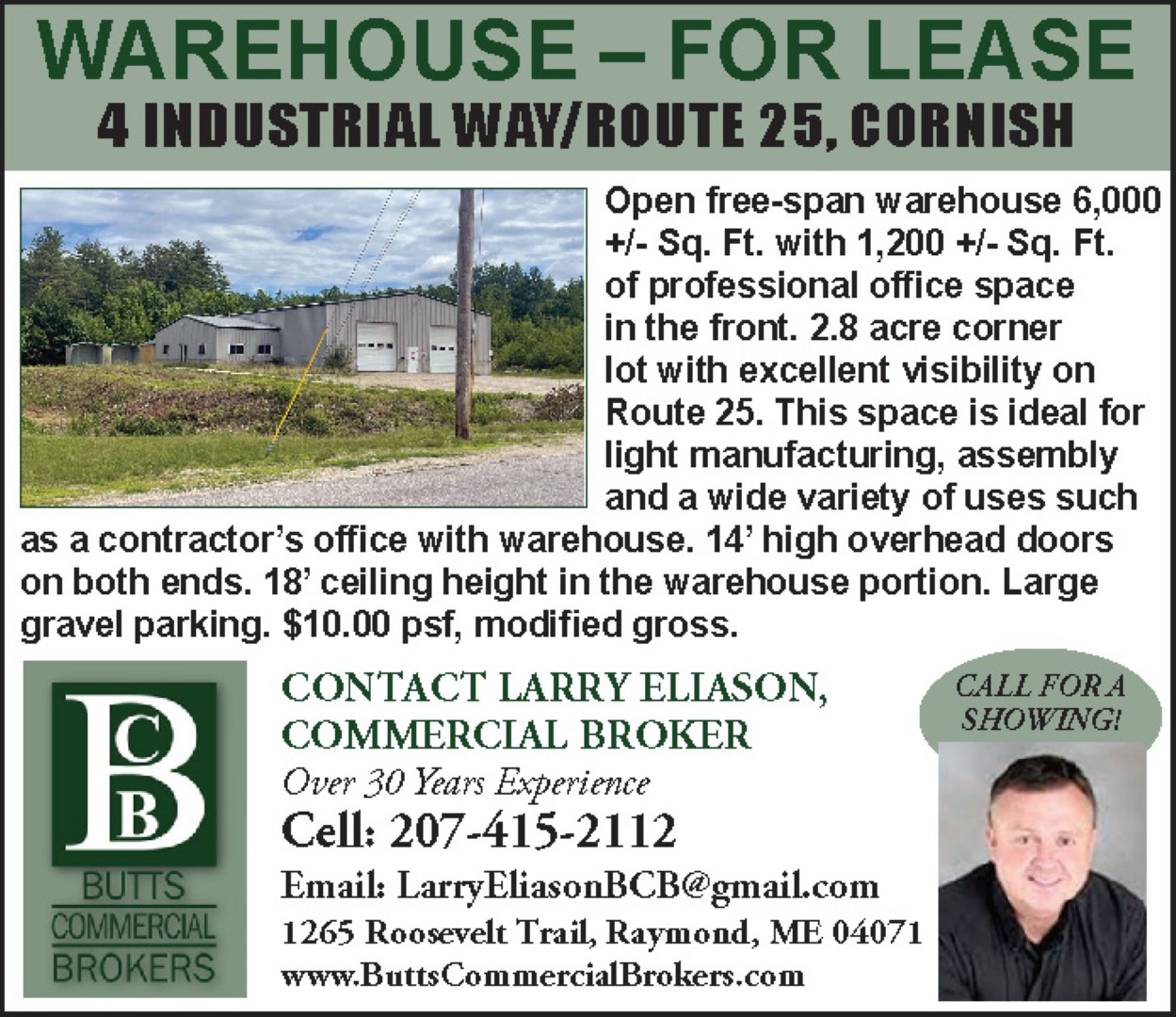 When choosing a city or town to locate your retail store, research the area thoroughly before making a final decision. Speak with local Economic Development and Chamber of Commerce Representatives, read local papers, and speak to other small businesses in the area.
These sources should have information on the area's population, income brackets, and median age. If you have done your homework, you know in general who your customers are, so make sure you find a location near where your customers live, work and shop.
A retail store may require some specific amenities when it comes to choosing a location. Will the store require custom lighting, fixtures, or specialty signage? Are there ample restrooms for staff and customers available? Is there adequate parking lot lighting for evening shoppers? Is there ample parking for customers including handicap parking and loading docks for receiving goods and delivering goods. Does the building have a canopy that provides shelter if raining or snowing? Is there a high traffic count and good visibility from the main street?
Windham is well-known as "The Gateway to The Greater Sebago Lakes Region." Windham has grown over the years to become a major retail service center that serves a growing population of over 18,000 residents living in Windham as well as residents from several nearby towns that shop, eat, and obtain services in North Windham. Windham offers a variety of restaurants, retail shops, professional, medical, and dental arts, service sector and, also has some business parks with niche manufacturing facilities.
Windham's location along the Route 302 corridor and the fact that Route 302 intersects makes it a well-diversified center of commerce. The Windham retail market provides 60,000-plus people in the market area. Approximately 500,000 annual visitors come through Windham each year. Windham has become a growth area for not only retail and service businesses but offers a strong labor market as part of the Greater Portland Region.
With over 18,000 residents, a retail trade area of over 60,000-plus people, and with 500,000 annual visitors, Windham is a great location for growing retail and service businesses. Windham's retail offerings range from locally owned boutiques to regional as well as national retail stores.
The Windham Economic Development Corporation (WEDC), a subsidiary of the Town of Windham, offers guidance and assistance with tools such as specialty research for retailers such as a Retail Market Analysis of Windham from "The Retail Coach." <
Larry Eliason, is a Commercial Broker with Butts Commercial Brokers in Raymond and the President of the Windham Economic Development Corporation. You can reach him at 207-415-2112.