By Rick Yost
As we sit inside cursing the snow and the cold, it is time to contemplate the upcoming spring and the possibility of selling your home. It is time to plan your spring exterior projects that will beautify your home and bring added value. Exterior projects can add a great deal of curb appeal to a home. Many potential buyers see homes on line and then do a drive-by before asking for a showing. Many potential buyers also start forming an opinion of a property as soon as they pull in the driveway. The drive-by and first opinion are the major reasons curb appeal is so important. A few minor projects can make a big difference in curb appeal.
If your home is vinyl sided or brick, it should be pressure washed. You can you rent a pressure washer at Windham rental or hire someone. It is an inexpensive and quick project. Getting rid of dirt , mold, moss, pine needles, cob webs, etc. will improve the look of your home. If you have wood clapboards, scrape any flaking paint and touch up those spots. You can also hire someone if the flaking is on your eves or facia board.
This is also an inexpensive and quick project. A clean, well-kept exterior will give potential buyers an impression of a well maintained and cared for home.
Paint your doors and replace the hardware. In a couple of hours for a couple of hundred dollars, you can dramatically change the look of your home. Contrast doors are very popular right now and make a home stand out. Pick a color that contrasts, but doesn't shock, then put upscale hardware in. New hardware serves several purposes, including making sure that you have enough keys and that keys work well when your home is being shown. If your instruction for using a key in your lock include "jiggle it," "push it all the way in and then pull it out just a bit" or "it just turns hard," you will frustrate potential buyers and showing agents. Change your hardware to avoid the frustration. If your door has a knocker, pick an ornate knocker that matches the material of your hardware. An expensive knocker and upscale hardware send a message that quality materials were used to build and maintain your home.
Your lawn should be neat and well kept. Get everything that is not meant to be decorative off your front lawn. Kids toys, debris, boats, cars, etc. all should be moved.
Renting a storage space for all your stuff while you are trying to sell your home is a good investment. Your yard should show as large as possible, as the clutter just makes your yard look smaller. Buy a couple of bags of loam and some grass seed from your hardware store and fill holes in your lawn and cover dirt patches on your lawn. This easy project will make your yard look more appealing and welcoming for kids and pets.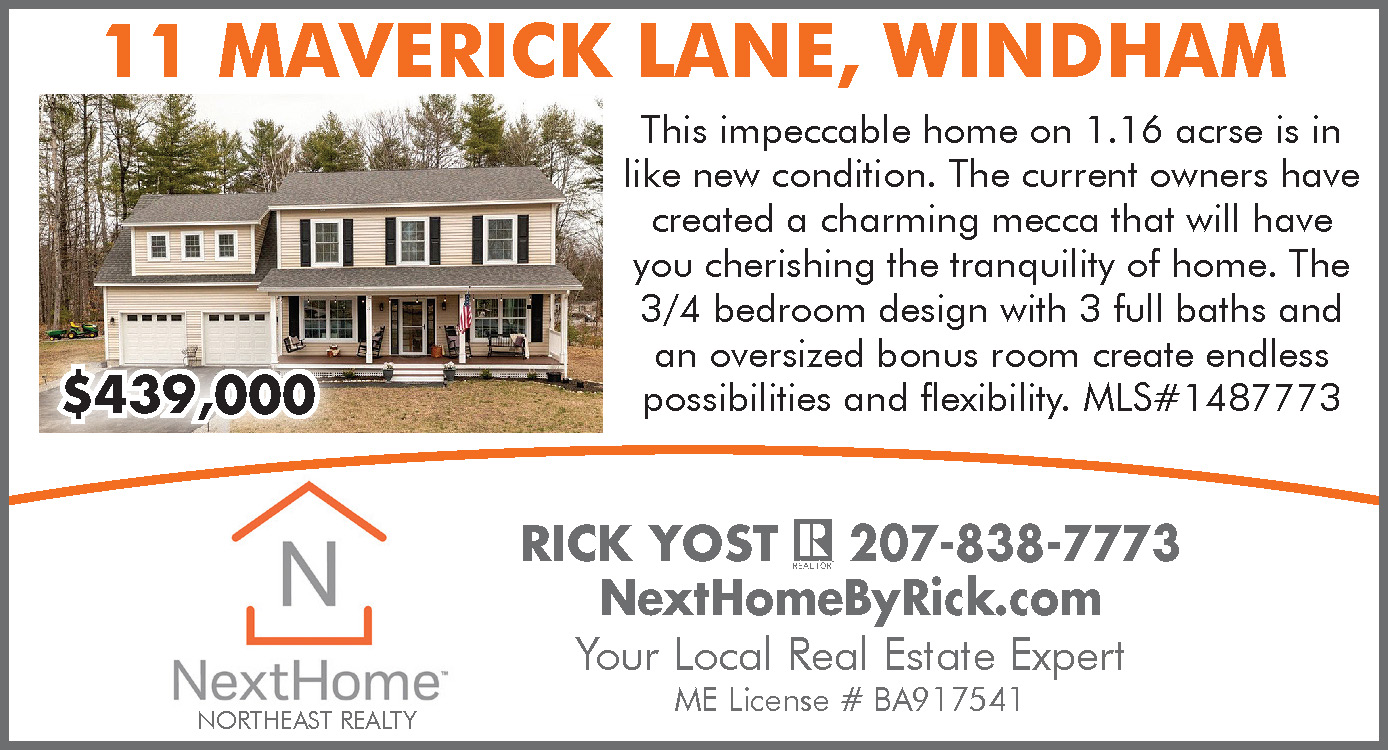 Now that you have improved the look of your lawn, keep it mowed. This is another clue to potential buyers as to how well kept the home is.
The entry way to your home should have a clear and defined walkway. If you do not have a walkway at all and cannot afford to have one installed professionally, an inexpensive way to create one is to buy borders that you push into the ground. Use a chalk line to mark a straight path. (Landscapers and stone workers are going to be shaking their heads, but this is the inexpensive way). Dig down at least six inches inside the chalk line and place your borders. Lay landscape cloth the complete length of the path to prevent weeds from growing up. Fill between the borders up to about two inches from the top with sand and compact it as you go (about every two inches). Fill the last two inches with crushed stone and compact it. Water the path down heavily and level where needed. You now have a clearly marked entry way. If you already have a walkway that is concrete, an easy upgrade is to line it with bricks. Dig out both edges of the walkway about four inches, lay landscape cloth, fill with sand to about one inch from the top, and place and level the bricks.
Another inexpensive improvement is lighting. Replace your current porch lights and other exterior lights with decorative lighting that matches your new door hardware. Place motion sensor lights on your garage. Place solar lights along your new walkway.
Light it up. Your home will be more appealing to those potential buyers driving by at night.
Now that you have your projects planned, start dreaming about how beautiful your home is going to look and how quickly it is going to sell. <
Rick is a REALTOR, real estate author, and longtime Windham resident. You can contact Rick with all your real estate questions at Rickyost63@gmail.com.