By Katie Kinney

In the Maine Real Estate market, buyers are still experiencing low inventory and multiple offer situations. A large contributing factor to this issue is the rise of investor purchases. The investor interest poses a huge challenge for first time homebuyers who are interested in buying starter homes or owner occupied multi family homes and are forced to compete with deep pocket cash buyers. Here are a few tips to help you crush the cash offers.
Make your best offer up front. Many cash buyers are looking for a bargain and will put a lower offer in to start. As a non-cash buyer you should always put your highest and best offer in from the start. If you do need to include closing costs, you should add those on top of offer because closing costs are money out of the seller's pocket. You should also include the highest dollar amount you are comfortable with for the earnest deposit. By doing this you will show your high level interest in the property.
Presenting a mortgage preapproval letter from your lender when you make the offer is the traditional way to show you are a serious buyer. If you take the next step and have your underwriter start the review process of your loan you will provide the seller more piece of mind concerning your financing. If you can't outbid a cash buyer, this step puts you closer to an equal playing field.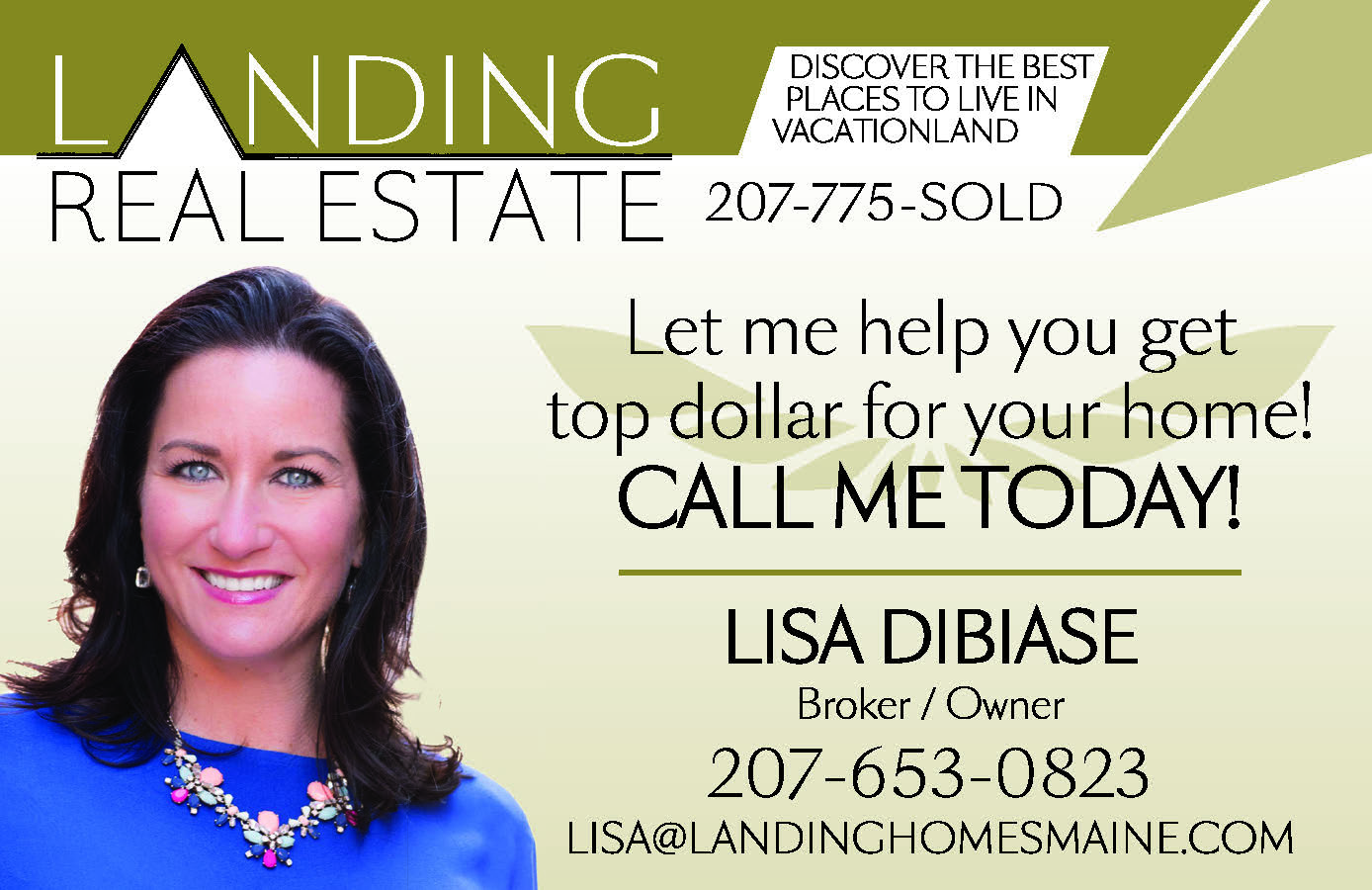 Most buyers' make offers contingent on a home inspection, during this period buyers have the opportunity to back out if any home issues arise. When looking at homes bring a contractor or an inspector with you to give a general summary of the property. If you are comfortable with the information provided, you could then make your offer un-contingent on a home inspection. If you are not comfortable with not having a full inspection, I recommend have the inspection period as short as possible. Have the inspection scheduled when you send the offer over.
The most important step you can take when you know you will be entering into a multiple offer situation is to have your agent ask what is most important to the seller. In many situations, the seller needs to find a new place to live and may want a rent back option. A seller could be relocating out of state and want a fast closing timeframe. As a serious buyer you should structure you offer around what is most important to the seller, by doing this your offer will stand out above other offers.
Hopefully these tips will help you purchase your new home. Whether you are interested in a residential or owner occupied investment property, I am happy to help you during the process. Feel free to contact me at any time. <
Katie Kinney is a Broker at Landing Real Estate. Reach her at Katie@LandingHomesMaine.com or by phone at 603-205-2276