By Nicole Foster
Broker/REALTOR
Homeownership plays an important role in building long term wealth and helps to provide resources for retirement. Many reports state home owners tend to be not just happier and healthier, but are also more involved in their communities and their children have a higher high school graduation rate.
History
The history of property rights date back to a clause included in the 5th Amendment to the Constitution in 1789, recognizing real private property rights in several ways. In 1848, The Married Women Property Act provided limited property rights to married women.
Following the end of the Civil War the 14th Amendment to the Constitution extended rights to those born in the US who are US citizens in the Civil Rights Act of 1886, stating "all citizens shall have the same rights to real property as whites."
In 1917, the Supreme Court rules against practices of zoning by race then later in 1948 the court outlaws the use of deed restrictions based on race, religion and national origin. In the 1950's some of the first fair housing laws are passed in New York City and Chicago. After studying the riots happening in the late 1960s the Kerner Commission wrote in 1967 that "our nation is moving towards two societies': one black and one white, separate and unequal."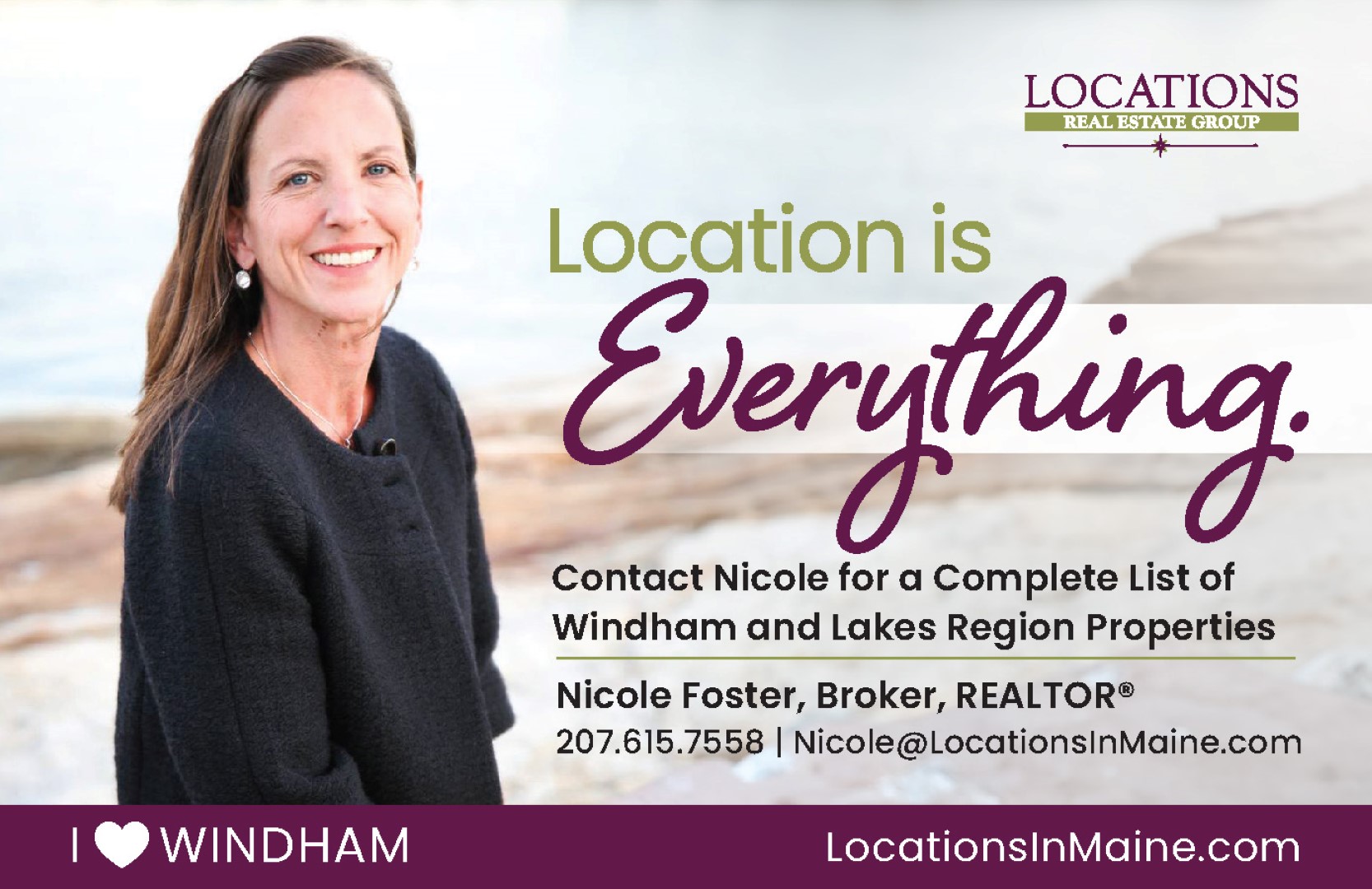 Seven days following the assassination of Dr. Martin Luther King Jr. President Johnson signed the "Fair Housing Act" into law on April 11, 1968 stating that "it is the policy of the US to provide, within constitutional limitations for Fair Housing through the US." (
The Fair Housing Act prohibited discrimination based on race, color, religion and national origin (amended to prohibit discrimination based on sex in 1974, in 1988 to include familial status, handicap or disability and in 2016 adding sexual orientation and gender identity).
In 1975, the National Association of REALTORS (NAR) adopted a Voluntary Marketing
Agreement
with the United States Department of Housing and Urban Development (HUD) to promote fair housing, educate members of their rights and responsibilities under the Fair Housing Act, develop and recommend fair housing procedures for members as well as to participate in community based fair housing activities.
During the month of April each year NAR members observe Fair Housing month by engaging in outreach and educational offerings and all members must adhere to Article 10 in the Code of Ethics which echoes this agreement.
It is critically important to understand what federal, state and local laws apply to you as a home buyer or seller. When you work with a REALTOR they will be able to carefully review what your obligations and responsibilities are. All parties in the real estate transaction including the buyer, seller, REALTOR, lender and appraiser must comply with all federal, state and local laws.
Sellers and landlords may not discriminate against any protected class in the sale, rental or financing of a property and cannot direct their agent or salesperson to convey limitations in the sale or rental of property.
Landlords and sellers are prohibited from establishing discriminatory terms or conditions in the purchase or rental, misrepresent the availability of a property or advertise its availability only to certain people.
Buyers
Home buyers can expect to view a broad range of housing choices with no limit to the location or communities which are made available to them in their price range without discrimination of any protected class. Buyers are to be free from harassment or intimidation of exercising their fair housing rights, expect reasonable rules, regulations and accommodations for those with handicap and no discrimination in the financing, appraising or insuring of the property.
If you feel that you have experienced a violation of the Fair Housing Act you may report directly to HUD or your local chapter of REALTORS.
<
Nicole Foster is a Broker with Locations Real Estate and is a Windham parent and resident who loves real estate and people.