By Mel Oldakowski
Selling a home certainly comes with its share of challenges, but there are plenty of people who have been in your shoes before. Leaning on the advice of an experienced real estate agent is a great way to simplify the process. Here are some proven selling tips.
Trying to squeeze every last dollar out of the deal by starting with a high asking price may ultimately lead to a lower final sale price for your home. A home that's priced too high is likely to sit on the market, and homes that linger on the market ultimately tend to sell for less. You don't need to offer a bargain basement price, but you may want to go a bit lower than other similar homes in the area, especially if you're hoping for a quick sale.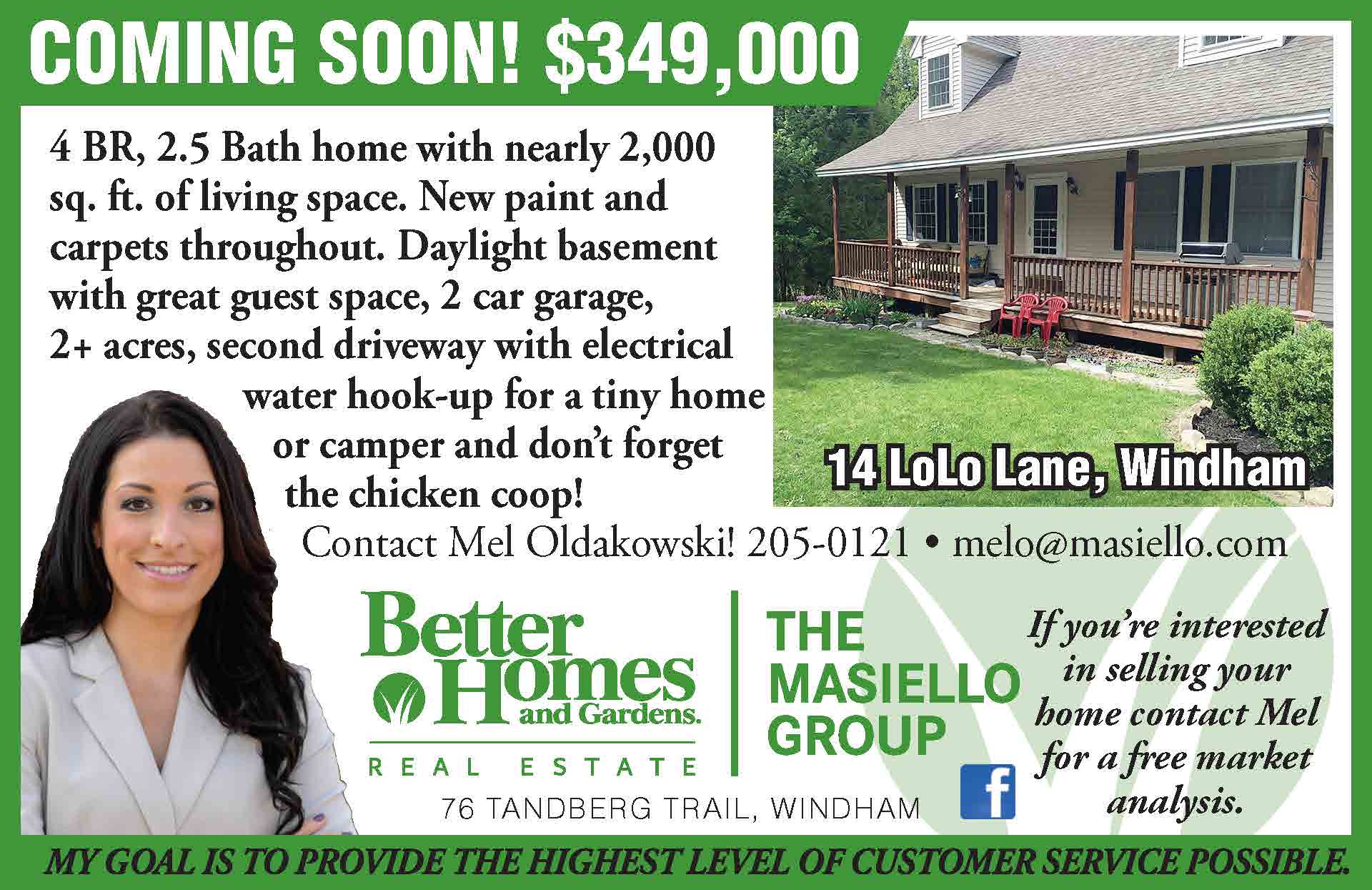 Prepare your home for potential buyers. Get ready to clean your home from top to bottom, including those hidden corners that you haven't thought about in years. Now is also the time to start clearing out clutter and storing personal items, so buyers will be able to imagine their lives in the home.
Prioritize fixes and improvements
While you want to make your home as appealing as possible for buyers, upgrading every last little thing is unrealistic and likely to result in lost money. Instead, focus on upgrading the important stuff, with special attention given to kitchen and bathroom areas because buyers tend to look at those spaces first. Look for upgrades that cost little but make a big difference in appearance.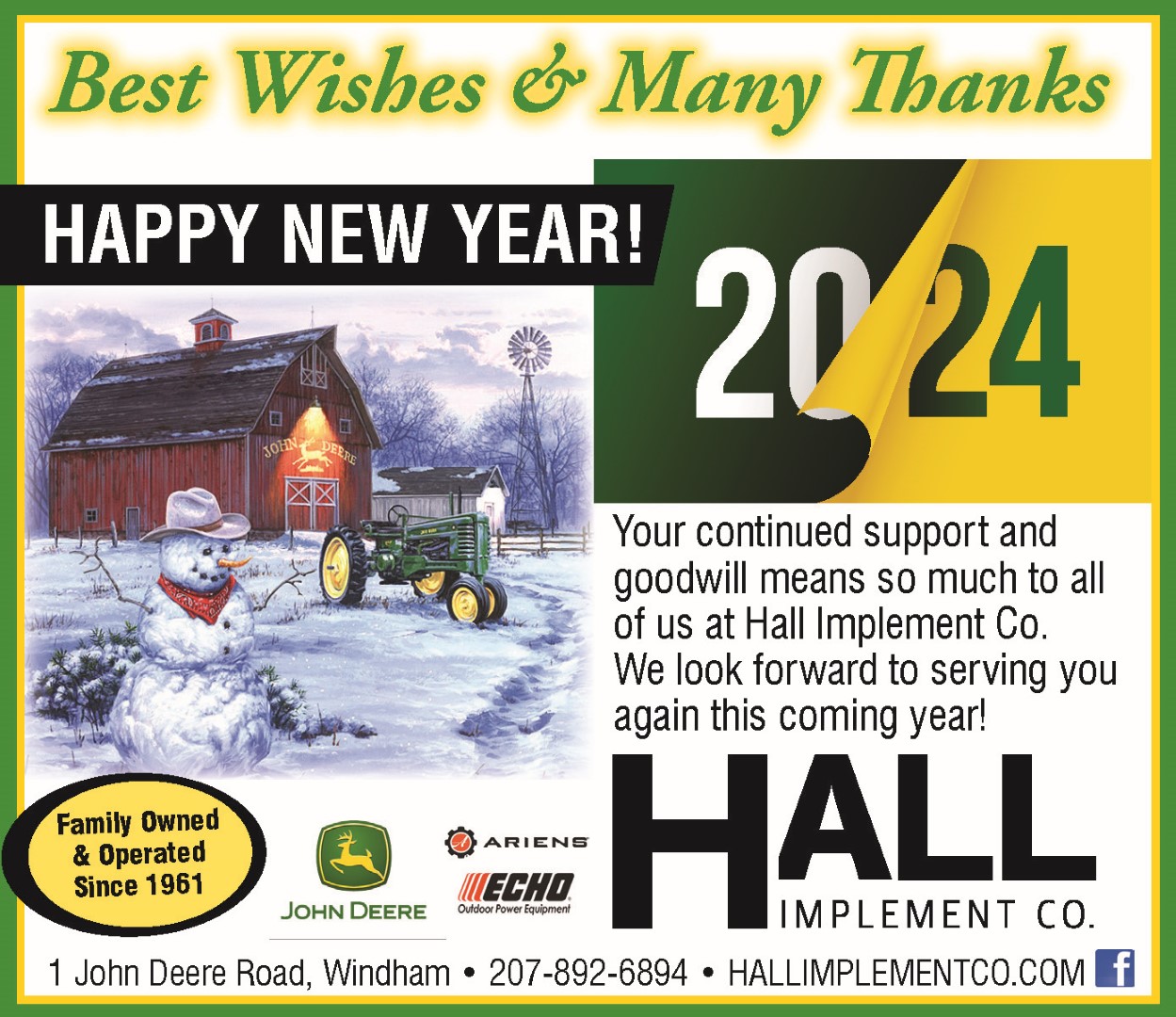 Once you've cleaned your home top to bottom and made the most cost-effective upgrades, you'll be ready to start thinking about how to stage your home for open houses. An experienced agent can help you with staging tips that will allow you to showcase the most important areas of your home. Open spaces, ample lighting, and attractively arranged furniture are great places to start.
You want buyers to be impressed from the moment they arrive at the curb, so it's important to make sure that your yard is clean, your landscaping is well-maintained, and the entrance to your home is looking its absolute best when selling a home.

If you're selling in winter months, be sure to give your agent some spring and summer photos to showcase in addition to your new photos.
Selling a home is a complex process, so there may naturally be some ups and downs while your home is on the market. Financing can fall through, buyers can have second thoughts and appraisals may not always match the value you expect to get for your home. Stay focused on your goals, work closely with your agent and you'll be ready to overcome any obstacle.