We have all been predicting an early spring market, but I do not think that any of us were prepared for what we have been seeing each day so far this year. January sales of single family already existing homes is up statewide 26.76% over January of 2019 with an increase of 8.33% in the median sale price for Cumberland County to $325,000.
The Maine Association of REALTORS® (MAR) reported that this January had the highest number of sales of any since they began keeping records twenty years ago! That momentum has only continued through the leap month of February and March is definitely "in like a lion" but no signs of it closing "out like a lamb" with the number of days on the market dwindling and inventory continuing to be tight.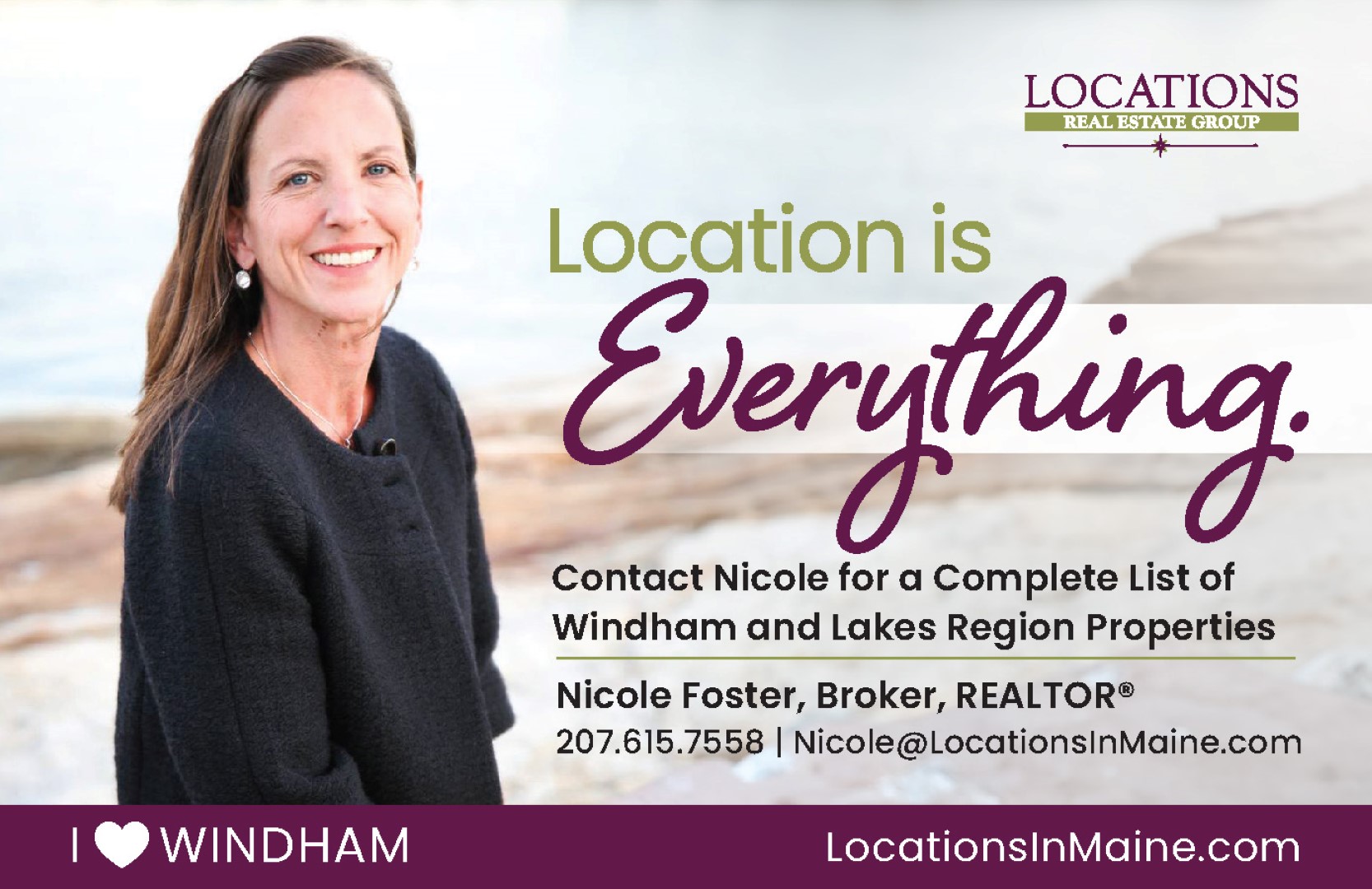 In November of 2019 the National Association of REALTORS® (NAR) passed the Clear Cooperation Policy dramatically changing the ways real estate agents are able to market new listings limiting "pocket listings" and restricting "coming soon" property marketing. This is an important change that has already taken effect in January of 2020 that we as professionals are learning to adopt and integrate the new policy passed by our trade organization into our practice, so as a consumer you may be noticing some changes in how marketing is conducted both locally and nationally. (Not all real estate agents are REALTORS® or members of MAR or NAR).
On Tuesday the Federal Reserve announced the first unscheduled rate cut in response to the economic impact of Coronovirus. It is the largest one time cut in twelve years at one-half a percent point which will cause mortgage interest rates, which were already hovering around the lowest we
have seen since 2016, to drop even lower with some speculating they could reach 3%.

We will absolutely see this entice even more buyers to the growing buyer pool and for those of you who are staying put: You really need to call you lender this week to discuss a refinance.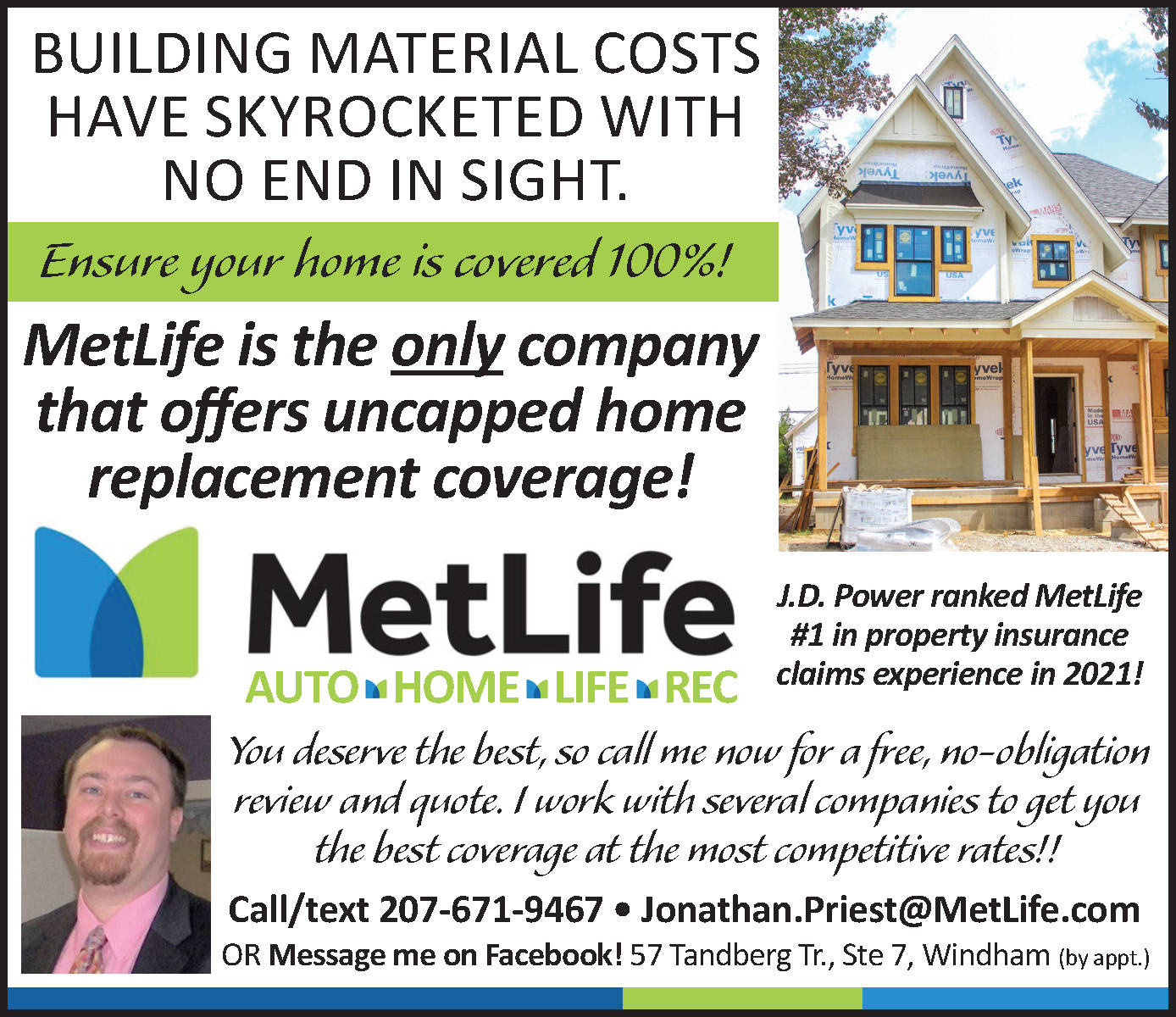 Lastly, it's easy to forget that you are paying property taxes each month when they are included in your monthly mortgage payment. Take a moment to complete the very simple one page application for the Maine Homestead Property Tax Exemption available online or at the Town Hall (or text me your address, I will be happy to mail you one!) and send to the Tax Assessor prior to April 1st to have your property's taxable valuation reduced by $20,000 next year. If you have moved this year and were receiving the Homestead Exemption at your previous address you do not need to wait 12 months at your new home to be eligible, just complete the application for the new address and submit to that municipality Tax Assessor for the uninterrupted reduction.
Don't forget to spring your clocks ahead this weekend and change the batteries in your carbon monoxide and smoke detectors!
Nicole Foster is a Broker/ REALTOR with Locations Real Estate Group and is a Windham resident who loves people and real estate.