By Dan McDermott
What new year's resolutions are you planning to tackle this year? While most people may be thinking of joining a gym or better themselves you might be thinking that this is the year that you finally make that real estate investment you have always wanted. If you are thinking about purchasing an investment property you may find yourself overwhelmed and asking the question "where do I start?"
I would urge you to consider building a high-performance real estate investment team as your first
step. You may be tempted to take the lone wolf approach and start tackling the task on your own. However, most new investors will quickly learn that real estate investing is a team sport.
To be successful, a new investor will need to build a team of experienced people that you can trust and rely on. Below is a list of professionals that you will want to be on your team and what they can offer:
Any successful real estate investor needs a good mentor or guide to help them succeed. By closely training under the watchful eye of a more experienced investor, we can only become more sophisticated and wiser. New investors can offer a lot of value to experienced investors.

Tasks that might seem mundane or time consuming to a veteran can often be a valuable learning experience that can provide a solid foundation for the new investor to build their real estate career. So, go find a mentor now and establish a great foundation for success!
Mortgage broker or banker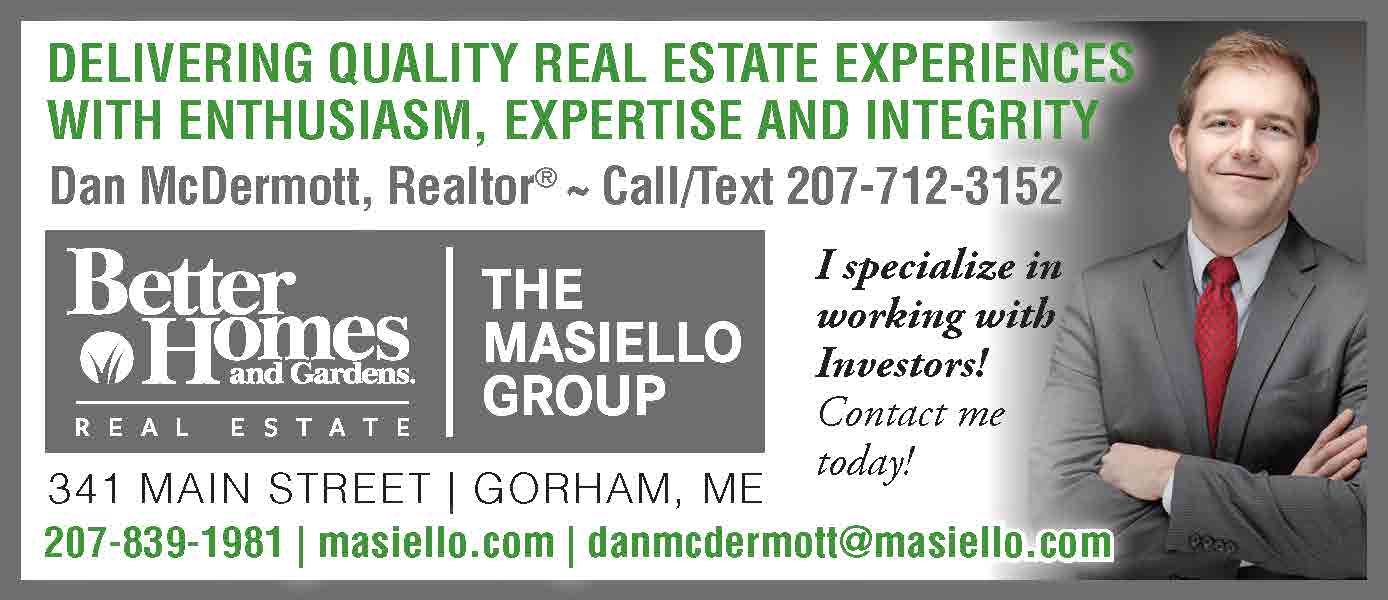 A mortgage broker can offer a variety of different financing products, but a lender is the one who can make the loan decision. Both have their advantages and a place on your team. What is most important is that they understand what is important to your investment strategy (fast closings, lower interest rates, or flexile terms). You will want a team member who has previous experience working with other investors and wants to see you succeed. They need to be creative and clever!
You will want to look for a CPA (Certified Public Accountant) or accounting firm that is aware of the pros and cons of real estate. Preferably an accountant who is an investor like you or at least has extensive experience in working with investors. With recent tax law changes keeping accurate books and records for investments will be extremely important. Additionally, when tax season comes around, a seasoned accountant will be able to help you reduce your tax liability and save you money.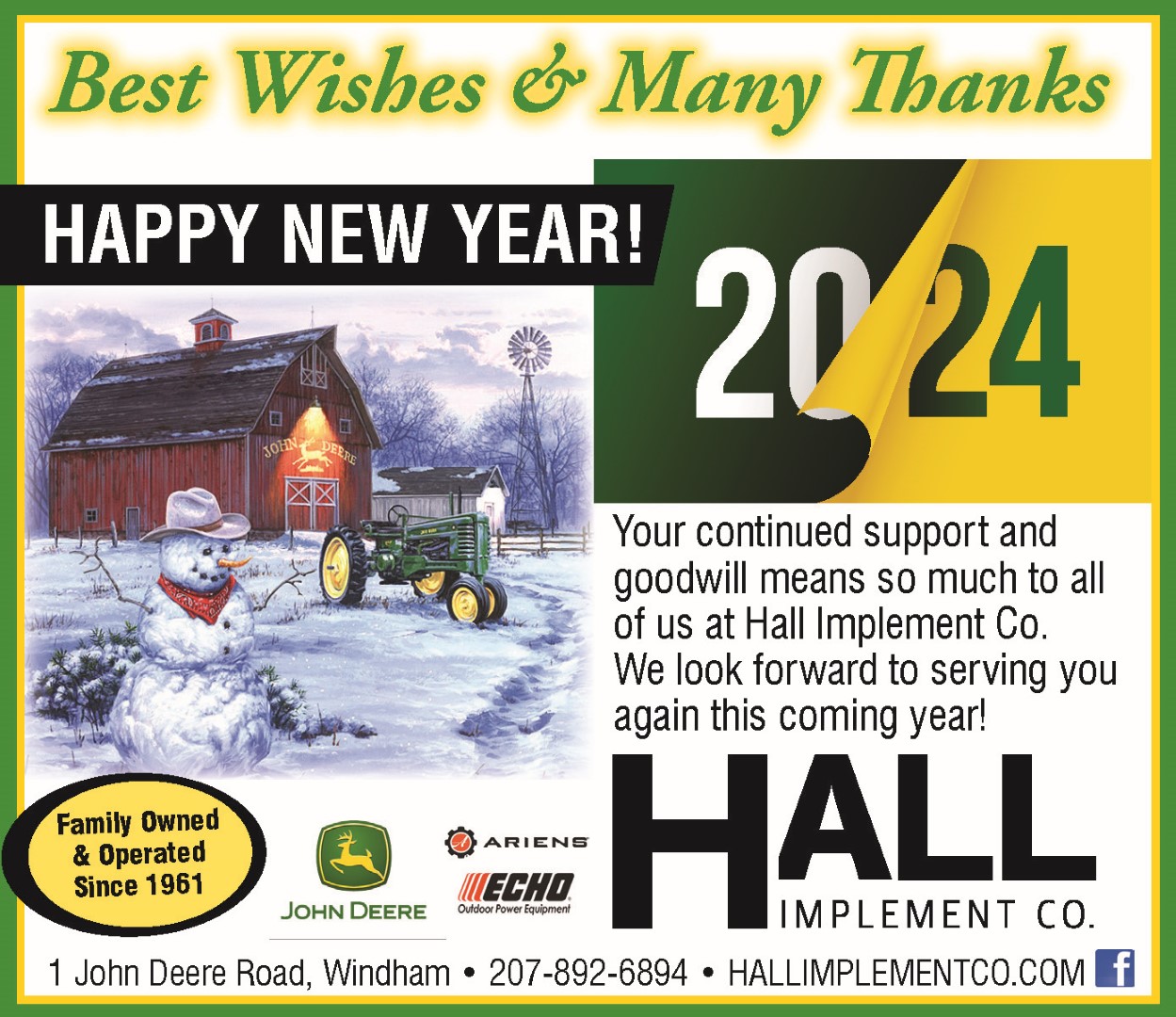 An experienced real estate attorney is someone that will be familiar with the laws of your investment area and that has extensive experience with the types of investment assets you intend to pursue (If you are buying short term rentals, the attorney should be familiar with short term rental contracts and zoning requirements/code, for example). It is critically important to have someone on your team who can review/prepare contracts, has knowledge about asset protection strategies, understands your investment strategy and the laws and legalities of all your actions.
A broker or agent with experience in the areas you invest in and that has access to off-market deals, the MLS (Multiple Listing Service) can be a great help. An experienced real estate agent will be able to help you determine the market value of an acquisition process and help you promptly sell your asset or 1031 exchange if that is more preferable.
Start building your real estate investment team right away. While this is a list of professionals you will want on your team, you may find that you need additional support from property managers, appraisers, inspectors, and contractors.

Investing in real estate can be a whole lot less stressful and more profitable with the right team on your side. Assembling the right team will not happen overnight, however once together, they will give you the support and help you'll need to make your real estate investing dreams a reality. If you have any questions about real estate investing, please don't hesitate to contact me at 207-839-1981.