By Nicole Foster
Spring has historically been the most popular time for sellers to list their home for sale, but when does the "spring market" officially begin? Pantone's Color of the Year for 2020 is Classic Blue, but don't wait to start seeing it in the great Maine outdoors, because you could miss out this year if you are waiting for the green grass, trickling waters, daffodils and tulips.
The spring market is at our doorstep right now, and it will start to knock loudly during the NFL
playoffs. By the end of January, we will already be seeing signs of spring with an uptick in new listings coming to the market, an increase in open houses and the ringing of our telephones. It happens each year with almost routine predictability, but this the year has all the conditions for an earlier start, perhaps.
Increasing rental prices in the Greater Portland area coupled with an election year could cause some first-time buyers to make their financing and housing details a priority out-of-the-gates of the calendar year instead of foot dragging. Many Boomers and Gen Z are also predicted to be on the move and taking advantage of the surge in new construction inventory for its ease in maintenance, energy efficiency and the ability to make some customization.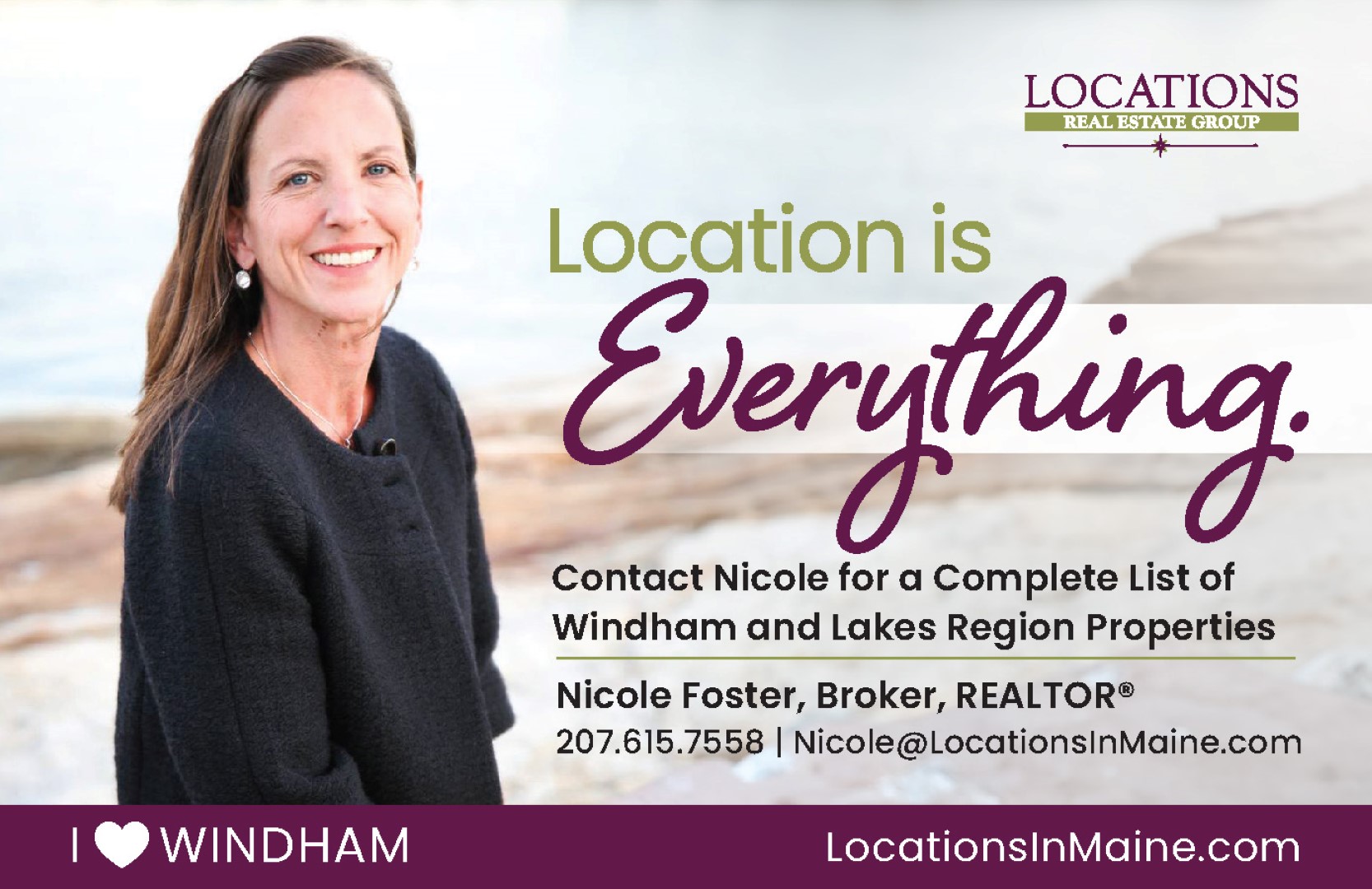 Entry level or first-time homes are where the competition has been and will remain highest in 2020 due to numerous factors. More expensive homes may see the need to be thoughtful in their list price this spring. New construction is on the rise, but can you get in? Newly built homes can be presold or
go very quickly, especially those which fall in an affordable price range.
Currently the Consumer Finance Protection Bureau (CFPB) is working towards providing lenders with clarifications to help streamline the lending process. This could result in even more buyers being able to get approved for a home loan this spring than in recent years.
The buyers today are often very efficient and more prepared than ever before. The myth that millennials can't get approved for a home loan and live with their parents has been debunked in a very big way. Many are projecting that millennials will make up roughly 50% of the buyers in 2020 and will drive the housing market possibly over the next decade. If you are a potential seller, do you know and understand WHAT millennials are looking to buy or are you still listening to the myths?
You only get one chance to hit the market.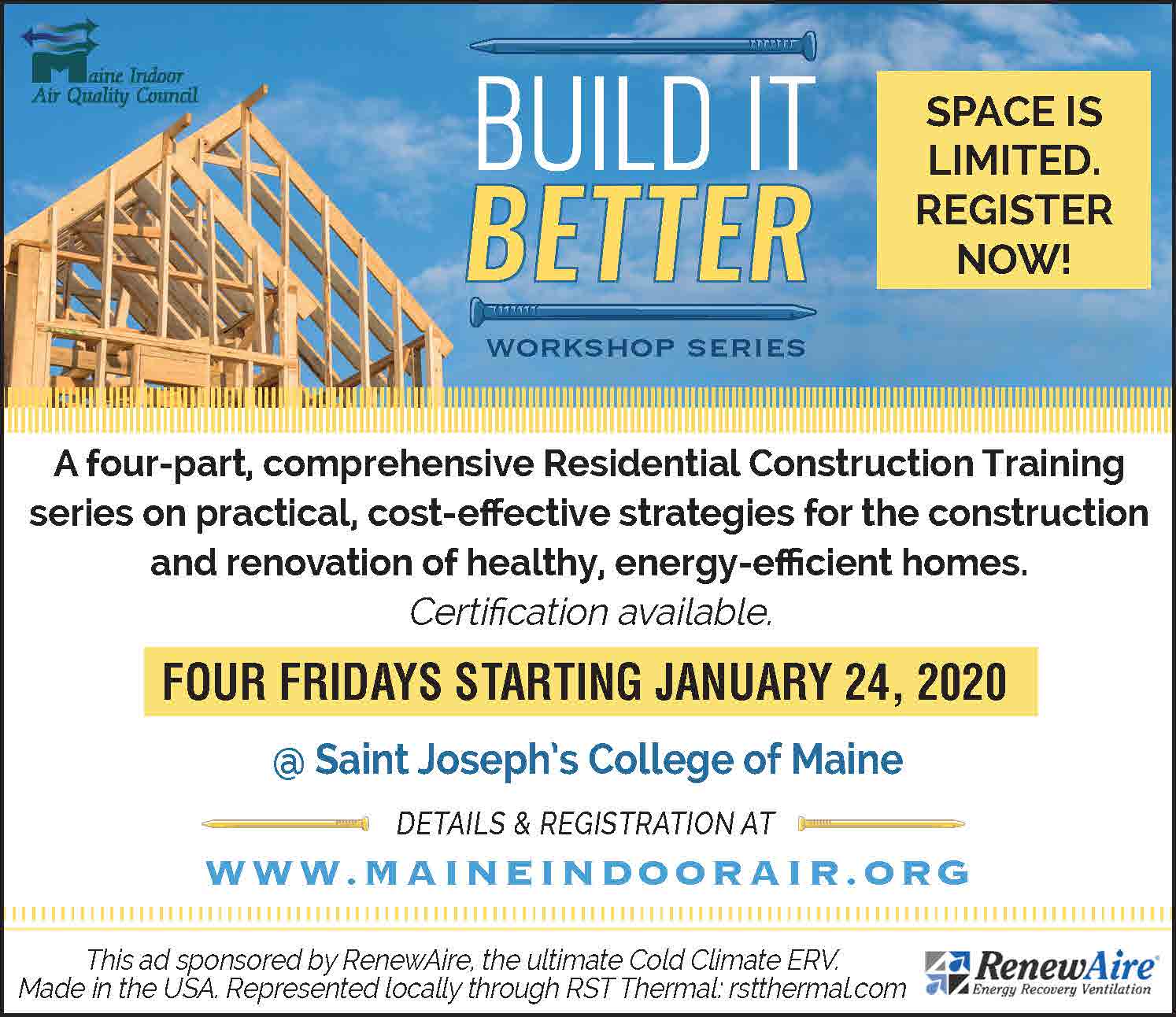 How will your listing stack up next to the rest and how do you plan to hold YOUR property's value in the competitive spring market of 2020?
Strategy is critical when you are buying or selling property, whether it be a primary residence or an investment. Timing is just one of the many components to consider in your strategy. Ask your REALTOR® if it is best to hit the market at the beginning or the end of the week. Should we "go
live" in the morning or in the evening? Discuss with your lender whether it is best to close at the beginning of the month or the end.
Start to watch for signs of the spring market arrival and they will become perfectly clear. Be sure to check in with your lender and REALTOR® now that the holidays are behind us to "Get On It" so you do not miss out on any opportunities!
Nicole is a Broker with Locations Real Estate Group and mother of four. She is a Windham resident who loves people and real estate. Follow her on Facebook @sellingmaine or Instagram @207nicolefoster.