By Thomas Bartell
The Mission of the Windham Economic Development Corporation (WEDC) is to encourage economic growth and development in a manner that supports increased prosperity in the Town of Windham and improves the quality of life for its citizens.
The vision is to create a business-friendly environment that provides a high-quality of life, a vibrant economy, and a welcoming atmosphere, while protecting our town's rural characteristics and natural resources.
Economic Development is a long-term process. The WEDC works alongside the Town to attract business investment in appropriate and suitable locations, to attract customers to visit our many wonderful local businesses, and to improve the infrastructure necessary to support a vibrant economy and protect our natural resources.
As much as the Town and WEDC do not seek to be in the real estate business, sometimes the only way to fix long term infrastructure problems is to do just that. And for the Anglers Road, Route 302, Whites Bridge Road intersection realignment this was certainly the case. In this instance we were not only able to complete the intersection improvements which had been planned for decades, but we also were able to encourage the redevelopment of a longstanding vacant lot into commercial enterprises.
The Anglers Road intersection realignment.
Previous plans for intersection improvements were stymied by the lack of public ownership of the Right-Of-Way (ROW) on Anglers Road. The purchase of the property and subsequent transfer of the new Anglers Road ROW to the Town facilitated the construction and allowed for Federal and State DOT participation in the funding of the project. The Windham Town Council provided the "patient capital" to finance the purchase of the land via a low-interest loan through the Tax-Increment Financing program. The "patient capital" was vitally important to the success of this project which ended up being ten years in the making.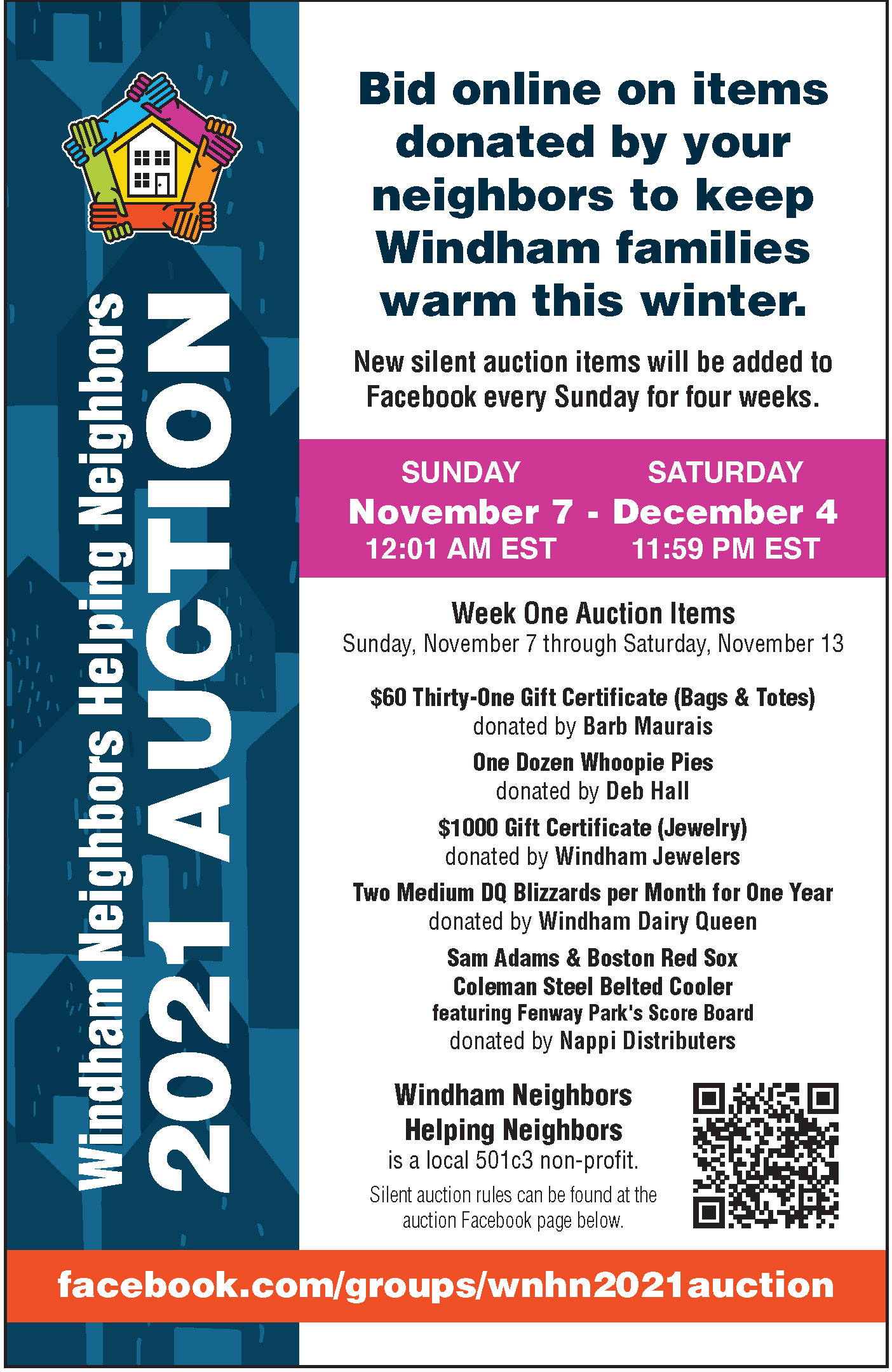 Over the course of ten years, the intersection realignment was designed, State and Town financing for construction was secured, the new Anglers Road ROW was transferred, the intersection was reconstructed, and the remaining land was sold.

As this work was proceeding, the WEDC was working with the engineers from Main Land Development to prepare a site plan for the remaining acreage outside of the ROW on Anglers Road to prepare for its sale.

Sale of the land in this project was completed this Summer, and the Town received payment of the original loan plus interest in full.
Original purchase: 10.7-acre parcel
1.22 acres to the road realignment and abutters
Anglers Common Apartment complex, 42 units
One parcel for future development
At completion of the apartment complex, the total annual property taxes raised from the new uses on the land will be above $100,000.
The Windham Economic Development Corporation is here to help with your business location needs.

Please contact Executive Director Thomas Bartell at
thbartell@windhammaine.us
or 207 892-1936.