By Carrie Colby

Buying a home can be complicated but purchasing land to build on is a whole new ball game.

Finding your dream home isn't easy. You've spent a lot of time scouring online listings, attending open houses and scoping out neighborhoods – and you and your REALTOR® have still come up empty-handed. As a result, you may want to consider buying vacant land.
But before you get serious about laying a foundation, be aware that a land purchase may yield more surprises than buying a home – from easements and zoning restrictions to soil conditions that could easily turn building your dream home into a headache.
Whether you're buying vacant land to build a home for your family or you hope to sell the plot for a profit in the future, follow these rules to avoid buyer's remorse. Here are the do's and don'ts of buying vacant land:
Do work with a pro who knows land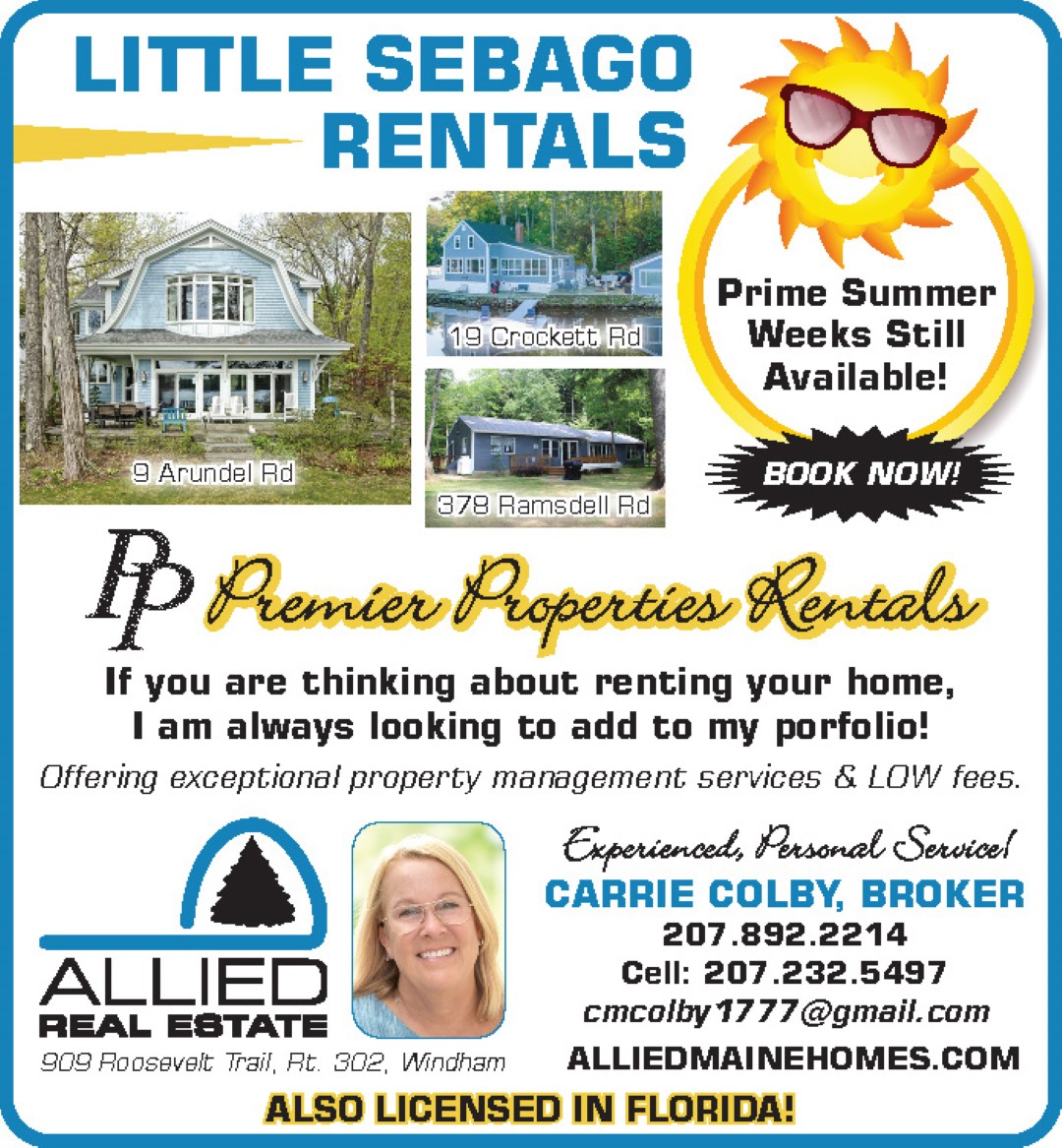 Working with a real estate agent when you purchase a home helps you navigate the finer details like negotiations, due diligence and closing the deal. But when you're purchasing land, it's important to hire an agent who has extensive experience negotiating land deals. Use an agent who actually has represented both buyers and sellers in a number of land transactions.
Do consider the value of homes in the neighborhood and resale value
One of the biggest draws of building your home is the ability to customize it, but be sure you're building your dream home in a neighborhood with similar taste. Be careful not to make the house too
specific for your needs and taste. Even if you never plan to sell, life happens, sometimes making it is necessary to sell unexpectedly.
Paint and carpets can be changed but for example lowering or raising counters and cabinets to fit "your" height will be much more costly to change.
You may be turned down for a construction loan if your plans for the home of your dreams is significantly more than home values in the neighborhood.

Do take utilities and road access into account
It's easy to take for granted access to running water, electricity and sewers when you're buying an existing house, but with vacant land these are not always a given.
Depending on how developed the area is around the land, you want to know if it's going to cost money for infrastructure to be run to that land or if it's already serviced. Is there town water and sewer or will you need to drill a well and put in a septic system.

Don't expect to get a loan
A land purchase can't be leveraged with a bank the same way a home purchase can, so you'll likely have to pay cash if there's no structure on the property yet.

But if you have a piece of land, you might be lucky if (a lender) gives you 40% or 50% of the value – and that's typically if you have a good bank relationship or other collateral. You're more likely to get zero. You'll have a much better chance of being approved for a construction loan on the building you want to put on the land, since the house you'll build serves as collateral on the loan.

Don't skip the survey or soils tests
Similar to a home inspection and background research on a house, a plot of land needs to be subjected to tests and checks to ensure you know what you're buying and that you'll be able to build on it.

It's best to buy land that already has a completed survey and soils report. And make sure they are up to date. If there is none, your REALTOR® should be able to recommend a surveyor and soils expert to do a soils test and septic design. This tells you that there is adequate space and the soils are right to put in a septic system and well.

Buying land is more complicated, but in the end you may end up with a home that works best for you and your family.