By Rick Yost
One of the first rules of showing a home that is for sale is most likely one of the easiest - it should be clean and clutter free. Once you organize and de-clutter your home, it is time for a deep cleaning. I often recommend hiring a professional cleaning company to do this initial deep cleaning.
Professionals will often clean spots overlooked or avoided by the homeowner.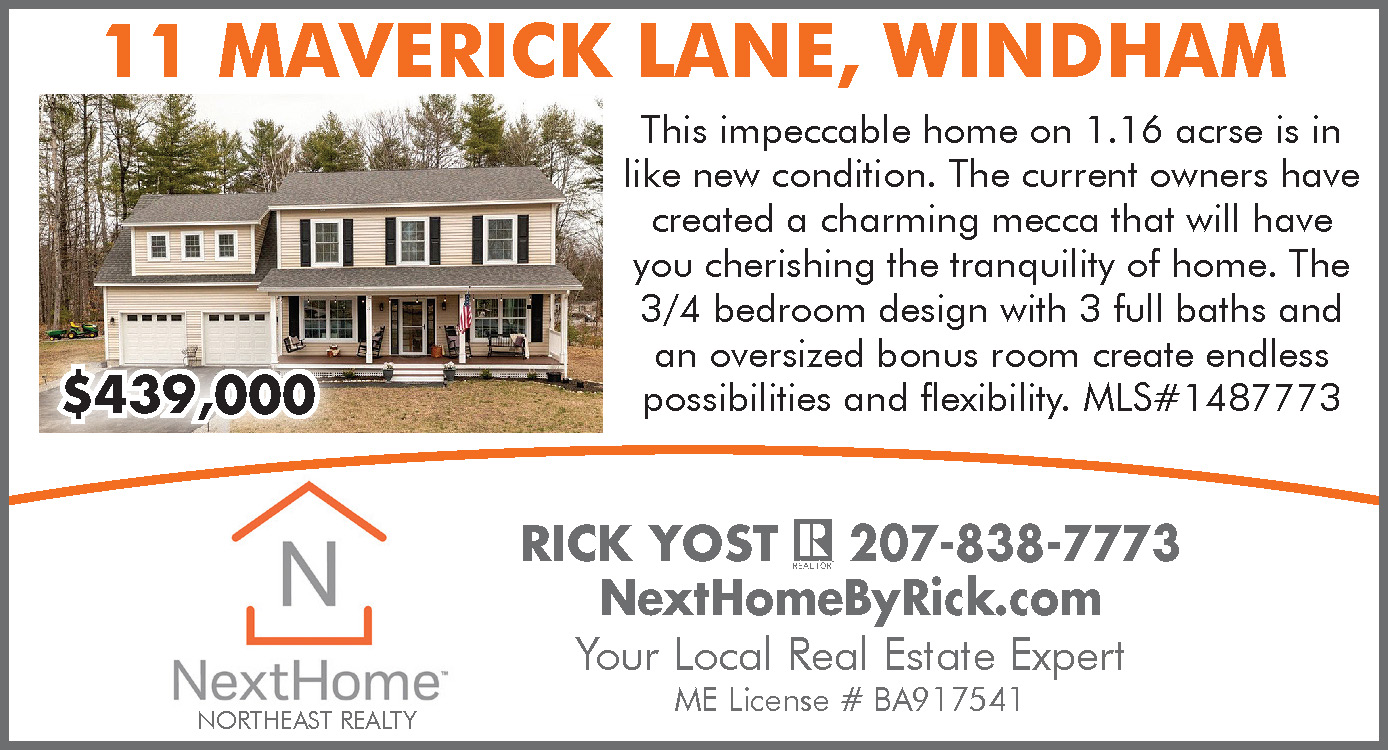 The initial cleaning is the easy part. The hard part is keeping it clean. If the home is unique, a fixer-upper or in a slower moving market, it may take multiple showings and multiple
Keeping a home clean for many months is a huge task. There are a few tricks that can help keep a home clean for an extended period of time.
After cleaning your furniture and carpet, apply carpet sealant and protective sprays. These are the same products the furniture store tried to sell you when you bought your carpets and furniture, but they are available at home improvement stores and on Amazon. They help fabrics resist mildew, mold, and bacteria as well as protect against everyday stains. No one wants a grape juice stain on the carpet the day of a showing. As a bonus, some of these products also reduce fading.
After cleaning your baths and showers, apply a car windshield rain repellant. These products are available in any auto supply store. They create an invisible barrier on your shower walls and glass. It can prevent hard water stains, soap scum and grime build-up on your glass shower door – keeping it looking clean for weeks This barrier will cause soap suds, oils, and water to bead and roll off and soap scum will be a thing of the past.
After cleaning your stone countertops, apply a sealer. Most stone counter tops have a sealer applied when they are installed, but sealers should be periodically reapplied. Juice, sauces, and red wine can all easily stain countertops that are not properly sealed. A properly sealed countertop will also wipe clean much easier. A good way to test a seal is to pour a tiny bit
of water on the counter. The water should bead and stay beaded for two to three minutes. If it does not, it is time to apply a sealer.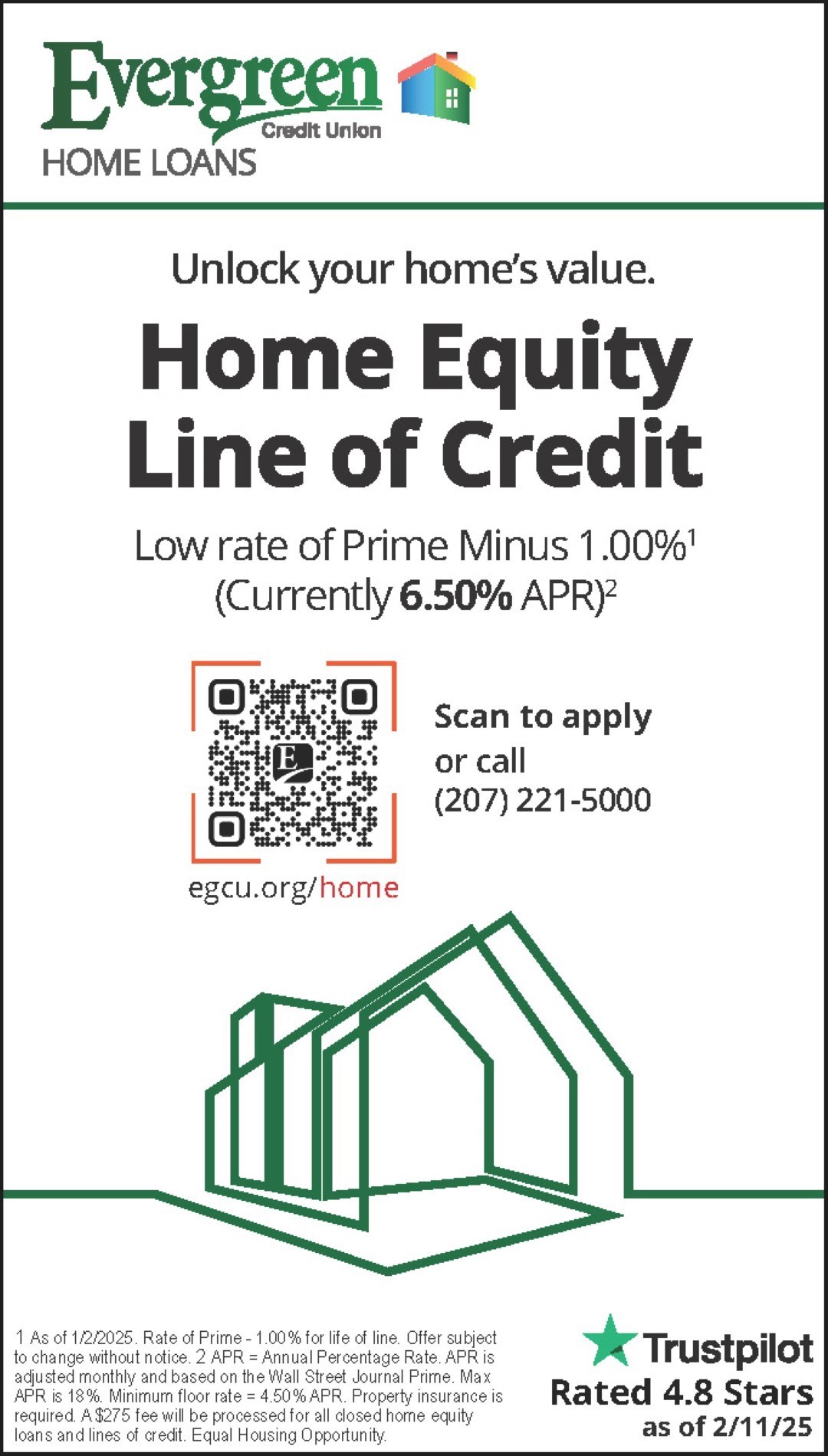 To reduce dust and to make dusting easier, a home should have a humidity level of between forty and fifty percent. This can be achieved with a dehumidifier and/or a humidifier. A humid home with moist air is ideal for dust mites. A dry home can have static electricity build up. The static electricity attracts dust and makes dusting more difficult.
Showings are often requested at the most inconvenient times, so keeping the home "for sale" clean and ready at all times is important. Employing these cleaner longer methods will help remove some of the stress involved with showings.
Sellers that keep their homes clean will realize quicker and more profitable sales. Buyers often equate cleanliness with well maintained. A clean home makes a buyer feel more comfortable with what they are buying. This is the true benefit of having a home clean for showings.
Keep it clean and get it sold!
Rick is a realtor, real estate author, and longtime Windham resident. You can reach Rick with all your real estate questions and needs at
rickyost63@gmail.com