By Nicole Foster, Broker/ REALTOR®
Maine is home to much of our nation's oldest housing stock, which is evident when you look around. As real estate professionals we are seeing daily the building trends of years gone by and how they have either stood the test of time or not at all as well as everything in between. Would you rather purchase a home constructed in the 1920's or the 1970's? Ask a local REALTOR® and they can help by explaining some of the current market inventory distinctions and their most common upgrades.
Homeowners are held responsible
Any change or improvement to a property's original size or condition other than very minor upgrades (i.e. new sink faucet, interior paint) requires a permit from your local municipality, regardless if the homeowner is doing the work themselves or hiring a contractor. You or the contractor doing the work will need to complete the application and pay the required fee (if curious about permit costs then you can view the fee schedule online for most municipalities). When interviewing contractors to do home renovations do not just assume that they are pulling the required permits that YOU the homeowner are required to. Ask them if they will handle this and then take a moment to confirm that they did by either calling the Code Enforcement Officer or looking in the file yourself because you, the homeowner, are the one responsible, not the contractor.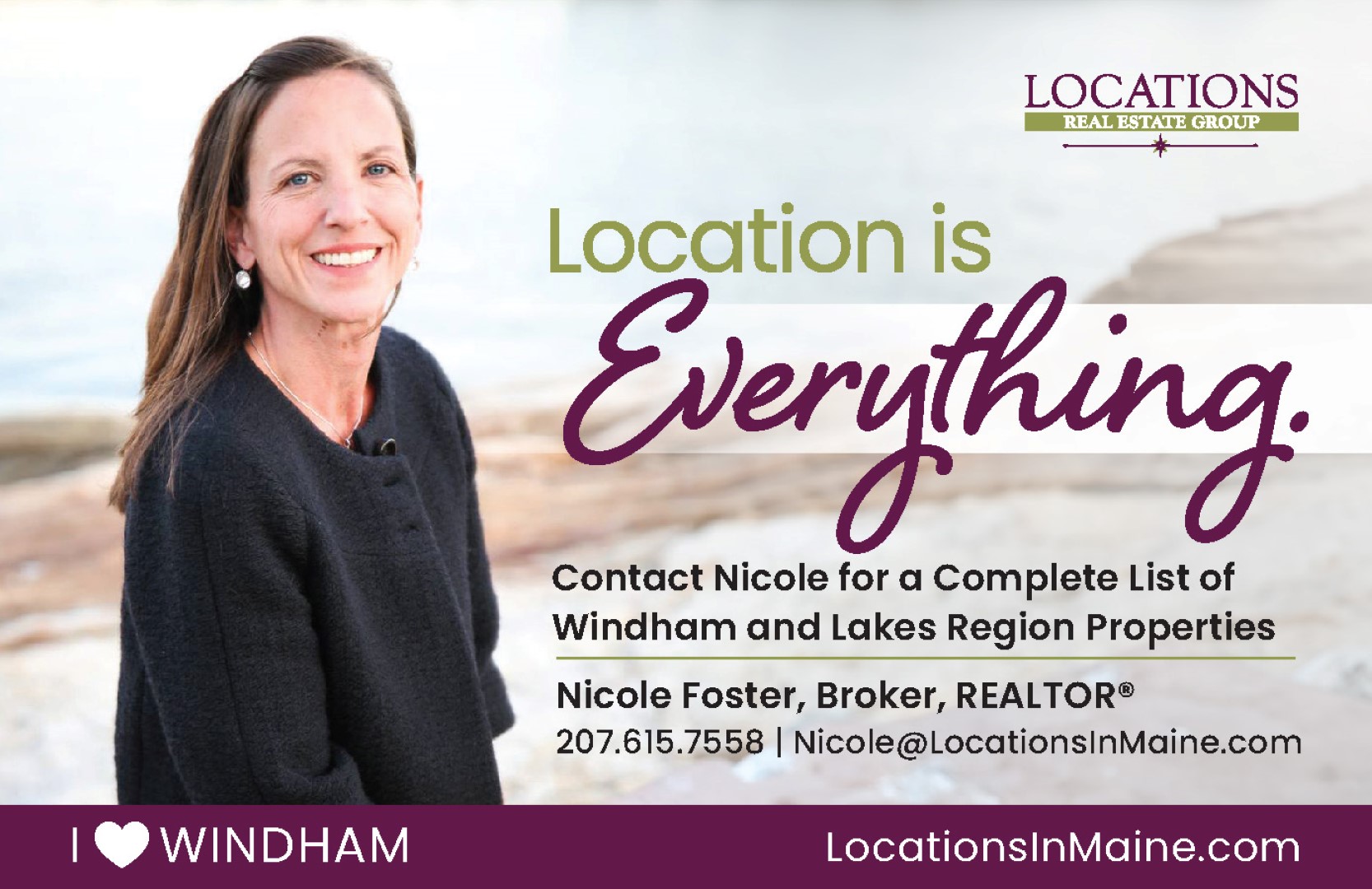 I've recently seen a very expensive home using a high end, professional contracting company who
simply forgot to pull the necessary permits on a kitchen remodel and the seller was not made aware until they were selling. Also, recently I learned of a local case where a homeowner was denied an
insurance claim after experiencing a fire due to an electrical issue after it was confirmed the electrician they hired forgot to get the necessary permits for a small job.
Reasons homeowners do not get a permit
It is possible that the homeowners do not want to have their property taxes increased and if they can keep the improvements unknown to the Tax Assessor then they can continue to pay the same amount. Sometimes the homeowners are concerned that the work would not be allowed how they want it to be done or that the requirements will be to a standard they do not want to have imposed on them.
A homeowner may not want to spend the extra money on the cost of the permit fees, or they may feel that welcoming the Town into their home could reveal other potential violations so want to avoid a visit. Some just don't realize that they were supposed to get one.
How do you recognize if work was done without a permit?
There are instances where it is quite apparent that work was done "on the cheap" and you can assume that you will not find the permits for it in the Town's file at first glance. However, there are other properties where the quality looks like or is professionally done but the permits were never pulled, either intentionally or accidentally, so it can be quite difficult to recognize. Often, we compare what we see visually to what is reflected in the public records for the home. A professional and well-seasoned building inspector can help to identify areas that you should be concerned about but may not always be able to determine if work was permitted or not by visual inspection necessarily.
Buying or selling
Work closely with a local real estate professional who can provide you with a steady stream of information regarding what options exist for your particular situation and then advocate strongly for your best interests through this complicated process.
Sellers are required to disclose any work which was done without a permit during their ownership to prospective buyers when selling. Buyers may be unable to obtain their financing from their bank if unpermitted work is flagged either by the underwriter or appraiser.
Each Town has their own approach and fee structure for how they deal with work after it's already been completed and depending on the scope of the work can be cooperative or punitive. Unpermitted improvements may not bring the increase in valuation and appeal that competitive homes with all the permits will.
Nicole Foster is a real estate broker with Locations Real Estate in Falmouth and a Windham resident who loves people and real estate.