By Rick Yost
Part of the American dream is to own a home for your family. Some picture a suburban home with a white picket fence. Others, a more rural setting with no neighbors to be seen. Others still, envision an urban atmosphere with a walkability and diversity only found in cities. Whatever your family home dream includes, these tips will help make the most of that dream.
Start saving for your down payment as soon as possible. The more money you put down, the more
attractive your offer will be to some sellers. You will also have more money for closing costs and other unexpected expenses that pop up to derail many home buyers' dreams.
If you are fortunate enough to save a substantial down payment, you can avoid private mortgage insurance so that more of your monthly payment is going towards the principle you owe. The larger your down payment, the lower your monthly payment. So, start saving early. Most loan programs today allow for gifts from family members, so if you are having a tough time saving, keep that in mind.
Improve your credit score and buy at the optimal time.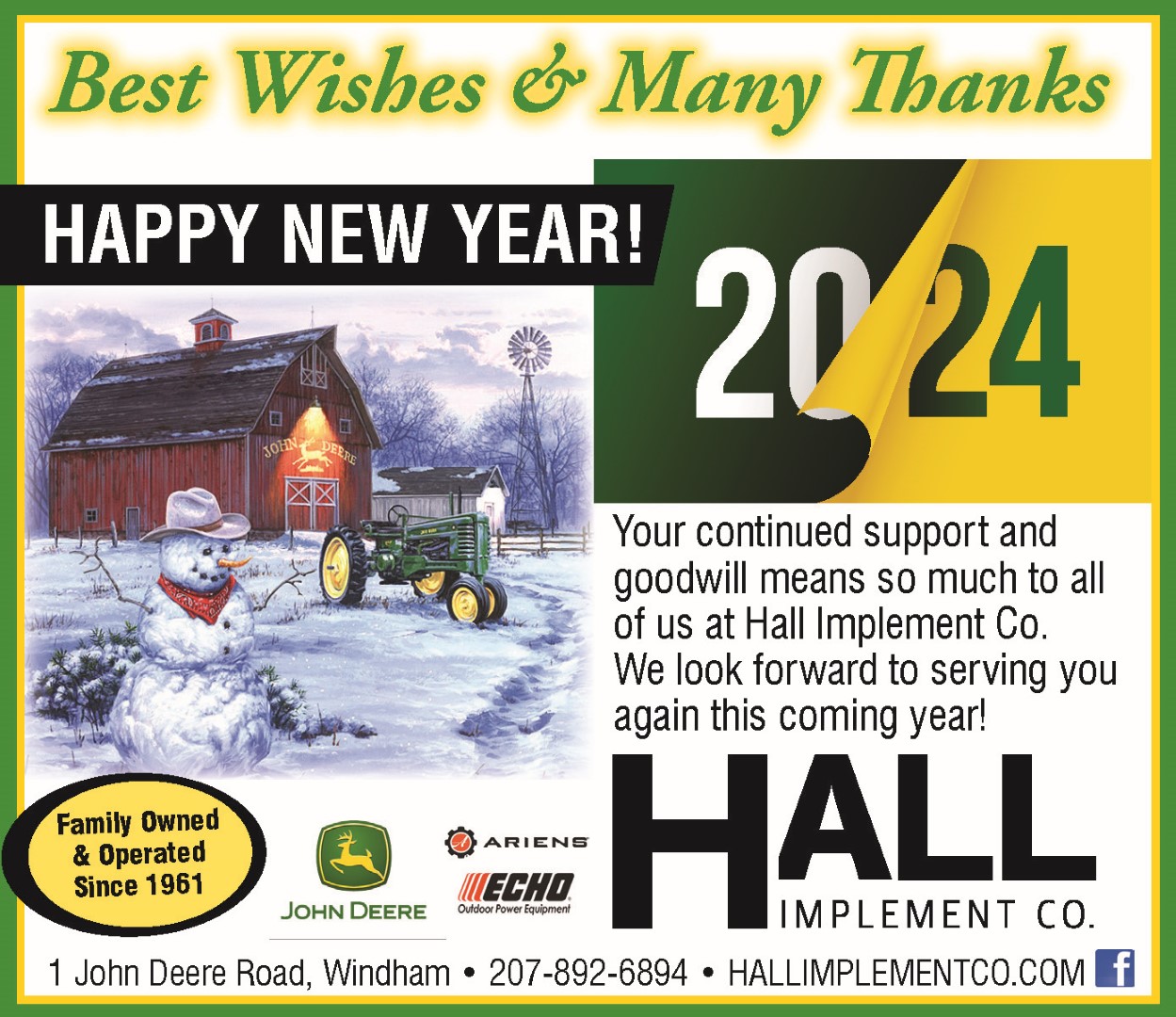 Your credit score is a constantly moving number. A good lender can give you tips on how to improve yours. It can be as simple as paying off certain credit cards and making all your payments on time. In some cases, you might have to establish more credit to drive your score up. Talk to the lending experts and take their advice. The higher your credit score the lower your interest rate will be. The highest rated borrowers get into preferred mortgages. Monitor your score, build it up, and by when you qualify for the best mortgage programs.
Make a long-term plan.
What will your life look like in five years, ten years, even fifteen years? Will you have more children? Will parents come to live with you? Will you become empty nesters? Will your job force
you to move? Will you start a home-based business? All these factors should be considered when choosing your family home. The home that seems perfect today might not be right for you in three years. A good long-term plan will help prevent a premature move.
Visit and research different areas. How do you imagine your life? Do you eat out often? Do you like night life? Is shopping important? Are you a gym person? Is there a good place of worship? These are all questions that should be answered before picking an area to buy in. Then consider what is right for your family.
Is public transportation important? How is the school system and does it offer all the programs your children need? How much time a week are you willing to miss with your family to commute? Are there sports, music, and other recreational activities available for your family members? All these factors will contribute to the enjoyment of your new family home. Do not discount how much a difference these things can make and don't skip on your research.
Keep an eye on the housing market.
The housing market is ever changing and is hyper local. One area may have home prices going way up and another just ten miles away might be flat. Keep an eye on the places you have identified through your research as places you would like to live and monitor those markets. Watch home prices in those towns, talk to your REALTOR about trends, and be ready to buy when the opportunity is
right. You will end up with the best house possible for your family.
The final and most important tip to achieving that American dream and buying your family a home is to be realistic about your budget. Families and homes are big expenses. Make sure you budget properly for both. You can often borrow an amount that leaves you with an uncomfortable payment. Take a hard look at your finances and allocate an amount to housing. Make sure the payment on the homes you are looking at, including taxes and insurance, is at or under that allocated housing number.
If you follow these tips, you will maximize your enjoyment of the American dream. Happy house hunting!
Rick is a REALTOR, real estate author, and long-time Windham resident. You can reach Rick with any of your real estate questions at rickyost63@gmail.com.