By Mel Oldakowski
For many people, creating family memories are on the top of the most important things to experience in their lives. Purchasing a home in the Maine woods or having waterfront property is the ultimate real estate experience. Perhaps more than any other type of purchase, a home with a view of the White Mountains or a waterfront property is as much about a lifestyle as it is about real estate investment.
Since both purchases can be complex, it's important for quiet mountain view and/or waterfront
buyers to do their homework in advance with the help of their realtor.
Be sure to choose the right property or lake for your needs. Start by asking yourself why you are buying the home of your dreams. How do you intend to use the lake or mountain front getaway on an ideal weekend? Are you looking for water activities and a lake conducive to water skiing and wakeboarding? Are you looking for quiet time with family spent having bonfires, hiking the Maine woods and birdwatching?
If you're a boater, water depths are essential elements to investigate before you purchase. Depths required for different boating preferences can vary widely.
Are you looking for a more intimate waterfront experience? If you want to go kayaking and canoeing and commune with nature, you'll dislike being on a big, busy lake with jet skis. Do you have fishing preferences? What other lifestyle needs do you have? These are the kinds of questions you want to ask and answer before you start your search.
If you are more of the exploring-nature-type, is the property near a preserve with plenty of space for wildlife, or near hiking or skiing destinations?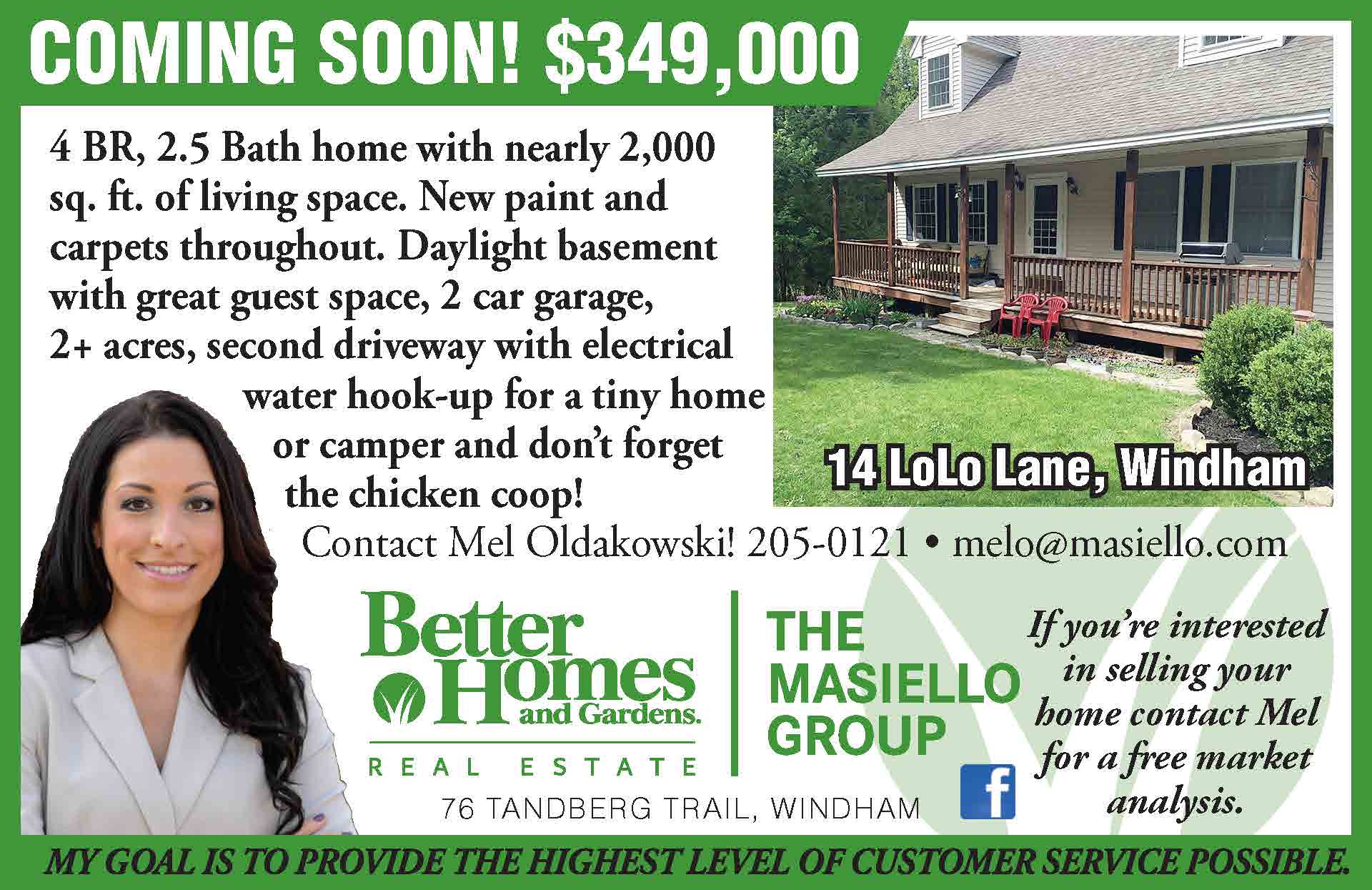 Are lake and mountain view properties a good investment? Location, location, location! One of the best investments you can make is either lake front or mountain view real estate. Market studies have been conducted that show these properties grow rapidly above the original purchase price. Both large and small, available lake and White Mountain view properties, rarely last in thriving real estate markets.
The annual appreciation of lake property rises each year. National average growth is around four percent compared to one or two percent with a standard property. As for the summer view of the White Mountains? You know that it is more than a view – it is an experience you become part of every day or every weekend - its ambiance is the very thing you came here for in the first place.
Are you financing a lakefront home? Whether you're buying a waterfront primary home or a weekend lake cabin, you should connect with a good mortgage loan officer early in the process.
If you're buying as a second property, you'll work together to determine the best loan option available.
Another question to consider is: Can you live with an association? If the lake home you are considering is subject to an association, any potential buyer, with their realtor, should review the by-laws and regulations before making an offer.
Lastly, there is nothing more magical than spending time at a lake house or a quiet evening in the Maine woods. Living on or near the water or mountain views have more benefits than their inherent beauty. It can provide health benefits that soothe the soul and offer peace not found anywhere else. There's nothing quite like a sunset at the lake or a bonfire, with the mountains in your backyard and memories they create.
For some reason, the colors and hues are more vibrant - redder reds, pinker pinks and bluer blues. Add in a few, puffy clouds and some pretty pines and you've got a gorgeous, naturally framed, postcard-perfect sunset. Lake life is the best life, whether it's just during the summer or all year round!
If you're looking for lakefront or mountain view property, look no further! Contact me today to find out how I can help you turn your dream into a reality. Call me at
207-205-0121 or email me at
Melsellsmaine@gmail.com