By Katie Kinney
Purchasing a multi family property can be an important first purchase in your real estate portfolio. By doing this you will produce more income and build your net worth faster. As an investor you may be interested in adding to your real estate portfolio and creating larger yearly rental profits. Keep in mind buying a multi-unit will require increased responsibility, liability and usually more capital reserves. Below are some tips to help with your due diligence and decision-making.
Choose the right professional to help guide you through the process. Buying a multi unit can be overwhelming and having a broker who is qualified and experienced in investment property transactions will make your purchase seem a lot less stressful. An experienced broker should have knowledge of local rental markets, physical aspects of buildings, be able to understand the financials and explain cash flow analysis.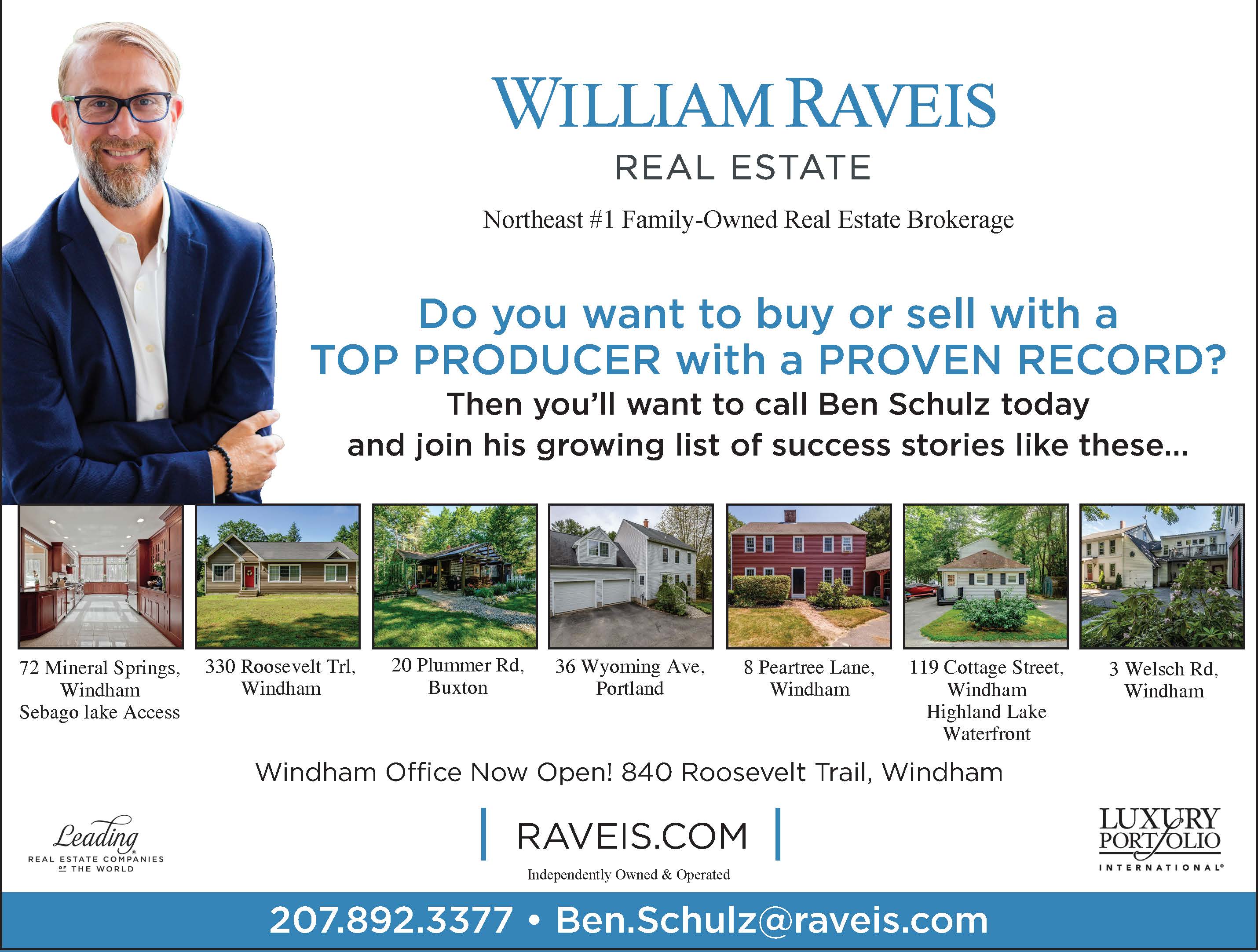 Consider starting out as an owner-occupied investor. If you purchase a building with two to four units you will qualify for owner-occupied financing, requiring a smaller down payment. If the property is the right investment, the other units should help cover the expenses, allowing you to save money and keep your debt to income ratio lower for your next real estate investment.
Make sure to ask for all relevant documentation, current rent amounts, lease terms, utility expenses and any building maintenance costs. You should also become familiar with the vacancy tendencies in the location of the property. You don't want to purchase a building and have lengthy periods in which your units are vacant. As a landlord you will need your leases to be sound and protective of you and your investment. It is a good idea to have an attorney look over your lease to make sure you are legally protected if any tenant related issues arise.
A multifamily property is not valued the same as a single-family property. A multifamily property is valued by its income and return on investment generated. You will need to consider the income and expense of the building and what is left over, this is called the net operating income. To determine your cap rate, you divide your net operating income by the purchase price. Generally speaking, four percent to 10 percent per year is a good investment.
You should keep adequate cash reserves. Unexpected events occur all the time when being a property owner. These events can be very expensive, especially if you own a larger rental property. The general rule of thumb is that you should have enough cash set aside to cover 2-3 months of mortgage payments. Many investors also hire property management companies. This may be appealing if you do not live in close proximity to your property. The fees for a property management company range from three percent to 10 percent of the rental income.
I have successfully helped many clients buy and sell investment properties during my career as a real estate broker as well as owning personal investment properties. Whether you are a first-time homebuyer interested in owner occupied properties or a seasoned investor, I have the skills and knowledge to facilitate your transaction. Feel free to contact me anytime to learn more about investment properties.
Katie Kinney, Broker Landing Real Estate