By Nicole Foster
If you thought that the processes of being a first-time home buyer was complicated then just wait until you join the ranks of repeat buyers! The majority of people will need to sell their current home in order to qualify for financing to purchase another property. Paying two mortgages each month is not something that everyone is in the position to attempt or sustain for very long.

I am often asked how this process works and I know that there are even more people who are curious but are not asking me, because the very thought is so over

whelming

with helping people buying and selling at the same time.
Using one Realtor® to assist you with both the sale of your current property and the purchase of your next one can help to streamline communication and expedite the overall process. Even the most experienced and top-notch agents will have only so much control over the many variables which will need to be synchronized and move in concert, but together it can be accomplished!
Buying
Your Realtor® will help you to identify the range of market value for your current home, which combined with other factors will determine how much you will be able to afford. Explore what your financial position will allow you to consider doing with a trusted lender and weigh the pro's and con's of each option. There are inherent pressures that will inevitably come with each decision, so you will need to prepare yourself for how the byproduct of your decisions will impact your judgement, ability to negotiate and your motivation. If you are carrying two mortgages, will you feel inclined to settle for less on the sale of your current property? How will you be competitive when buying if you find something you really want? Selling your current property then moving into a temporary rental will make your offering power much stronger as a buyer, but it may not be the most cost-effective option because moving incurs expenses and you will be doing it twice. For many it is not only the expense but also impractical to store their personal property often elsewhere and provide the necessary resources for two moves.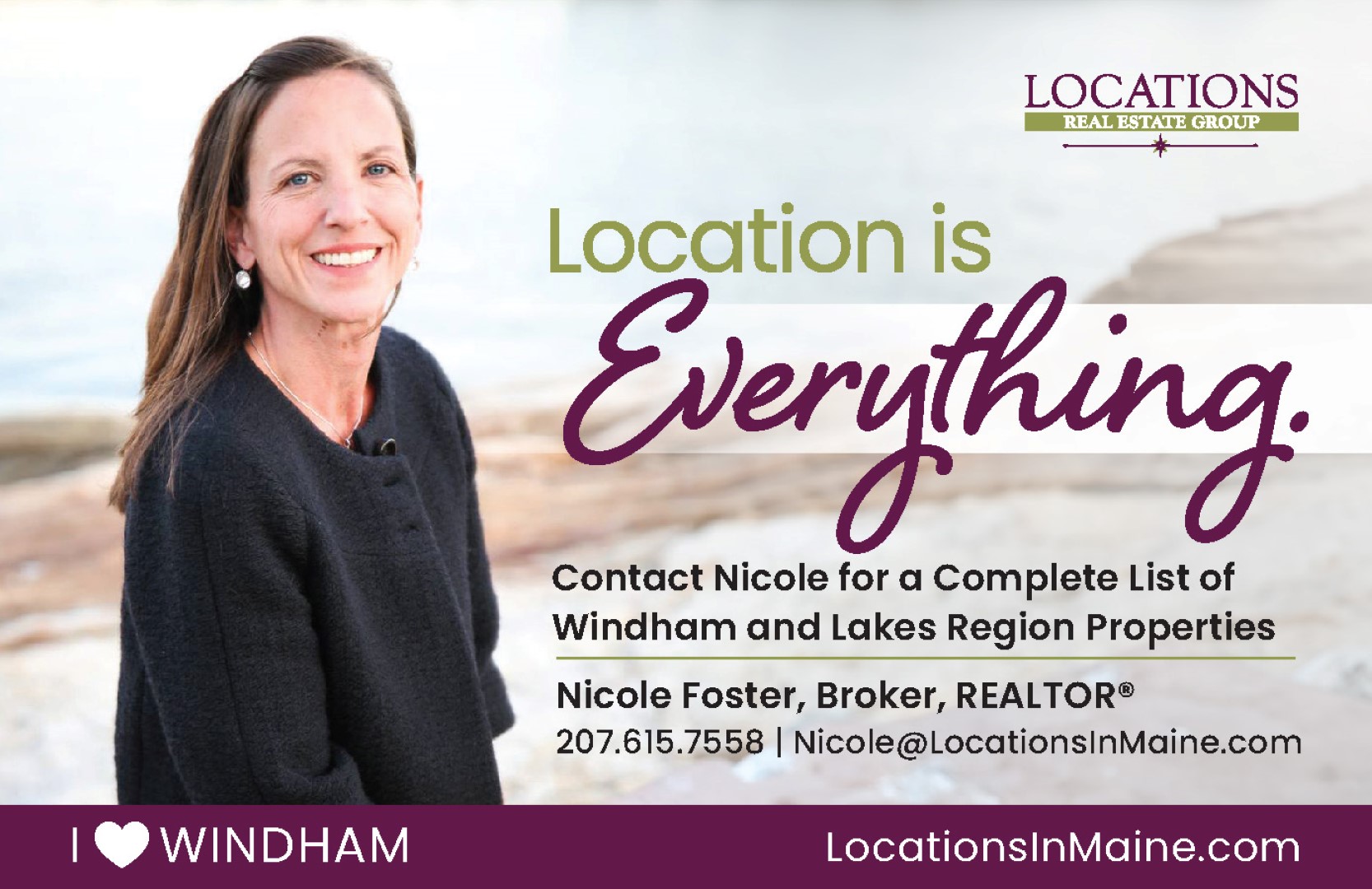 One of the instruments available to us is to make an offer which is contingent on the sale of your current property. This will allow you to look for and make offers on properties of interest while staying in your current home.

Some people do not feel comfortable having their current property listed until they have found suitable housing, out of concern for being temporarily displaced and not wanting to move twice. If you have decided to wait until you find a suitable property before listing, the seller will most likely want to know the details surrounding the upcoming sale of your current property including: Where is your property located and which agency will you be listing with? What will the list price be, and do you have a clear marketing plan in place to get a quick contract? If the seller is willing to work with you during the sale of your current home then you will need to be prepared to get your home on the market typically within 5 calendar days of the agreement, so working with your Realtor® to develop a strategy in advance is essential.

In some circumstances an agreement can be negotiated with the buyer of your current property to allow you to rent back or remain in the home for 60 or 90 days while you continue to search, which can help to relieve a bit of pressure.
Selling
How will being under contract as a buyer impact my negotiating ability as a seller?

What happens if I get a contract on my house before I find something? Will I feel rushed into purchasing a home that I otherwise would not choose? Having a very clear Plan B or worst-case scenario plan will help to give you a bit of space and relieve some of the pressures when making tough decisions. If you are purchasing a newly built home or build package you may want to have an idea of what you are going to do should inclement weather or labor shortages cause the process to fall behind resulting in being temporarily displaced. You might be able to negotiate a certain amount of time to secure suitable housing, but you are then requesting a concession so it may cost you in other areas depending on the buyers' necessary timeframe to close and move in. Your Realtor® can help to reviews the pro's and con's of disclosing this strategy when listing or waiting until negotiations with buyers. If you are under contract on the purchase of your next property you will need to be prepared to price your home more aggressively. Often you will be provided 30 days to get a contract on your current property and an additional 30-45 days to close depending on the financing of all parties, but these are terms and conditions which will need to be negotiated.
One of the most challenging maneuvers in this intricate dance

following sucessful negotiations is

to keep the timeframes moving along for both Property #1 and Property #2 concurrent and parallel on things like building inspections for both homes, negotiations for repairs and appraisal inspections for both homes. Scheduling the necessary professionals, how much they will cost you and understanding what their turnaround time for reporting will be is absolutely critical

. Your Realtor®

will assist with all of these details or handle them on your behalf. With grace, a certain amount of skill and an insane amount of luck; more often than not, we are able to hold back-to-back closings at the same table on the same day for both properties, but it is always a good idea to discuss what you may need to do in the event of a delay on either side.
Nicole Foster became licensed in 2005 and is a Broker with Locations Real Estate Group in Falmouth and resides in beautiful Windham with her family. Call, text or email with any real estate related questions.