By Nicole Foster

Many hopeful home buyers have recently been provided a bit of relief when the Federal Reserve voted to leave interest rates unchanged and indicated they are in "no rush" to raise rates in 2019. A newly revised forecast released by Freddie Mac also predicts 30-year fixed rate mortgages to average below 5 percent for the next two years, which is excellent news for a spring market that has become very conscious of any indications of rate increases. New mortgage applications of home buyers reached their highest level since 2010 in the week ending January 11, 2019, which was 9 percent higher than the previous week, according to the Mortgage Bankers Association. This combined with stabilizing home prices and recent increases in new construction inventory should finally help to ease some of the significant pressures buyers were faced with in the competitive seller's market of 2018.

For the first time in many years, we could actually see income gains outpace the increase of home
prices, according to National Associations of Realtors® Chief Economist.

Sellers who have not yet listed may wish to leverage these market conditions which are now more encouraging for prospective buyers to make their move by preparing their homes to list in advance of the influx of spring competition to the market.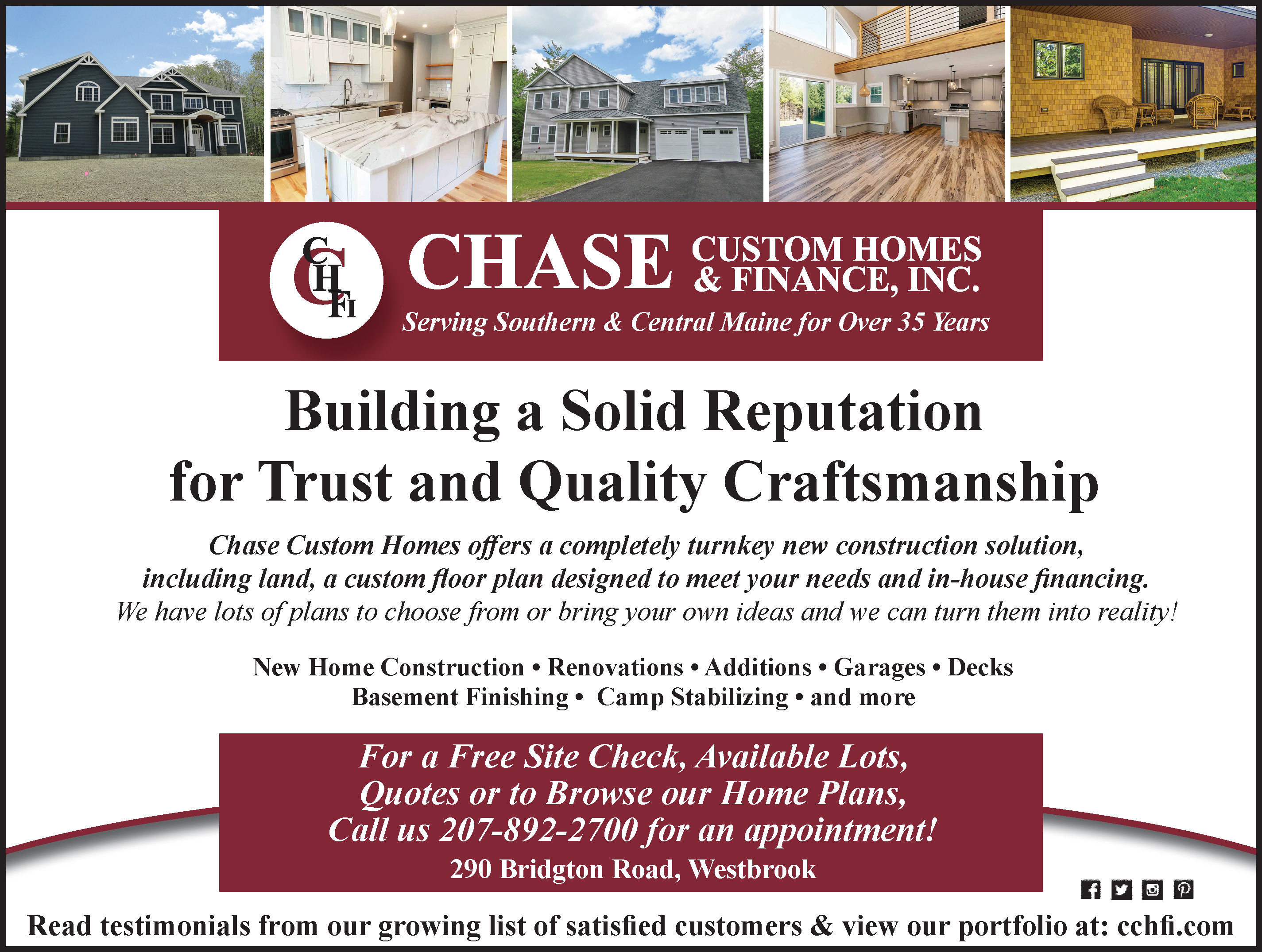 Many of us are experiencing a growing backlog of would-be sellers who are unable to find what they
are looking for with inventory still tight. Each day I speak with more and more real estate agents who are echoing this same sentiment where prospective buyers who are also would-be sellers, are at a standstill in their current home unable to find something suitable so they can sell their current property. It seems as though the list just continues to grow with every passing week. This is just one reason if you are looking for a place to buy on your own online then you are not necessarily aware of the properties which are coming soon, so you are at a bit of a disadvantage. Let a full-time broker help you to scout out upcoming properties and opportunities through their ongoing weekly networking.

In spite of the tension and uncertainty we are currently experiencing in our world right now, more people are moving to Maine than are leaving and almost every indication signals that the real estate market of 2019 will continue to be strong. There may still be snow on the ground and in the forecast but in real estate, spring may be loosely defined as "after Superbowl" and just like clockwork, we are already beginning to see an increase in activity with almost regular predictability this week.
Considering what options may exist for you and your family this year? NOW is a great time to call a local experienced broker to schedule a time to discuss!!
Nicole Foster is a broker with Locations Real Estate Group who lives in Windham,
nicole@locationsinmaine.com
Broker, Realtor
Locations Real Estate Group
190 US Route One
Falmouth, Maine 04105
(o) 207.805.1811
(c) 207.615.7558
www.LocationsInMaine.com
nicolefoster.mainelistings.com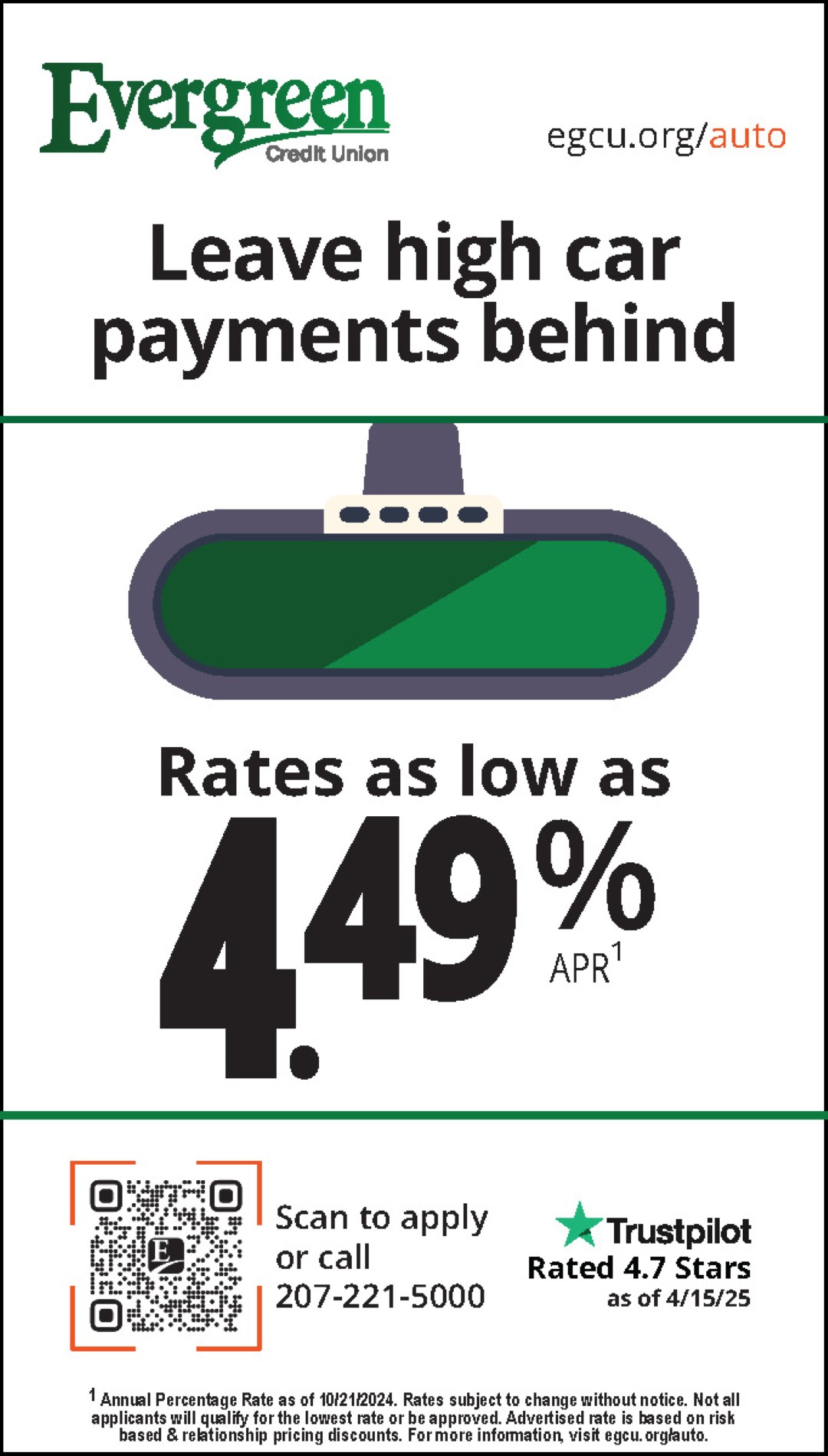 --
Nicole Foster
Broker, REALTOR
US Route One
Falmouth, Maine 04105
(o) 207.805.1811
(c) 207. 615. 7558
www.LocationsInMaine.com
nicolefoster.mainelistings.com