By
Matthew Trudel
It's that time of year again, when everyone is getting anxious for spring, filing taxes and thinking about perhaps purchasing a new home. If not for the first time, it might be a second or third home. It might be that you are thinking about selling your current home, so you can make that move to a bigger house or the house on the water that you have always wanted.
Whatever the circumstances are, both buyers and sellers are thinking about how to prepare and when to start the process. Start the process today, this market is not slowing down in 2019.
For both buyers and sellers, the first step is selecting a Realtor® to help guide and assist you.

Locating the right professional who listens to your real estate needs and has the experience and knowledge to successfully meet those goals is imperative. I have written numerous articles on this process and would be happy to email them to anyone who would like more information on some of the things to be looking for in a real estate professional.
Determining the value of your home is one of the top questions we are asked from sellers. They want to know what the value is, how much is it going to sell for, how long is it going to take to sell and what it's going to cost to make all this happen. Without a crystal ball a couple of those questions can only be answered by experience, research and an educated guess.

Let's focus on determining the value of house.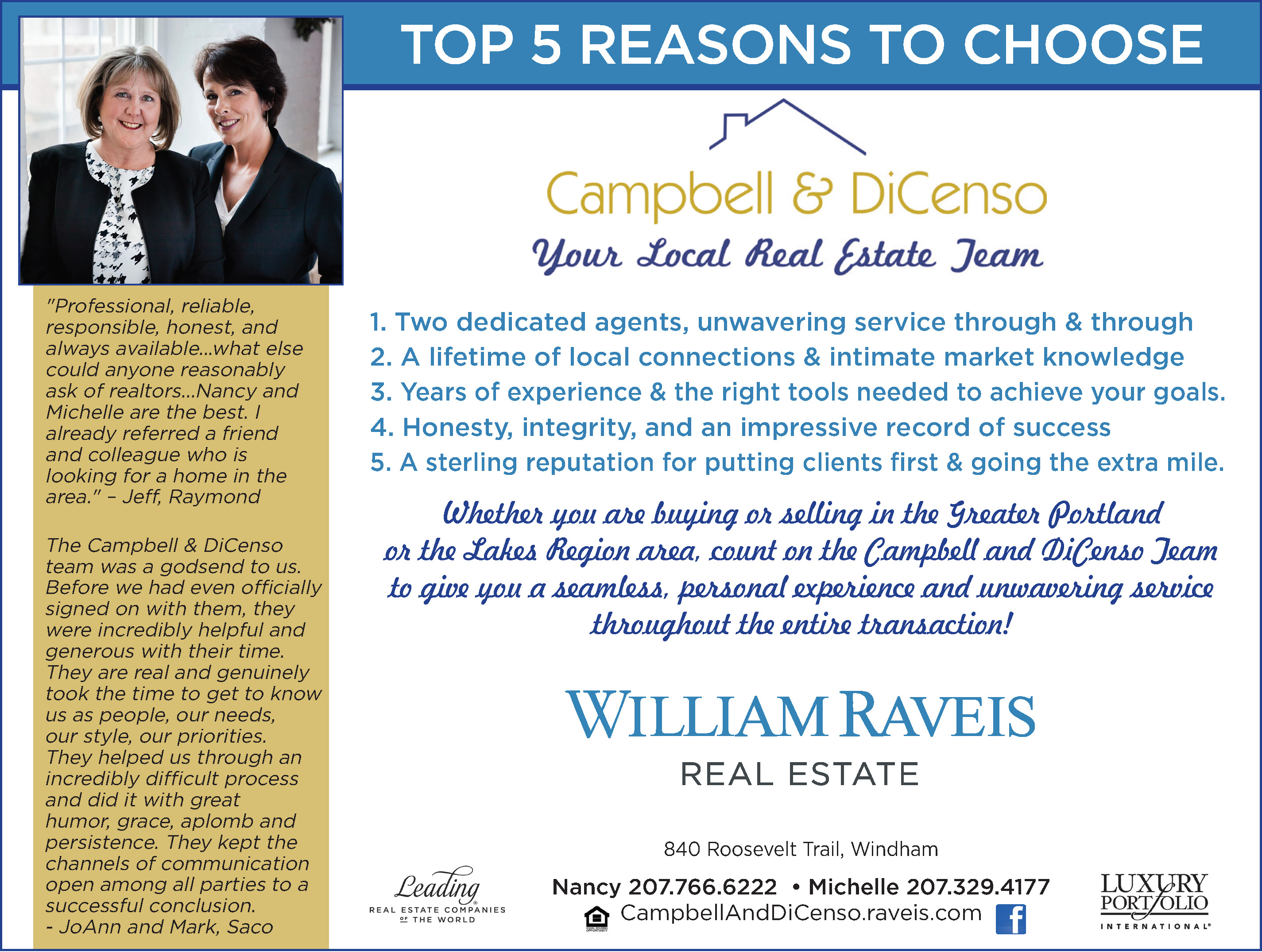 The value can be calculated several ways, and for the record, Zillow is not one of them. Looking at what similar style homes sold for in the past six to 10 months is one way of determining the value. This is what we call a market analysis. The key here is to be sure you are looking at SOLD houses, similar in age, condition, style, acreage, location, amenities, and much more. Houses that are currently for sale are not what you want to use for determining the value of your home.

Those houses can help with determining the pricing of your house, but not the value. The pricing of your home and the value of your home are two different things.
When working with buyers, I do the same process for houses they might be interested in purchasing. We put together a market analysis on the value to be sure they are not overpaying for the house, unless that home offers something that is unique to them that they find value in that other buyers may not. Value in this situation is based on what someone is willing to pay and what personal value they place on the house or extra amenities. Having a Realtor® with years of experience can help you with placing a value on those unique amenities.
Determining the list price after you have a solid grip on the value of the home is very important.

The amount a seller is willing to accept is part of the equation, and so is what a majority of people would be willing to pay for the house. Another important factor is what the competition is asking for other homes. All of these play a factor, as does the number of potential buyers.

Overpricing a home will greatly reduce the number of potential buyers, sometimes by over 50 percent.

Talk with your Realtor® and remember that having an accurate and realistic value is crucial when listing a home.
Matthew Trudel is owner of Five Star Realty in Windham and can be reached at
207-939-6971