Normally in real estate the saying is "Location! Location! Location!", but this article is more about selection of an Agency to help you with the sale of your home and some things you might want to consider before making that selection. Agencies vary in many different ways, from the number of agents in an office, to the experience and number of years they have been in business, to the type of transactions they handle, and the percentage of what they charge for commission in successfully selling your property. Another difference is how they handle the commission they charge a seller.
General practice was that agencies cooperate and compensate each other equally. Over the past several years it is becoming clear that some agencies are not splitting the commission 50/50 with a Realtor® that is a buyer's agent and sells your property to their client. An example would be if the agency is charging 6% commission and offering out 2.5% to a buyer's agent who brings a buyer and sells your property. In this example the listing agency would keep 3.5% for their company. On a $300,000 house this would be an extra $3000 to the listing agency.

How is this relevant to sellers and what are some possible situations where it could become an issue?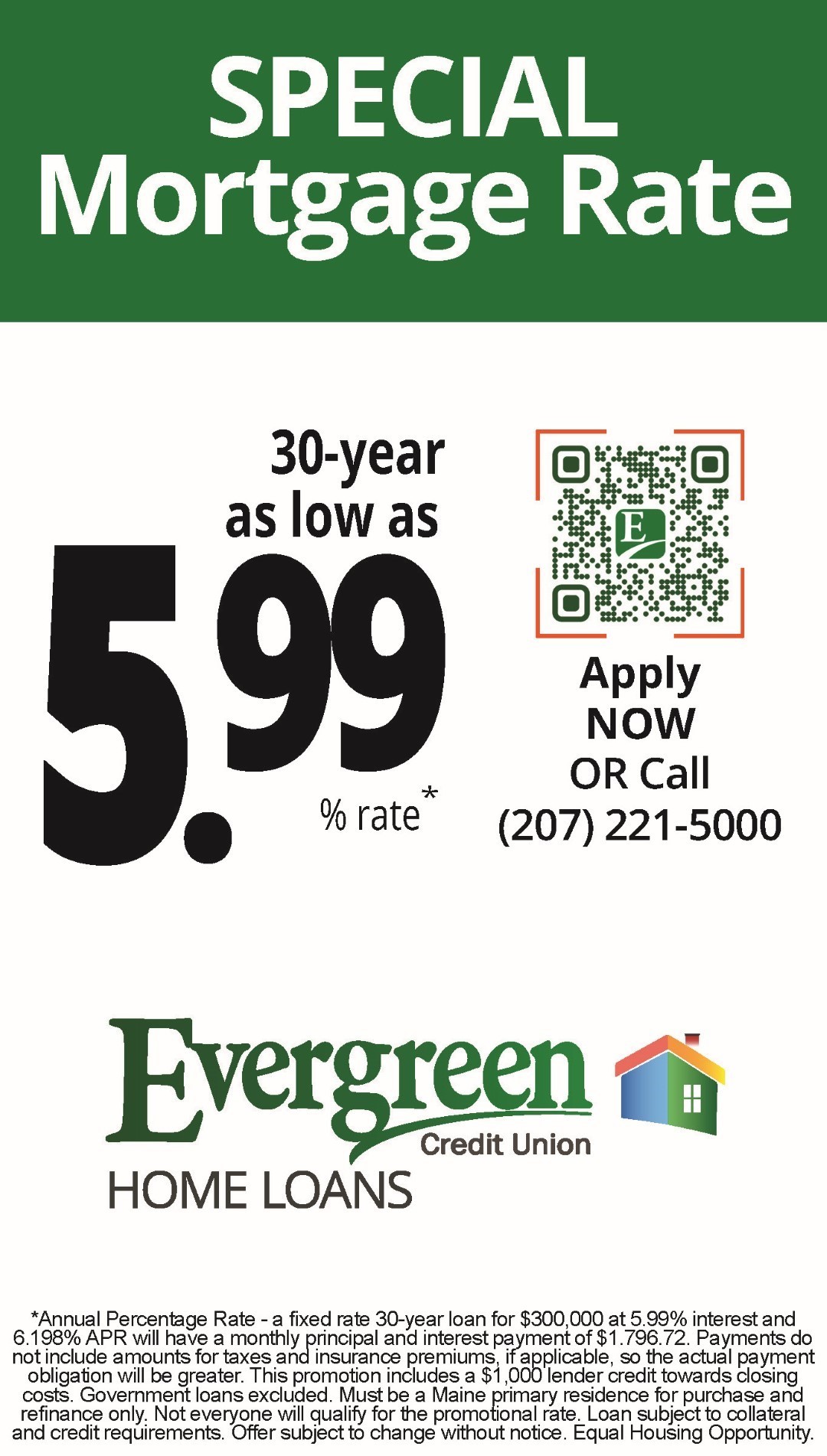 The first question to answer is which agent is really selling your property. The one who took pictures and entered it in the Multiple Listing Service, or the one who brings the buyer and writes the contract for your property. Both agents do considerable work and every deal has it's own different situations, but does either agent deserve more compensation for the work they do?

This is just something to consider when selecting an agency.
You should know not only how much commission you are paying, but how it is being split and how it may or may not adversely affect the sale of your property.
Don't think how much commission is being offered by the listing agency affects the sale of your home?

Then why do we see agencies offering out bonuses like "Buyer agent bonus! Extra $2500 to buyer's agent if under contract by September 30th"?
As a buyer's agent, we talk with our buyers and set a percentage amount for the commission we will work for in searching and finding them a home. If there is a bonus being offered, I think that bonus should be credited back to the buyer as long as the percentage that the buyer and buyer's agent agreed to is being compensated in the deal.
There are other things to consider in this, like advertising, taking photos, gathering documents from the town, and more. A lot of that is what is expected when you list with an agency, it is all part of the deal. The other part of the deal is selling your house which brings us back to the question of which agent is really the one who sells your house.
Does the listing agent or the buyer's agent sell your house? Isn't that why there is a split in the commission in the first place?

Should one agency be compensated more, or should it be equal? These are a few things for you to consider when selecting an agency to work with when selling or buying your next home.
This article written by Matthew Trudel, owner Five Star Realty, Windham 207-939-6971.