You only get one chance to hit the market. The single most important step in listing your home
is choosing the right sale price. It serves as the monument which indicates to buyers and agents your motivation and how reasonable you will be for them to deal with.
Work closely with a seasoned Realtor® who knows your particular market to determine a
range of value for your home. Together you can review comparable properties which have sold
in the past 180 days, monitor pending or under contract listings and see how your own
property will stack up against the current competition.
Your Realtor® can assist you by providing market data and information, but the decision is yours. As the saying goes: "We provide….you decide." So, it is critical to give some real honest consideration to how you will achieve your desired outcome.
Variables such as what you paid for the property, how much you currently owe on it, or what
you would like to net after expenses do not impact the value of your home or influence how
much a buyer will pay for it.
When creating a pricing strategy, it is important to know that the longer a home sits on the
market the more likely you are to get offers less than your asking price or have buyers try to
negotiate with you by asking for seller concessions.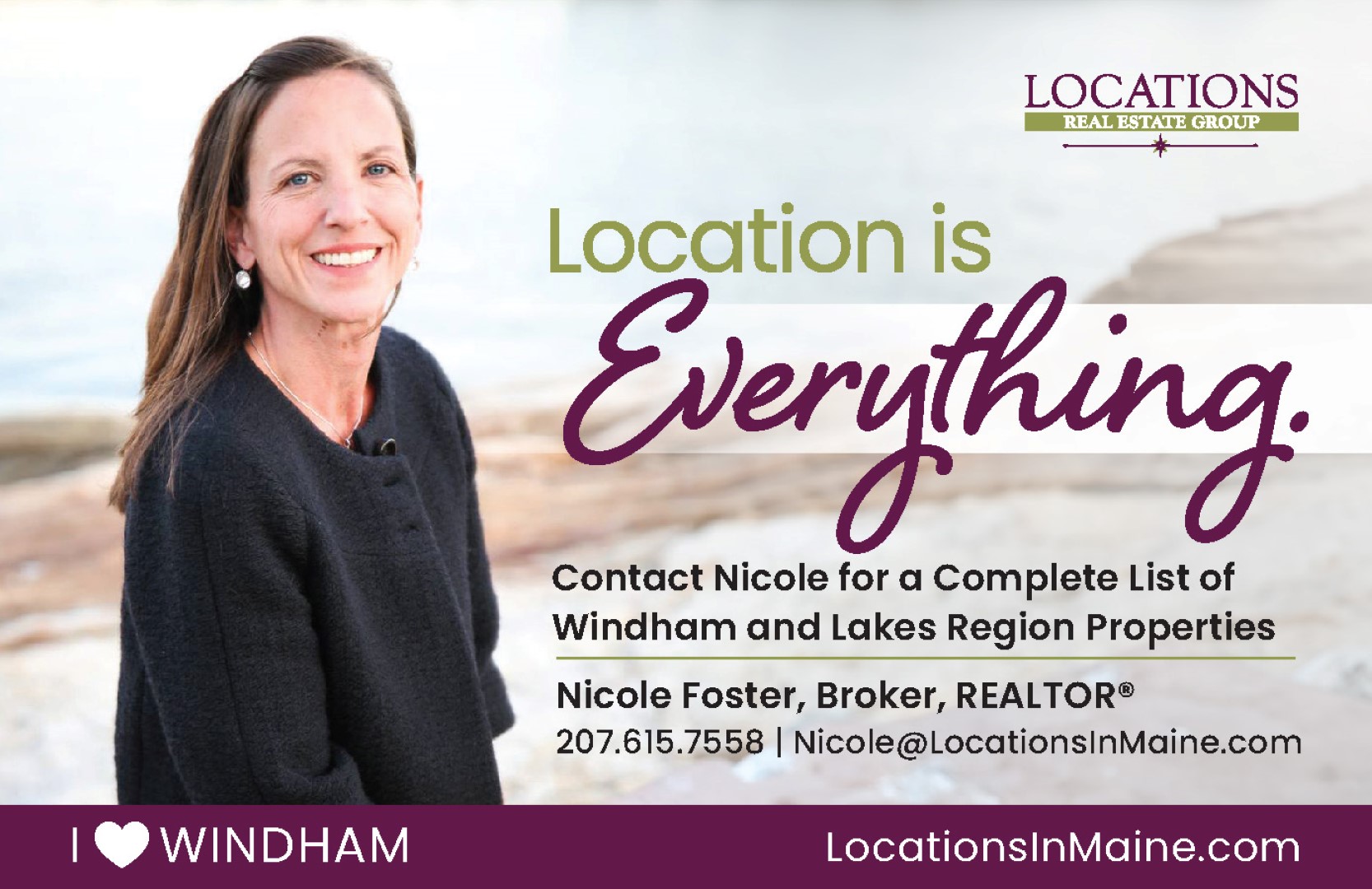 You may be tempted to place a high price point on the upper end of the established range of value,
thinking that you can just make price adjustments as necessary. However, by using this approach you can lose out on the initial excitement of being a new listing to the market and all too soon your listing will be viewed as stale instead of fresh. If you do not get showing requests immediately, that is an indication that your home is overpriced.
Selecting a price which is on the lower end of the range of value will help to generate activity and drive more traffic to your new listing. If buyers perceive your home to be an opportunity, they will want to get your home off the market to not be in competition with other offers. Buyers will understand that your listing has not yet had market exposure so will be far less likely to try and negotiate with you on the terms and price.
Making sure that your home is priced well ensures you will get the greatest number of showings
within the first two weeks of being on the market. If you are thinking about selling and want the
highest list price possible, it will be important for you to get your property on the market before
the next mortgage rate increase while we are in this same seller's market as rates are
anticipated to reach 5.00% by January of 2019.
Nicole Foster is a Broker/ Realtor® at Locations Real Estate Group with 12 years' experience. She is a Windham resident. Contact her at
nicole@locationsinmaine.com
.