Congratulations if you are a homeowner or renter in the Sebago Lakes Region, enjoying all the activities the lakes has to offer! Have you ever considered an investment property? A summer camp or four-season rental may be within in your reach.
If managed properly, you can be enjoying rental income with very little effort from the start. Differentiate your property from other rental units in the region is a good way to go. Favorable reviews from renters go a long way towards maximizing your earning potential.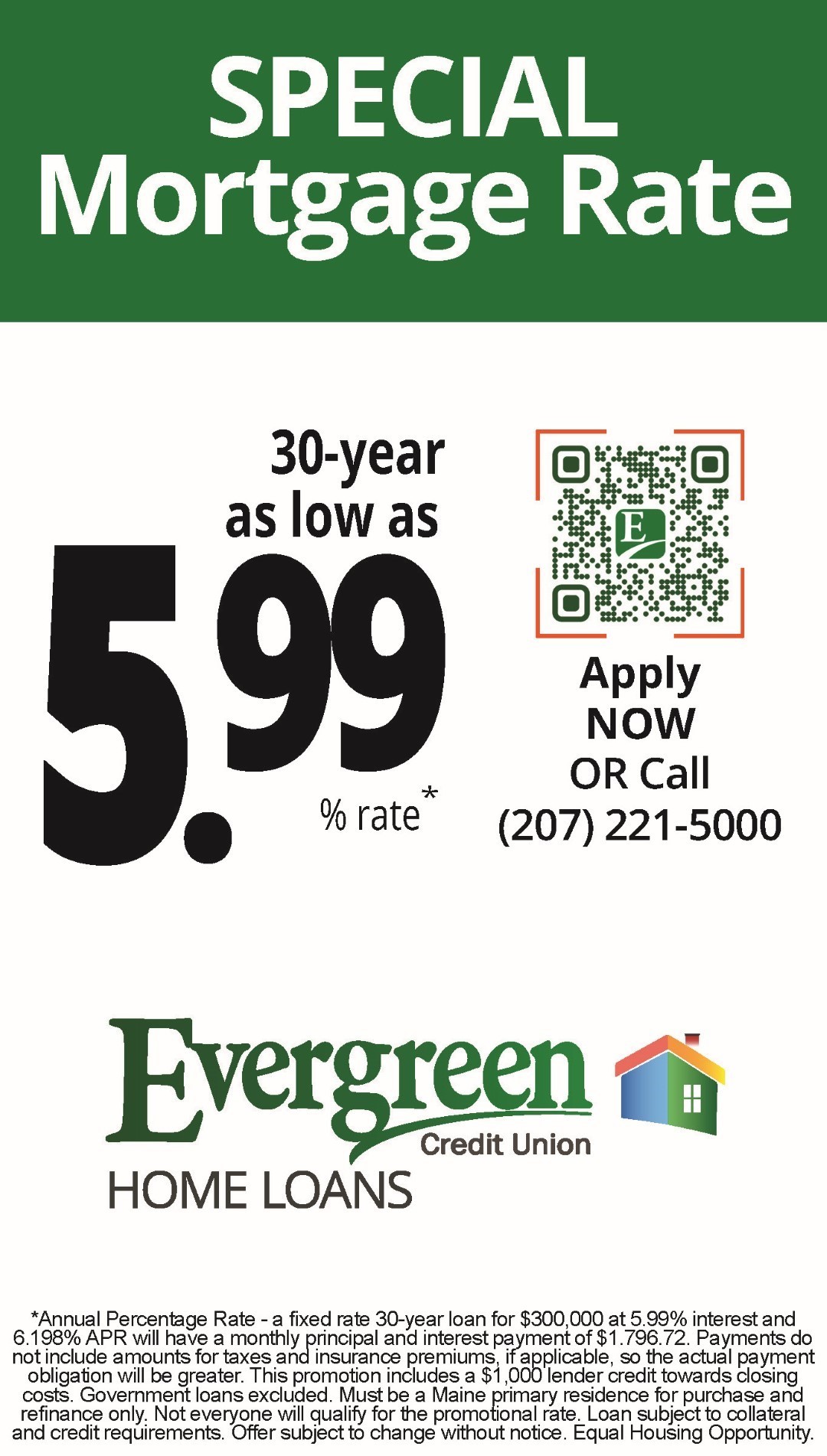 If you have investment property or plan to purchase one in the future, there are a couple of recommendations for a success experience. Start by decluttering the interior. Renters like space for their "stuff". Empty closets and make sure hangers are available to hang their clothes and empty drawers for the guests' clothing. Hooks behind the bathroom and bedroom doors can add to organization space in small camps with limited closet space.
There are many low-cost upgrades that will contribute to your guests' opinions and can positively influence their reviews. Rule number one - clean your rental. Renters expect to pay a cleaning fee; just make sure the camp is clean so the renters feel as if the fee is worth paying for. Elbow grease doesn't cost much but goes a long way. A fresh coat of paint is inexpensive and can brighten up a room and contribute to the cleanliness. Make sure all the touted appliances work.
If you are providing linens make sure that they match. Renters are used to paying a premium for linens and they expect full sets of towels for each guest. Be sure to stock the bathrooms and the kitchen with the basics; Shampoo, body wash and toilet paper are a must in all bathrooms and basic cleaning supplies, and condiments in the kitchen. Your guests will greatly appreciate not having to buy these necessities.
Offer enough seating on the deck for all guests and including beach chairs on the beach are a nice touch. Make sure you have activities available for your guests to enjoy both in good and bad weather. If the weather is not cooperating, then always have a selection of games, playing cards, puzzles and books. Compile a binder highlighting all the activities the lakes region has to offer; fishing, boating, swimming, restaurants amusement parks and any special events that may be occurring. Make sure your BBQ equipment available, clean and functioning.
Finally, when advertising the property make sure that the property description is accurate and use updated photographs. Inaccurate descriptions not only disappoint renters but lead to negative ratings. All the short-term rental sites provide a great forum for guest feedback. Positive customer testimonials are a great way to attract new and repeat guests.
An investment property in the Sebago Lakes Region can be an attractive, financial opportunity and fun for all included. Have a wonderful summer!
Kevin Ronan, Associate Broker affiliated with Alliance Realty, 290 Bridgton Road, and Westbrook can be reached at 207-838-4855 or Kronan388@gmail.com.