W
e are well under way into the new real estate market for 2018 and all signs are pointing to another good year of positive growth for home sales. Even with the expectation of slightly higher mortgage rates than last year, home ownership is still more affordable and a better economic choice then renting.
If you think you can't afford to buy a home, think again. The percentage of your income needed to
own a home is generally 10 to 15 percent less than renting. Now is the time to find yourself an experienced knowledgeable Realtor® to work with so you have time to lay out a strategic plan whether you are buying or selling.
Inventory is a little low at this point and that is likely do to the fact many people take their homes off the market during the holidays and winter months. We will certainly see those homes coming back on the market over the next month or so. Also, new construction tends to slow down slightly over the winter, depending on the cold and snowfall. That will also be ramping up soon and new homes and condos will be hitting the market.

Condominiums appear to be back in high demand and can make
for a nice transition from renting to home ownership without all of the maintenance.
If you are planning on buying this year or would like to know where you stand financially with your ability to purchase, you should contact one of us experienced Realtors® to assist you through the process.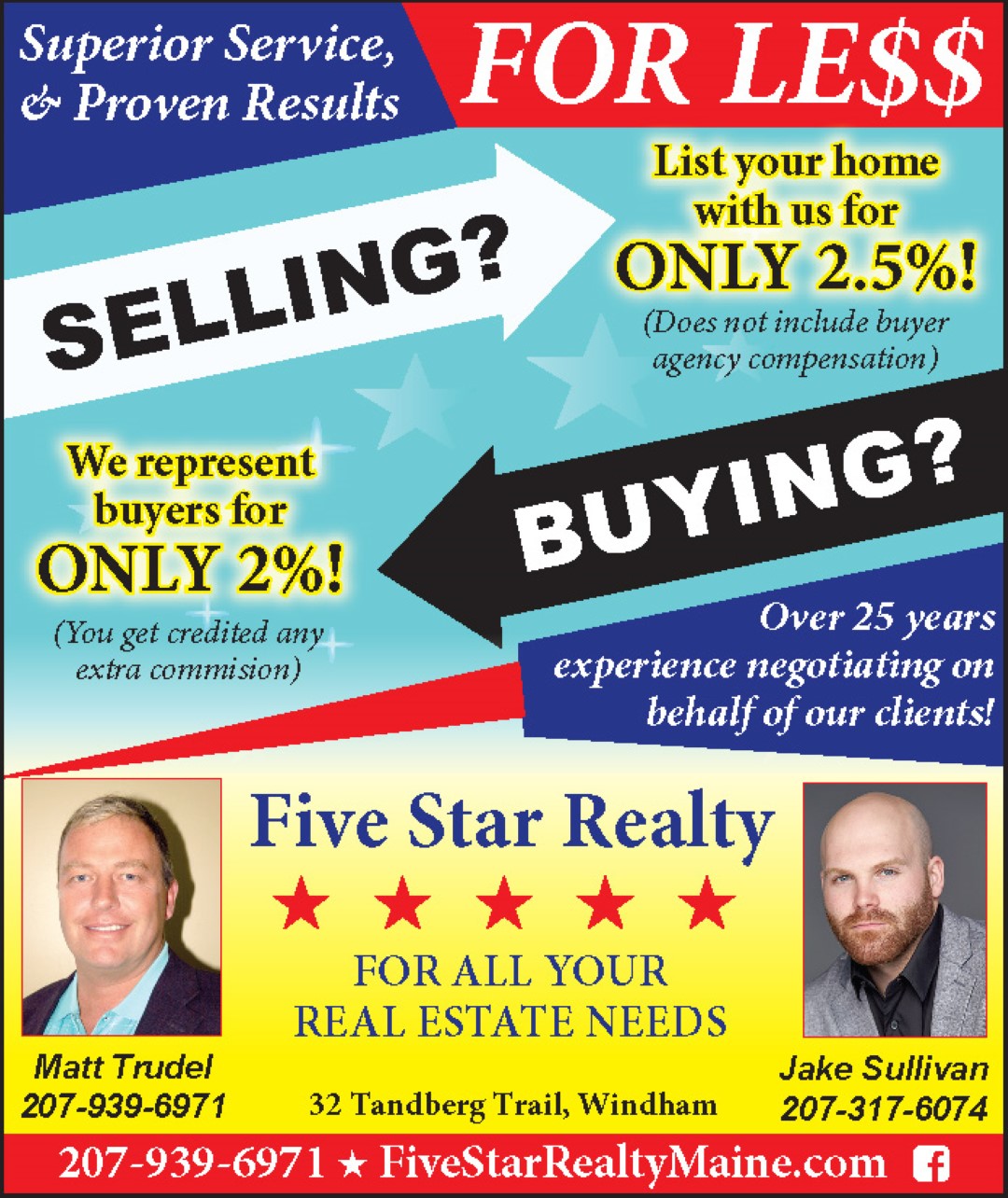 Although the process is not overwhelmingly difficult, it is extremely helpful to have someone with years of knowledge to guide you along the way. From negotiations to inspections to all the issues that can arise, having a professional on your team is key. It will also greatly increase the likelihood of your success rate in obtaining your goals of homeownership at an affordable price.
Buyers should be planning now so they are ready to go with all of their "ducks in a row".

Sellers are preparing now to have their homes ready to come on the market and with inventory low, buyers need to be ready, willing, and able to put their offer in; or be prepared to miss out on that dream home. Properties that are priced correctly are often selling for more than the asking price because of the low inventory and high demand. Buyers should be working with a Buyer's Agent and that agent should know the market value of the house their buyers are looking at.
A Buyer's Agent should help you with many things besides just showing you the property and writing the offer. The list of things range from going over different financing options and different lenders and knowing which title company is offering discounts, to what inspection companies charge, and which ones are more thorough, and the list goes on and on.
You cannot buy experience, but you can hire experience and that is exactly what you should do, especially if you are a First Time Home Buyer!
This article was written by Matt Trudel, Owner of Five Star Realty, Windham. 207-939-6971