Are
you thinking about selling your home this winter? Winter brings some unique challenges when selling, which are different than other seasons.
Don't lose hope, winter can also be a great time to sell. Why sell now? You beat the spring rush to list your home, local housing inventory levels continue be low and interest rate continue to be favorable for buyers.
Be assured, you can make your home stand out from other houses on the market during those long,
gray winter days when sunlight is in short supply.
Curb appeal is just as important in the winter, when snow is on the ground, as in the warm weather months. I spoke to Rhonda at Windham Flower Shop (892-5459) on how to improve your home's curb appeal.

She suggested some great inexpensive ideas that will spruce up your home even in the dead of winter.
Consider wreaths and hanging arrangements of fresh cut greens and berries. A front door wreath is a must but also consider a wreath on your mail box post or even the For Sale sign.
Colorful birdfeeders that attract Maine's wild birds in front of a kitchen window or by the back porch also adds a nice touch. Remember curb appeal may be a little harder in the cold months but is well worth the effort.
As the days get shorter exterior and interior lighting becomes more important. Lights are a great way to highlight your home's best features. When someone drives up to the house what do they see? Hopefully the exterior lighting is both inviting and sufficient for buyers to view the house safely.
Take the time to upgrade any light bulbs that are out or not of suggested wattage as well as add lighting in areas that appear to be too dark. Keep in mind, lighting is not only a great for curb appeal but is also necessary for safety.
I now wish to discuss the "S" word. Shoveling! This would all include walking surfaces including driveways, sidewalks and any exterior decks or balconies you want buyers to view.
It may be challenging for a buyer to visualize their furnishings in a house with a couple of feet of snow on the ground and a deck that is totally immersed in snow. In addition, it can be very challenging for prospective buyers to visualize the beauty of your home's landscaping and gardens during the winter. Why not include pictures of your landscaping taken during spring and summer? How inviting pictures of flower gardens in bloom can be!
As you prepare for a showing or open house let's consider what you can do to create a cozy inviting atmosphere.
This is the time to turn up the thermostat and possibly light the fireplace. One safety note, if you light your fireplace it should be attended to at all times. You want the temperature to be comfortable and give buyers the opportunity to enjoy the warmth during the cold winter days.
Let the light in on the inside.

As always turn on all the lights and open any curtains or shades. Fresh baked cookies, hot chocolate or cider are always welcoming.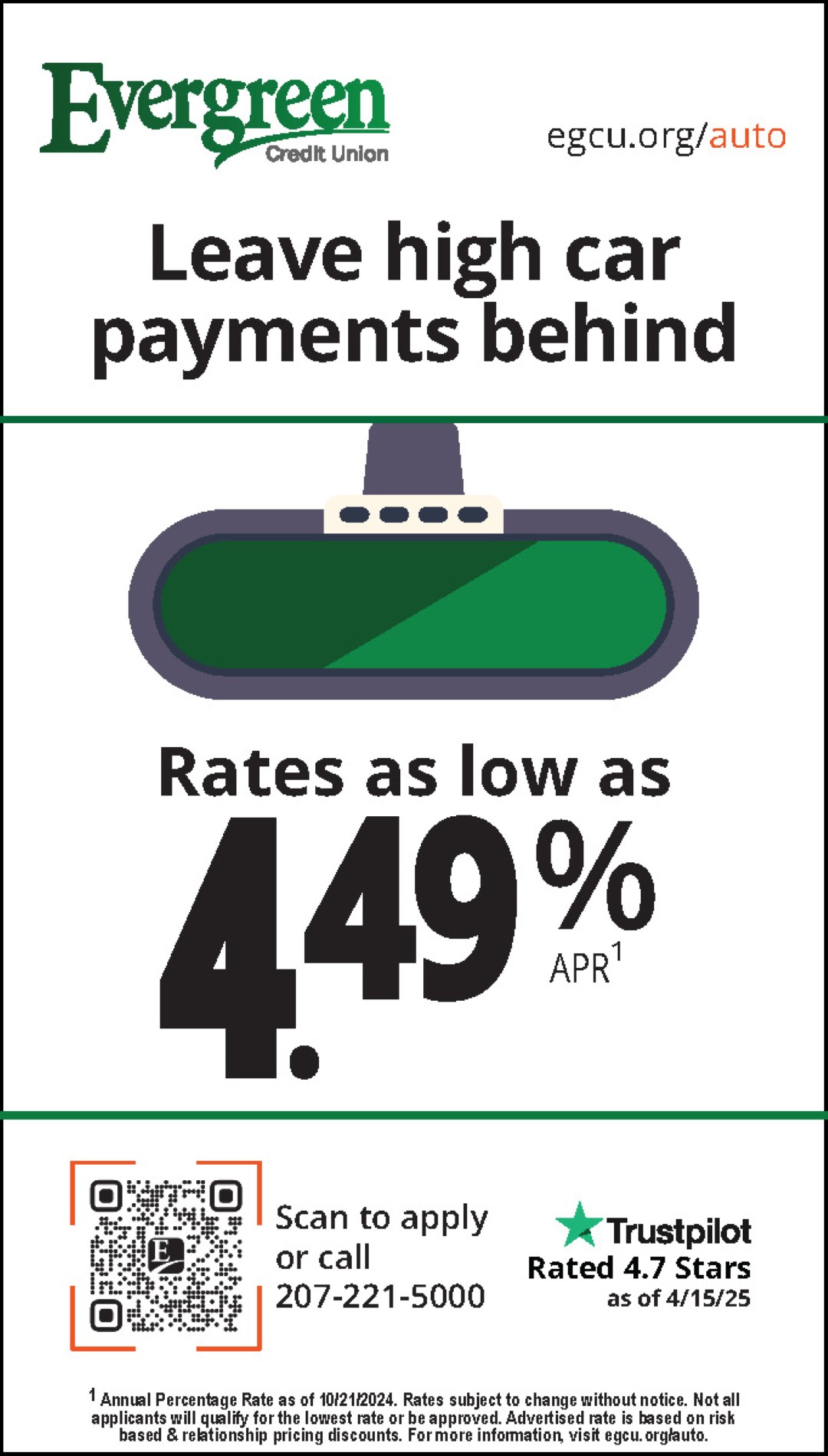 In closing, although many would never consider selling during a New England winter, I suggest this can be done successfully with some simple, inexpensive activities.
If you have any questions please contact Kevin or your local realtor.
Kevin Ronan, Associate Broker affiliated with Alliance Realty, 290 Bridgton Road in Westbrook can be reached at 207-838-4855 or
Kronan@alliancemaine.com