T

his summer's housing market has been undeniably hot with a decline in the number of days on the market for sold properties, a state wide sales increase of a staggering 9.62 percent and an increase of 5.49 percent to the sale price of those homes. It is estimated that those figures could be even stronger, but tight inventory has kept many qualified buyers from making their move as well as prevented some would be sellers who do not want to list their homes until they secure suitable housing to move into. We could experience a slight extension to the peak in June and July sales into August for 2016
with interest rates which have assumedly bottomed out at this point and continued evidence of strong demand with some buyers and sellers just now getting started.
With each passing day we are one day closer to the inevitable shift in the weather and the start of school. Changes to interest rates which could take place in October have been rumored and consumer confidence may weaken as we approach what has already been a brutal election season. The housing market may not be as hot in September, October, November and December, but regardless 2016 has been the strongest housing market we have experienced in the past decade.
If you are considering selling but have not yet contacted a Realtor, you may want to do so sooner rather than later. You do not need to wait until your house is completely "ready" because you may be surprised by the advice you get and a Realtor will help to make a clear plan of the steps necessary to get your home ready for the market and help save you from doing work which may not pay off. "A recent report released by the U.S. Commerce Department stated that the value of owning a home in the U.S. has never been greater, due to continued low mortgage interest rates and prices that have recovered and grown since the recession. Contact your local Realtor for guidance to determine if owning a home, with its federal and state tax deductions, is financially feasible for your household" according to a press release by Maine Association of REALTORS July 21, 2016.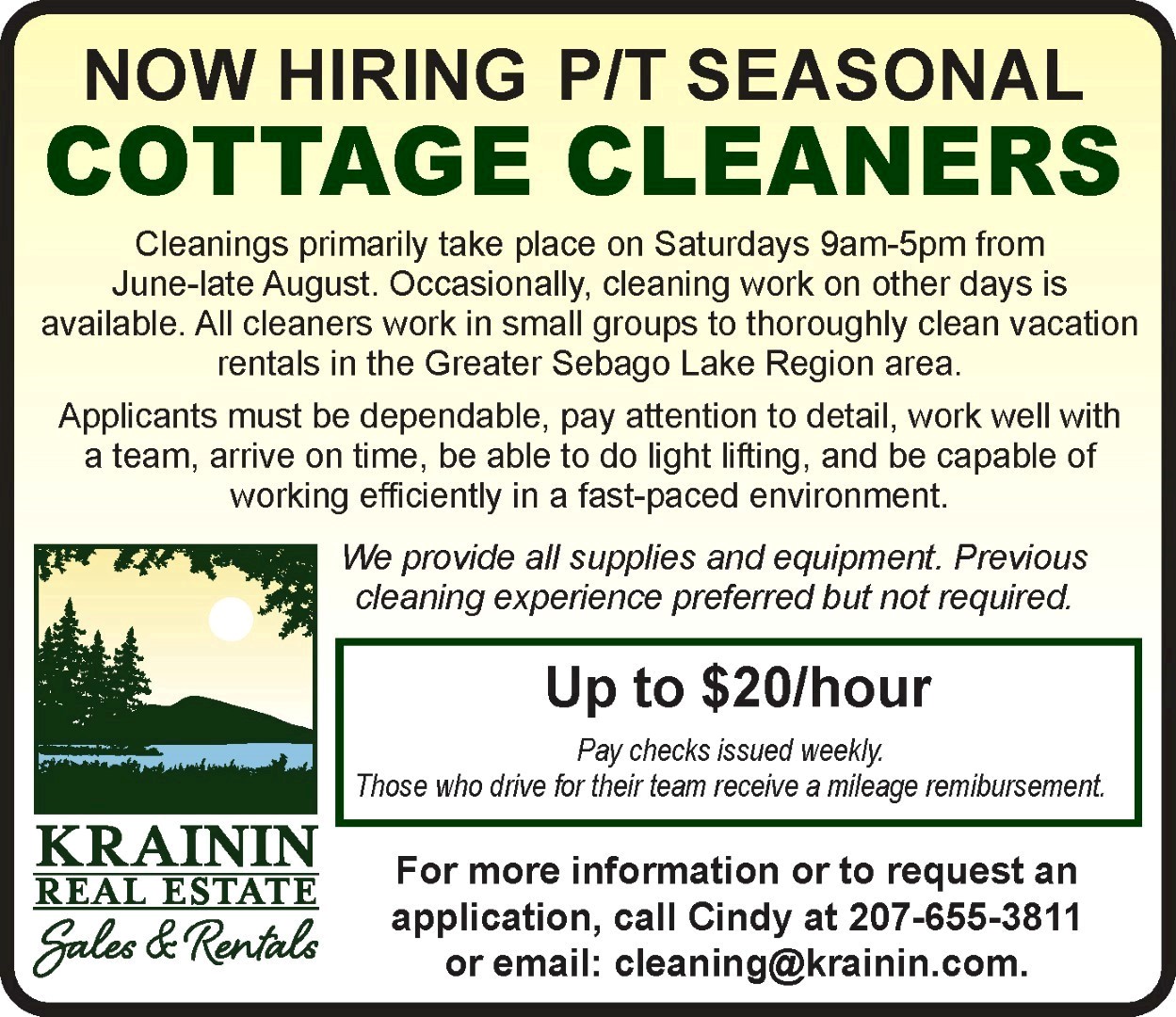 Nicole Foster is a Broker specializing in residential, new construction and single family homes for over ten years with Regency Realty in South Portland. She lives in Windham with her husband who is a local builder and their four children.