This time of year is good for a lot of things, but selling your home is not necessarily one of them.
Why? Because in the spring buyers tend to be busy with kid's sports, Father's Day, Graduation and myriad of other outdoor activities.
Basically, there's just too much going on during this time of year so it is important to pay close attention to selling your home. You don't have to wait until everything calms in the summer.
If you are considering selling your home now you may just need to be a bit more patient and start by getting ready for the busy summer months.
Not everybody can wait until fall to buy and relocate. Some people might be transferred to a new job in another state or be experiencing other "life" issues that could necessitate an immediate sale.
Here are a few things you can do to attract a springtime buyer.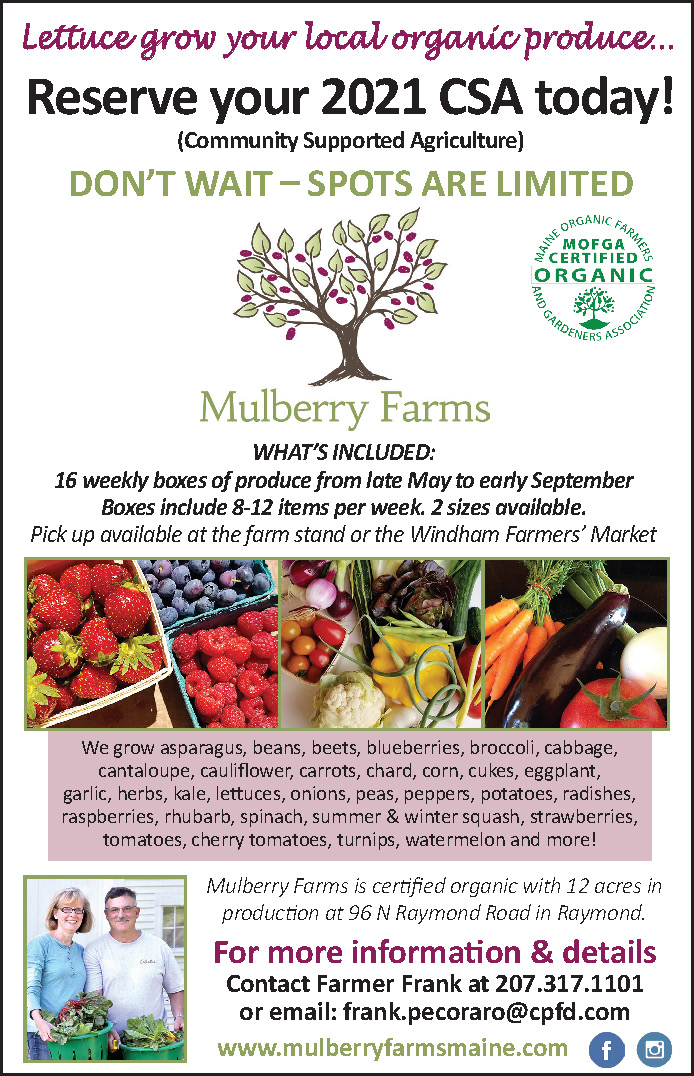 Pay attention to the exterior of your home.
Grass grows faster in the spring/summer so mow your lawn regularly. Make sure to pay attention to the little things like weeding and trimming. Trim the bushes. Plant flowers. Scatter mulch. Paint your house number on the curb. Sweep the walk. Make your entrance welcoming and warm. The neater your house looks on the outside the buyers will be sure to notice how well you have kept your house inside.
Decorate with spring/summer accents
Look around your home for color inspiration. Add vivid blue decor items for a calming effect. Replace dark-colored accent pillows and throw rugs with brighter, summer hues.
Bring the light inside
If you have heavy drapes, remove them. They make rooms look smaller. Pull window blinds to the top and tape the strings underneath. Consider using tie-backs to hold open lighter-weight drapes. The only time you would leave blinds closed is if there was an undesirable element on the other side of the window, i.e. a neighbor's trash can, and even then, open them slightly.
Have flexible showing hours
Some people like to skip out of work early so they can make it to their kid's practices or games. You might find buyers are more interested in touring your home before dark or early on the weekends.
Move furniture outside
You can move perfectly good living room furniture to the deck or patio. Not only does moving out furniture free up more room inside the home, but it creates an outdoor living space with items you already own. It's an illusion created for a buyer that says yes, you can own this lifestyle, too.


Make your home smell nice and comfortable to the buyers.
Fill the air in your home with natural fragrances such as those from fresh cut flowers (even better if they are from your own yard).
If they weather is particularly nice open the windows and let the fresh air in. As the temperature start to rise circulate the air in your home. There's nothing worse than a stuffy room on a hot day. Even if you have to place floor fans about the home keep the air moving. Turn down the air conditioning to a level just below your comfort zone on extra hot days. A cool indoors will keep visitors indoors viewing your home for longer.
With a little patience you can get through this time and get your home sold faster.
Carrie Colby
Broker/Owner
Premier Properties
1263 Roosevelt Trail, Raymond, ME 04071
207-655-2225
Fax 866-379-9252
Cell 207-232-5497