By Katie Kinney
The real estate market has been a wild ride for both buyers and sellers since the spring of 2020. We have seen record high purchase prices, extremely low mortgage rates and cutthroat competition among buyers in multiple offer situations.
The good news, according to experts, is that 2022 may bring more equilibrium to the real estate industry. Here are the key trends to pay attention to if you are considering buying or selling property this year.
Mortgage rates will rise, rates reached all time lows in the beginning of 2021, with 30 year fixed loans averaging less than 3 percent. "Mortgage rates are expected to slightly move up, to an average of about 3.5 percent," Gay Cororaton, senior economist and the director of housing and commercial research with the research group of the National Association of Realtors (NAR) says.
Even with the slight rise, the rates will be still be low by historical standards, prior to 2020 rates were around 4 percent. While this means refinancing opportunities for existing homeowners may dwindle, borrowing will still be very affordable for new and existing buyers.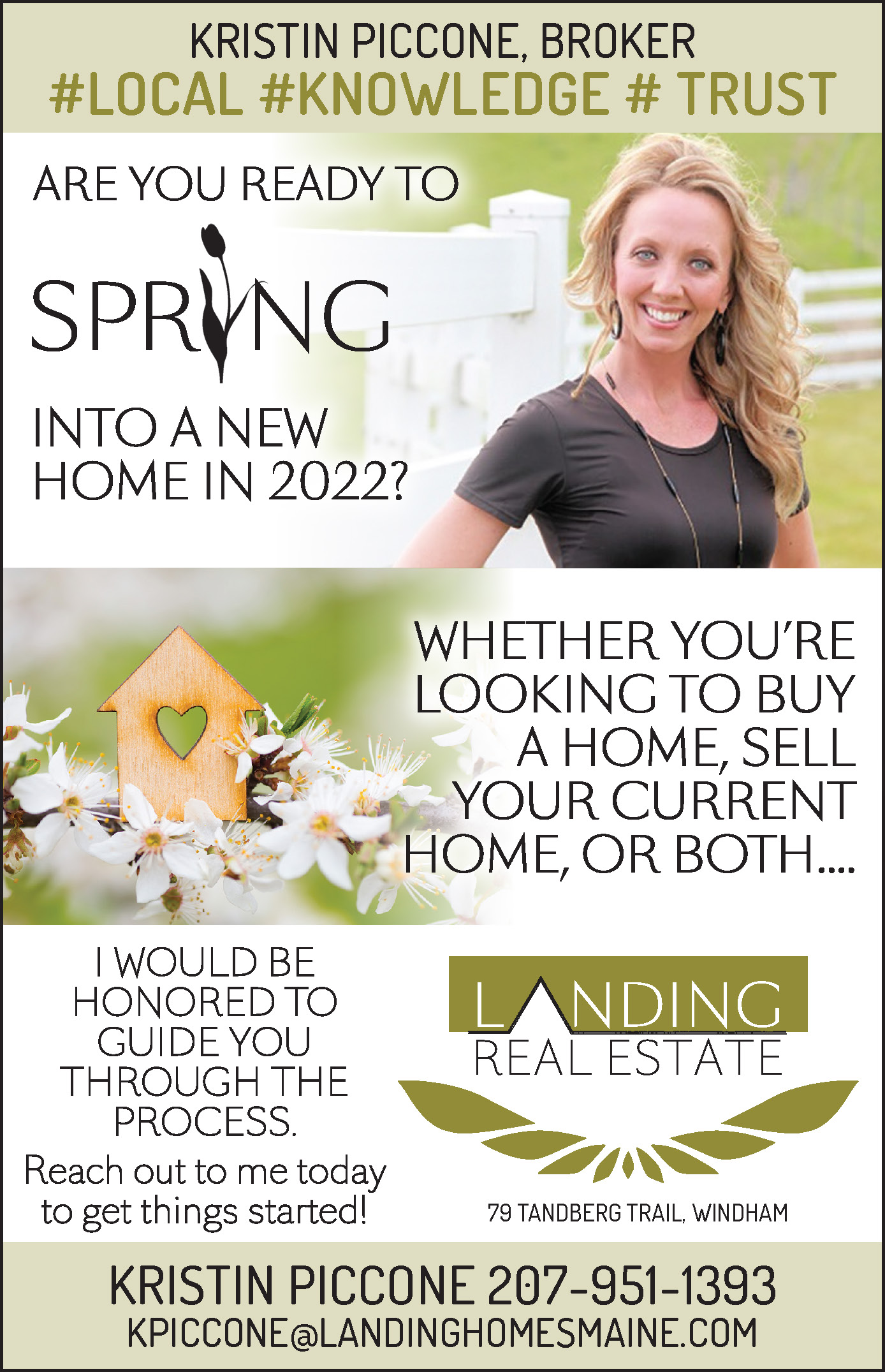 Smoother supply chains are predicted for the new year. Hopefully this change will help builders and homeowners get their homes listed sooner than later. Assuming the worst days of the past few years are behind us, home inventories should grow in the year ahead.
When the inventory rises, we should see price stability and a decline in the home buyer competition. The prediction is home prices will grow by 5 percent in 2022, compared to 15 to 20 percent growth in 2021.
Historically speaking a 5-plus percent growth from year to year is a normal trend. As far as the sell side goes, sellers should be prepared to price their homes aggressively and take advantage of the buyers still in the market.
This year should feel a little more normal to experienced real estate shoppers and calmer to first time homebuyers who have only experienced the past two years. Keep in mind, regardless of the market conditions, the advice for people interested in buying or selling remains the same. It is always important to be prepared and understand the current market. Having a knowledgeable agent at your side will make navigating listings or offers much easier.
Your realtor should also advise you on the specific dynamics of the real estate market you are listing or shopping in. <
Katie Kinney is a broker with Landing Real Estate. Contact her by email at

katie@landinghomesmaine.com or by phone at 603-205-2276.