By fixing, cleaning and maintaining a home while it's warm and dry is like shopping for winter holidays in July. It pays to get it done early — before bad weather can cause emergencies.
Gutters

Giving a home extra attention when the weather is good can help homeowners avoid emergencies — like a waterfall in the basement — months later, says Dan DiClerico, a home expert for a national online home renovation website. From his decades of working in the home-repair industry, DiClerico knows homeowners should always be planning ahead.

"I compare it to Christmas shopping in July," DiClerico says: getting it done ahead of time is a good idea.

If the gutter system — including gutter guards, downspouts and gutter extensions — is working properly, water will flow through and out at least five feet away from the house, DiClerico says.

Start with a visual inspection of the whole system and look for these signs of wear or damage, suggests Kevin Chang, cofounder of a San Francisco Bay Area company that provides year-round home maintenance to roughly 200 homes.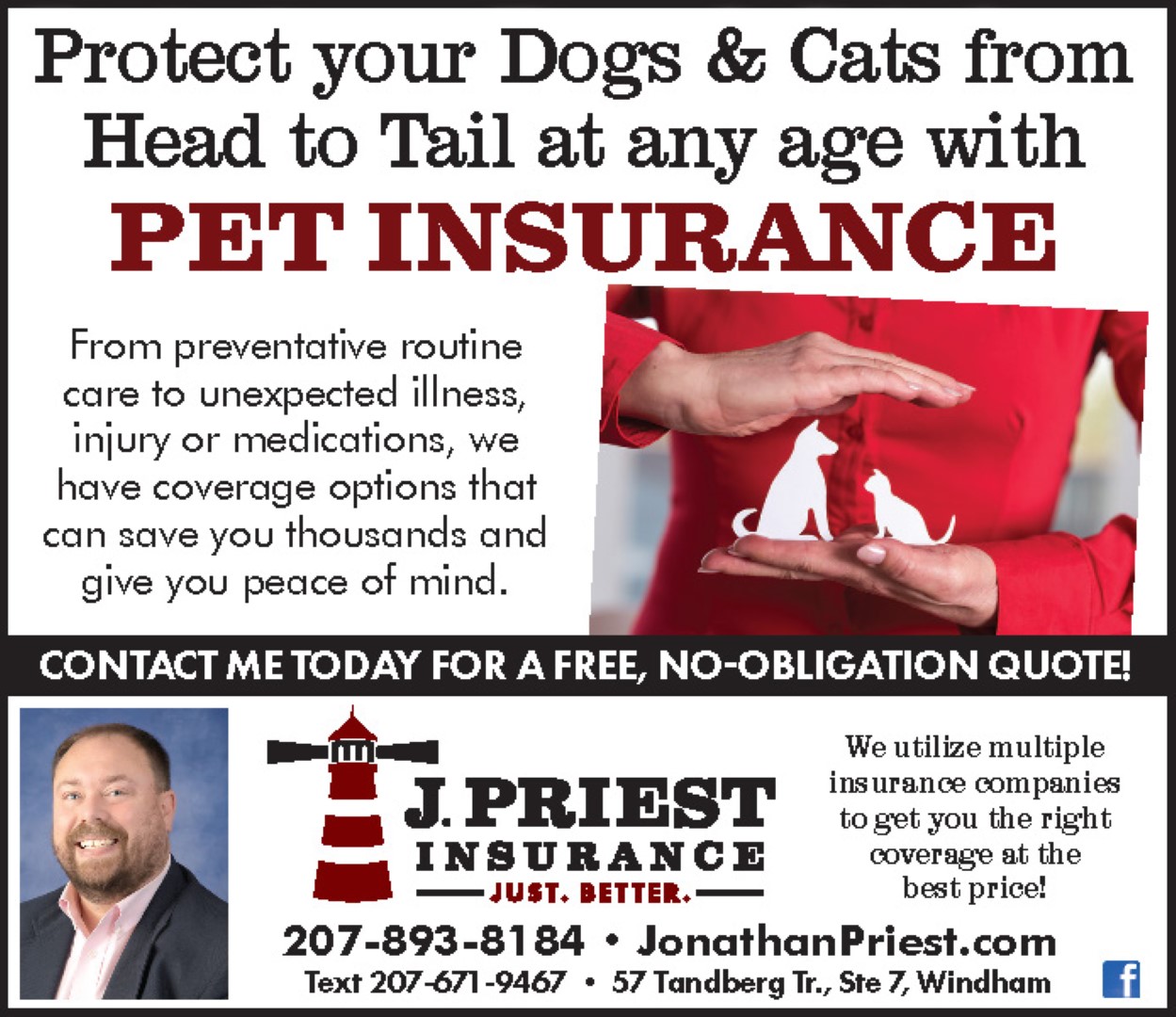 · Pieces that are loose, corroded or pulling away from the house.

· Signs of ground erosion. If the grass has washed away beneath the roof edge, for example, it may indicate that water is splashing down because the gutter system isn't effective.

· Leaves, twigs and other debris in the gutters.

· Spray water onto the roof to make sure it funnels into the gutter and downspouts. Overflows or slow flow could be signs of obstruction.

Make repairs as needed and clear out debris. (Professional cleaning costs roughly $150, but pricing will vary depending on location and other factors.) Even with gutter guards, debris, silt, mud and mold can still build up, and Chang recommends a thorough cleaning every five years.
Roof

Summer is a good time for homeowners to inspect roofs, inside and outside, to help avoid emergency repairs later. Roofs are generally low maintenance, DiClerico says, but when they need repairs, he recommends calling a professional. DiClerico says binoculars can help homeowners do a visual inspection from ground level, before heading into the attic, and he recommends paying attention to these common signs of roof problems.

· Missing or loose shingles

· Seams where two sections come together, and to flashing, seals around windows, chimneys and other openings.

Inside, check for missing insulation in the attic, and signs of moisture like discoloration or mold in the attic or on ceilings, which could indicate the roof is not watertight.

Deck

Every year, DiClerico hears stories of decks collapsing during the year's first big cookout. Although most people are gathering in smaller groups this summer, he recommends a thorough annual deck inspection, regardless of how much it is used.

· Inspect the deck for mold, mildew, popped screws and loose boards. Pay close attention to the place where the deck meets the house, the railings and the stairs.

· Jump around and give railings a firm shake. Any softness and wobbling could be signs that the deck needs repairs.

· Scrub the deck with soapy water once per year.

· Clear sealants often need to be applied annually; opaque solid stains may only need to be applied every three to five years. Semi-transparent stains should be reapplied every two or three years, DiClerico says. How do you tell if it's time to reseal the deck? DiClerico suggests sprinkling water on the boards. If it beads up, it's good; if it soaks in, time to reseal.

Paint

A strong coat of paint can be good protection against winter leaks. But too much heat makes it hard for new paint to cure, so exterior paint projects are best done at the beginning or end of the summer, when temperatures and humidity are lower, says DiClierico. His additional painting recommendations:

· The ideal temperature for painting outside is between 50 and 90 degrees.

· Don't skimp on sanding, scraping, filling and other prep work. They're the key to a paint job that lasts.

· A good paint job should last 10 years.

If you're not painting, wash the outside of the house with soapy water and a sturdy bristle brush, he advises. Use a pressure washer sparingly; in DiClerico's opinion the gentler option is preferable. Pressure washing a roof can damage shingles, he warns. A spray-on roof cleaner will take care of mold or mildew.

Windows

· Vinegar, water and clean, lint-free cloths are all that's needed to wash off winter grime, says Chang. He recommends starting with the frame, where the most dirt accumulates, and using a foam paint brush to clear hard-to-reach window tracks.

· Take down screens (keep track of where they belong), spray them gently and lightly brush with soapy water. Rinse, air dry and rehang. Small tears can be fixed with clear nail polish. <

This article was brought to you courtesy of Farmers Insurance agent, Jonathan Priest, with an office at 57 Tandberg Trail, Suite 7, Windham. Call him at 207-893-8184 or send him an email at jpriest1@farmersagent.com