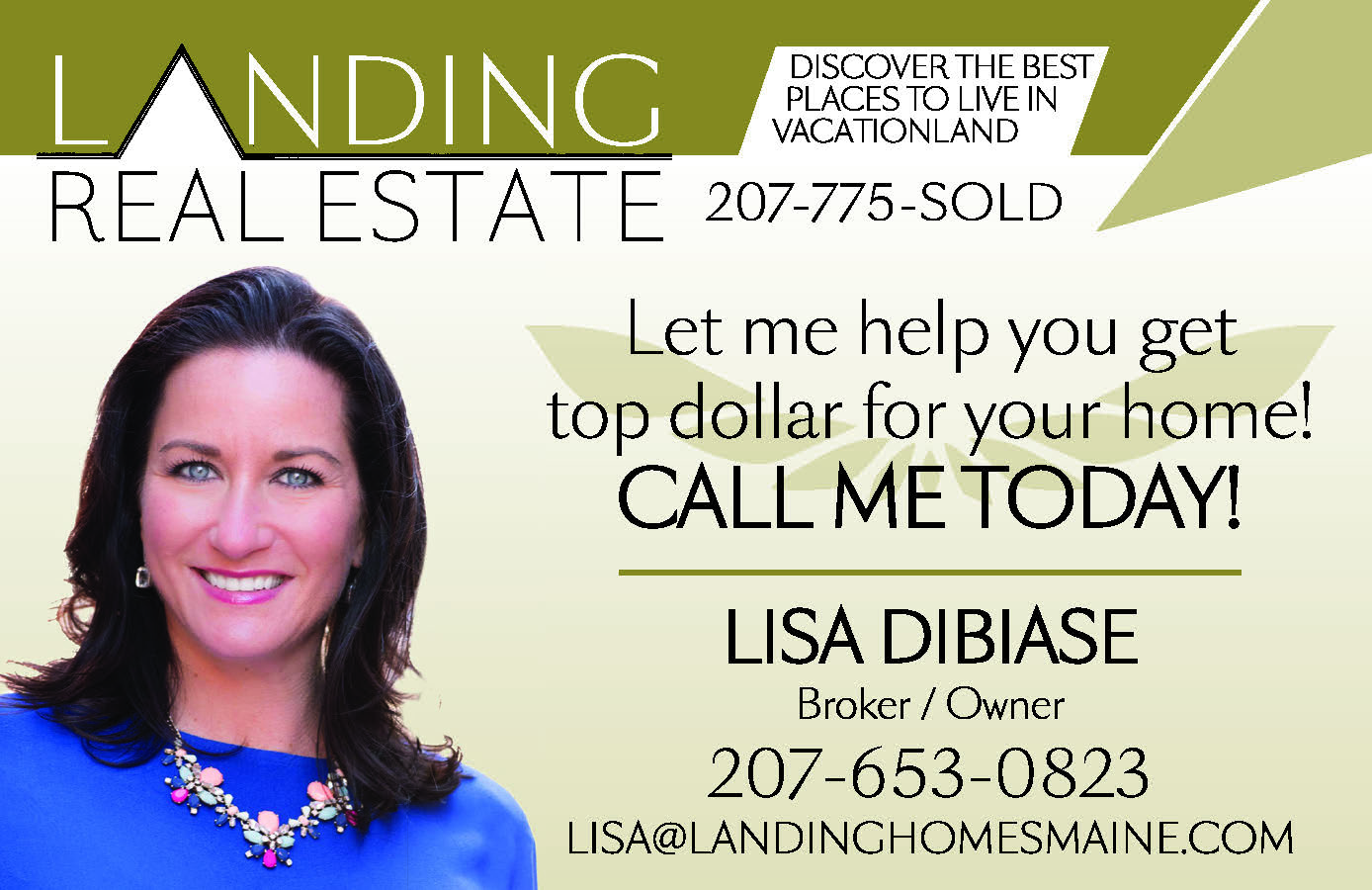 Submitted by Lisa DiBiase
Do you "Understand" what your agent is saying? For home buyers and sellers, the real estate jargon can be intimidating.

Some people are not comfortable asking what it means, therefore I have put together a list of the most common acronyms and real estate terms we use daily!

Good faith estimate: Under the Real Estate Settlement Procedures Act, within three days of an application submission, lenders are required to provide in writing to potential borrowers a good faith estimate of closing costs. Homeowner's insurance: Coverage that includes personal liability and theft insurance in addition to hazard insurance.

HUD: U.S. Department of Housing and Urban Development.

Inspection Waiver: Home inspection is waived by the buyer to assure the seller there will be no haggling for repair costs.

Interest rate lock: When the borrower and lender agree to lock a rate on loan. Can have terms and conditions attached to the lock.

Listing: Brokers written agreement to represent a seller and their property. Agents refer to their inventory of agreements with sellers as listings.

Listing agreement: A document that establishes the real estate agent's agreement with the sellers to represent their property in the market.
Loan application:
A document that buyers who are requesting a loan fill out and submit to their lender.
Loan closing costs
: The costs a lender charges to close a borrower's loan. These costs vary from lender to lender and from market to market.
Loan commitment: A written document telling the borrowers that the mortgage company has agreed to lend them a specific amount of money at a specific interest rate for a specific period of time. The loan commitment may also contain conditions upon which the loan commitment is based.

Mortgage: A legal agreement by which a bank or other creditor lends money at interest in exchange for taking title of the debtor's property, with the condition that the conveyance of title becomes void upon the payment of the debt.

Mortgage broker: A business that or an individual who unites lenders and borrowers and processes mortgage applications.

Off market: A property listing that has been removed from the sale inventory in a market. A property can be temporarily or permanently off market.

Payoff letter: A written document from a seller's mortgage company stating the amount of money needed to pay the loan in full.

Pre-approval: A higher level of buyer/borrower pre-qualification required by a mortgage lender. Some pre-approvals have conditions the borrower must meet.

Prepaid interest: Funds paid by the borrower at closing based on the number of days left in the month of closing.

Prepayment penalty: A fine imposed on the borrower by the lender when the loan is paid off before it comes due.

Pre-qualification: The mortgage company tells a buyer in advance of the formal mortgage application, how much money the borrower can afford to borrow. Some pre-qualifications have conditions that the borrower must meet.

Principal, interest, taxes, and insurance (PITI): The four parts that make up a borrower's monthly mortgage payment.

Private mortgage insurance (PMI): A special insurance paid by a borrower in monthly installments, typically of loans of more than 80 percent of the value of the property.

Purchase and Sale Agreement: A real estate contract between a Seller and a Buyer who have agreed to specific terms on a specific listing/property.

Special assessment: A special and additional charge to a unit in a condominium or cooperative. Also could mean a special real estate tax for improvements that benefit a property.

Under contract/Pending: A property that has an accepted real estate contract between seller and buyer.

VA: U.S. Department of Veterans Affairs.

Walk-through: A showing before closing or escrow that permits the buyers one final tour of the property they are purchasing.

Agents have a big responsibility to handle your largest asset in most cases, please always have open communication to understand what your options are. As I have said before, please call a local REALTOR for all your real estate needs no matter how big or small. We are trained professionals here to make your life easier. It's best to surround yourself with the right team of professionals that can continuously give you the right advice for all your circumstances. <

Lisa DiBiase is a Broker/Owner of Landing Real Estate. She and her company represent buyers and sellers and is your trusted partner for all the years to come. For all your real estate needs contact Lisa at 207-653-0823 or lisa@landinghomesmaine.com