By Carrie Colby
Stuck at home and see everything that you have put off doing around your house?
I know I have!
During this crazy time, we are currently in, I know I have a lot of extra time and I have been looking at my own house with a different eye. I have said many times that homeowners should pretend they are getting ready to sell their house every three years. But of course, I never listen to my own advice. Well I really think now is the time.
The market had been very strong prior to the COVID-19 breakout. While I believe it has slowed a bit, the values have continued to stay the same and, in some cases, have even improved.
So, I am going to heed my own advice and get my house ready to sell even if it is not a forgone conclusion.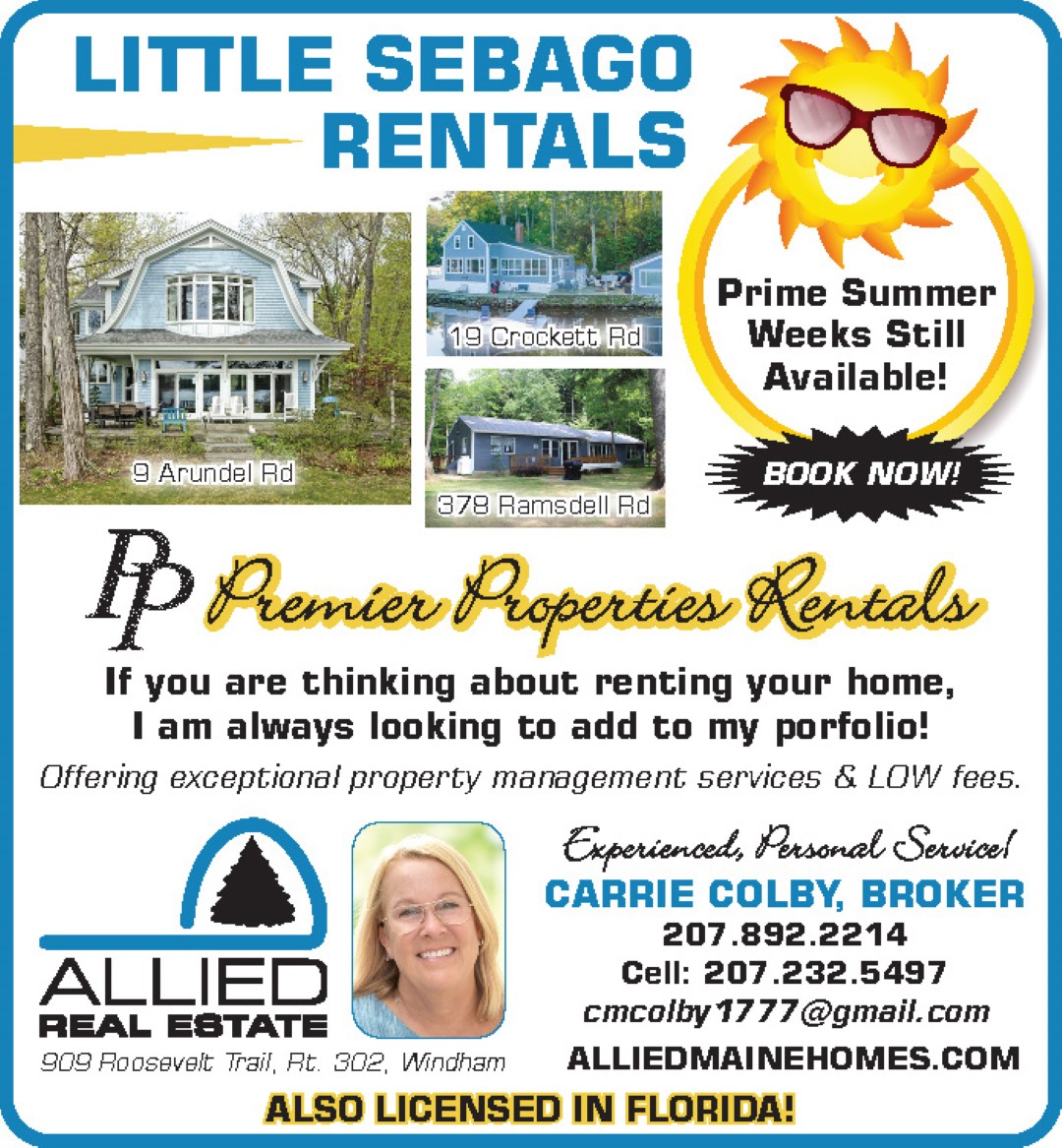 Before you list your home, it's essential to get it in shape and ready to sell.
The first thing is to look at your house from a buyer's perspective and to be honest with yourself. Look at the projects you have been putting off.
First impressions are hard to forget.
Enhancing your home's
curb appeal
doesn't have to be difficult. Try cleaning up your yard–if necessary–or freshening up flower beds with a few seasonal additions.
Adding a fresh coat of paint to your door or other areas that could use it and/or power washing your siding and deck will also help your home stand out.
Our homes tend to accumulate a lot of stuff. It feels good to get rid of broken items and give your house a thorough cleaning. Over the years, it's easy to let things pile up. We hang more things on the wall and add more furniture without throwing out or donating items you no longer have use for.
It might be time to make some upgrades as well.
If you're still holding onto that fridge from 1993 or your walls haven't seen a fresh coat of paint in a few decades, now is the perfect time to do some updating. Changing out the carpets for wood floors is also a great update and adds value to your home as well. If you can't afford that, giving the carpets a deep cleaning can make a huge difference.
Look at your lighting. This is a key area we tend to overlook.

Check out your favorite home improvement store or on-line to add modern lighting that can make your home go from old news to new and stylish in no time. The ROI can be pretty darn impressive.
Depending on your home's value, it may be worth it to upgrade your kitchen or bathrooms. In many cases, some fresh paint and a few minor updates can really help your home shine.
Painting the cabinets and switching out the draw pulls can change the entire look.
Realtors are a great resource, and most are more than happy to give advice or refer you to someone to help make decisions on which changes, repairs and upgrades to make. Take some photos and send them to someone you have worked with and trust and ask them what they think you could do to improve your home.
We will come out of this and on the bright side your time at home will have been very productive and satisfying whether you decide to stay or sell.