High humidity levels can be unbearable, but what really catches homeowners by surprise is low humidity levels. With so much of a focus trying to cool a home down in the summertime, we often forget just how dry our homes can become in the winter. An increase in the use of our heaters and furnaces will lower the moisture levels in the house, making our skin dry, worsening allergies, creating static electricity, exasperating breathing issues, and even increasing our susceptibility to viruses like the flu. Luckily, there are a handful of easy ways to humidify your home even without the help of a humidifier.
Why Homes Become Dry
Aside from significant problems that would require home improvement solutions, it's normal and expected that many homes become drier during the colder months. However, dry air can certainly impact your level of comfort and potentially contribute to damages throughout your homes such as peeling wallpaper or wood cracking. Our homes are humid during the summer because warm air holds moisture. When temperatures outside begin to drop, the air holds less moisture. When cold, dry air makes its way inside, it settles beneath the hot air pumping through your air vents.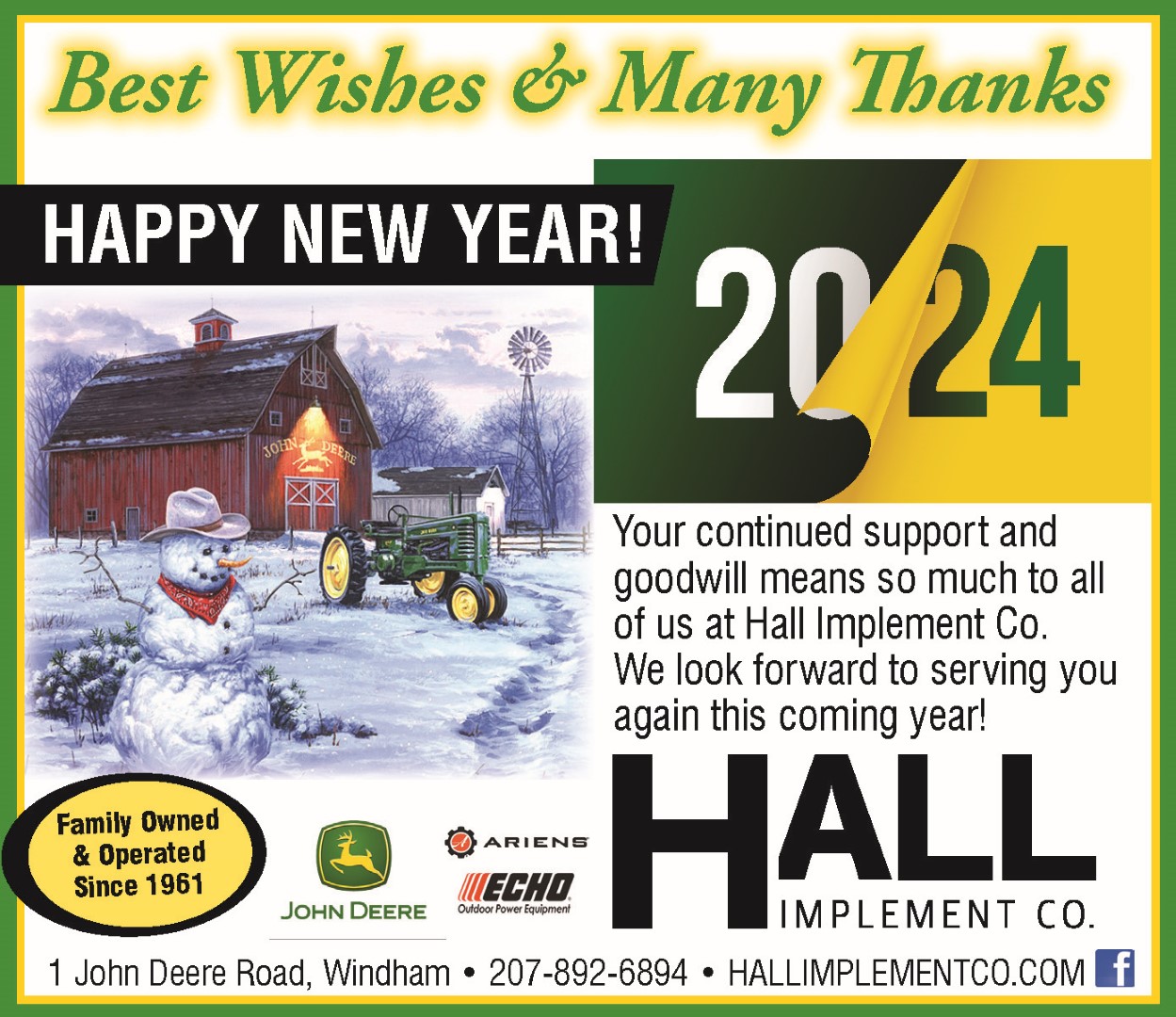 How to Increase Humidity in a Dry House
Adding moisture to the air in your home can offset the dryness you're experiencing. Except for air
sealing your home, which can be a significant home improvement project or require a professional, there are plenty of ways to create moisture in rooms throughout your home.
• Invest in a Humidifier
The most obvious solution is typically the most effective. Humidifiers come in all shapes and sizes, many of which can comfortably fall within your home improvement budget. If you feel particularly dry when you wake up or spend a lot of time in a specific room, a portable humidifier is an excellent solution. For homeowners who feel dryness throughout the home, a whole-home humidifier will restore healthy moisture levels evenly and consistently across each room.
• Cook on the Stove
Cooking meals on a stovetop, or even boiling water in a kettle, releases moisture into the air. If you're not cooking but still want to use this trick, boil a pot of water. After the water and pot have cooled, place the pot of water onto your heat registers or radiator. When the furnace turns on, it will heat the pot again and release humidity into the air.
• Shower with the Door Open
Who doesn't love a hot and steamy shower in the dead of winter? Leave your bathroom door open and let the steam drift into the surrounding areas. Though it likely won't increase the humidity much farther than your bedroom, this trick works very well for increasing humidity levels to help you fall asleep more comfortably.
• Air Dry Your Clothes
Although it may take hours longer than a normal dryer cycle, air-drying your clothes can also increase humidity levels in the home. We suggest using this home improvement trick before heading out for the day. When you return home, your clothing will be dry, but your home will feel more humid.
• Use Houseplants to Generate Humidity
Houseplants go through a process called transpiration in which moisture on the leaves or stems evaporates. By placing a plant in front of a sunny window, you'll double the humidity output as the sunshine evaporates the plant's water supply. Just be sure to continually check on the water levels of your plants — a dry home makes them just as uncomfortable as it makes you.
Humidity levels will fluctuate throughout the year, but that doesn't mean your comfort as to do the same! Say goodbye to dry air and hello to humidity with these easy and affordable home improvements tricks.
This article was brought to you by Richie Vraux Broker with Better Homes and Gardens Real Estate/The Masiello Group. He can be reached anytime at 207-317-1297.