By Richie Vraux
I think the answer is NO!

I think we can all say, the real estate market has shown to have been a wild ride since COVID hit and way before that. It has certainly been a great time for sellers to sell, and it still is. I think we may see a shift, in the housing market but real estate is still strong, and buyers are still looking for the right home for them and their loved ones.

Mortgage lenders are following much tighter protocols since 2008 set forth by the Banking Commission so hopefully we will never have to experience the foreclosures and short sales repeating history like it was in years past.

Since long before this sellers' market, 5.0 to 5.5 percent interest was, and still is, considered an acceptable interest rate. August's single family housing report still shows gains in the market, up 21.76 percent, according to the Greater Portland Board of Realtors, but homes are sitting on the market weeks longer, but are still selling. We still have very low inventory of homes to sell but hard-core buyers are finding the homes they want.

Instead of getting 15 to 20 offers on properties, sellers' agents are only getting maybe three to four offers and getting pretty close to the asking price. Relocation buyers still need to move to their next job or assignment, and they are finding the right properties for them and their family. Homes are still moving if they are appropriately priced.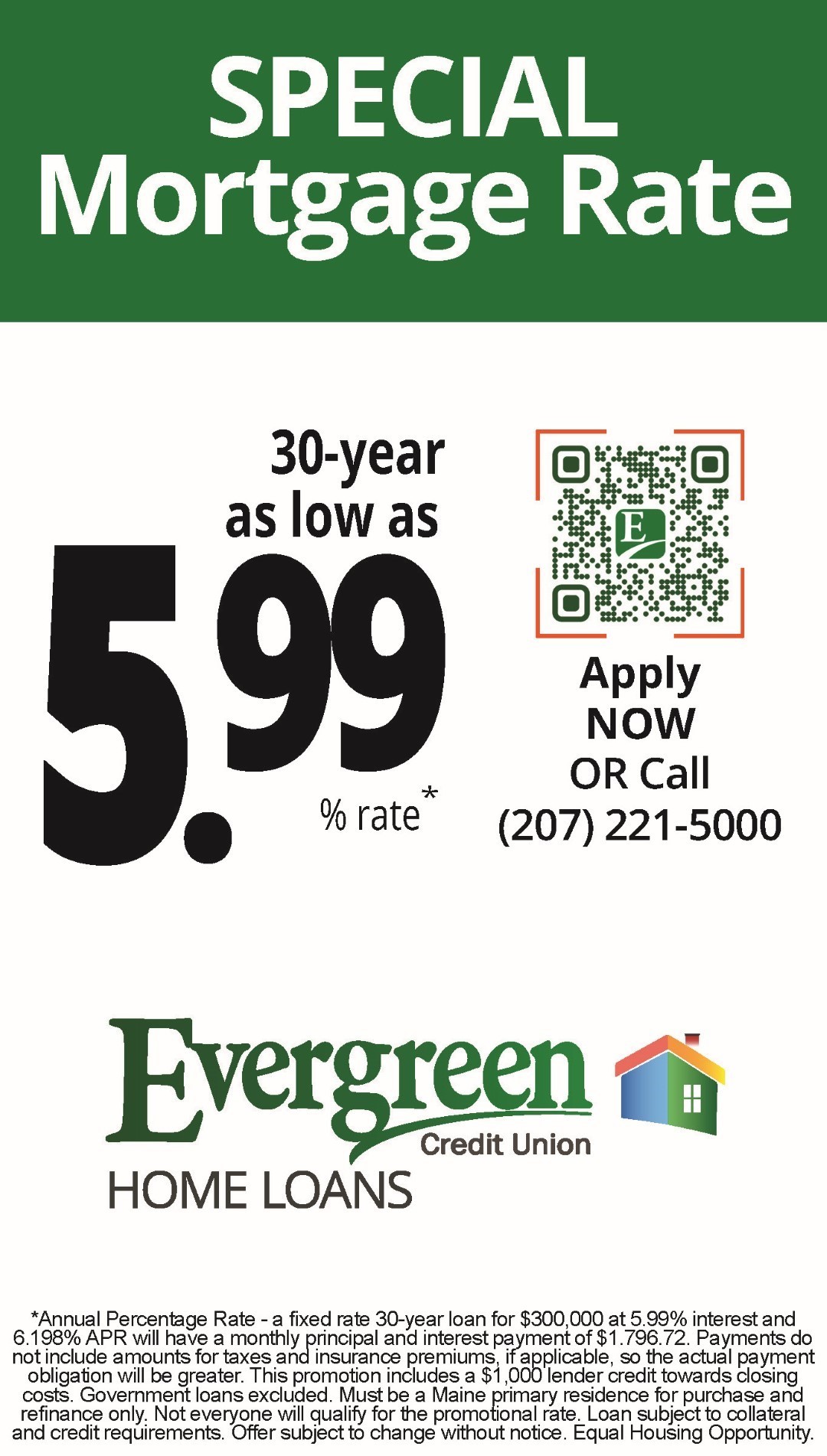 Renting, on the other hand maybe gives you an answer to the housing crunch, but how does it help you? Prices of rentals have, in some circumstances exceeded what your mortgage payment will be. Rents are at or way above where they were, let's say, a year ago. Besides, in rental units you have rules and regulations: No loud music, noise, parking (if you are privileged to have a vehicle space) can cost as much as a rent payment.
So consider where you want to live and check the crime rate. One important question is how the new school system places amongst others in the state.
Of course, you want your children to get the best education possible. You can get this information from the State of Maine's Department of Education. They will be glad to share this information with you.
When setting the price to sell your home, will you know how to price out your property to get the highest and best price. An experienced agent will know your neighborhood and know where to place your home to yield the highest price. When an agent writes up the disclosures on your home, he lists all your systems, the condition of every system and lists any improvements and any deficiencies you will need to expose. He/ she knows what should be mentioned to keep you out of court. Do you know if your garage or shed is actually on your property or is it encroaching on your neighbor's property?
If you thought that you might have saved yourself a boat load of money by selling it yourself, if the buyers take you to court because you didn't share all the deficiencies that you knew were wrong but didn't disclose it, you just might be paying out way more than you made by selling it yourself.
Another risk is knowing who you allow into your home. A realtor will have already met up with them. Because of the news you hear of today, with questionable people coming into your home, you might want to have an agent there.
A Real Estate Agent will only work in your best interest when selling your home. There are lots of reasons to have an agent sell your home, but the biggest reason is your piece of mind and knowing your agent best represented you and your interests.
There is no doubt real estate is showing signs of change, but the market is still strong, maybe prices are leveling off some, but it is still a great time to move real estate. If you are considering selling your home and want the advice of a seasoned Real Estate Broker, call Richie!! <

Richie Vraux is a Broker at Better Homes and Gardens -The Masiello Group, 76 Tandberg Trail, Windham, Maine 04062. Reach him by calling 207-317-1297 or by email at richardjvraux@gmail.com