By Matt Trudel

There certainly are not any signs of the market slowing down at this point, and all indications are we are going to see another crazy year of multiple offers from buyers willing to pay full price or more than the asking price. This raises a lot of questions from both buyers and sellers. Buyers are trying to find the best strategy to get their offer accepted. Sellers are looking for a strategy to get the most out of their home and deciding on which offer is the best. Also, the best offer is not always the highest offer.

There are a lot of things buyers can do to give them an edge over other offers. The obvious one is the price they are offering, but let's talk about a few other options buyers can use to appeal to a seller. Your broker should be asking the listing agent for some basic information about the sellers and what the seller would prefer to have happen in the transaction. Things like when the seller would like to close the transaction. Limiting or eliminating the inspections are another way to gain the edge over other offers. What about offering the seller to remain in the home for a week or two which might allow them flexibility in getting to wherever they are moving?

There are several other ways to for buyers to stand out, but I will save the rest for my clients and maybe share them in the next article.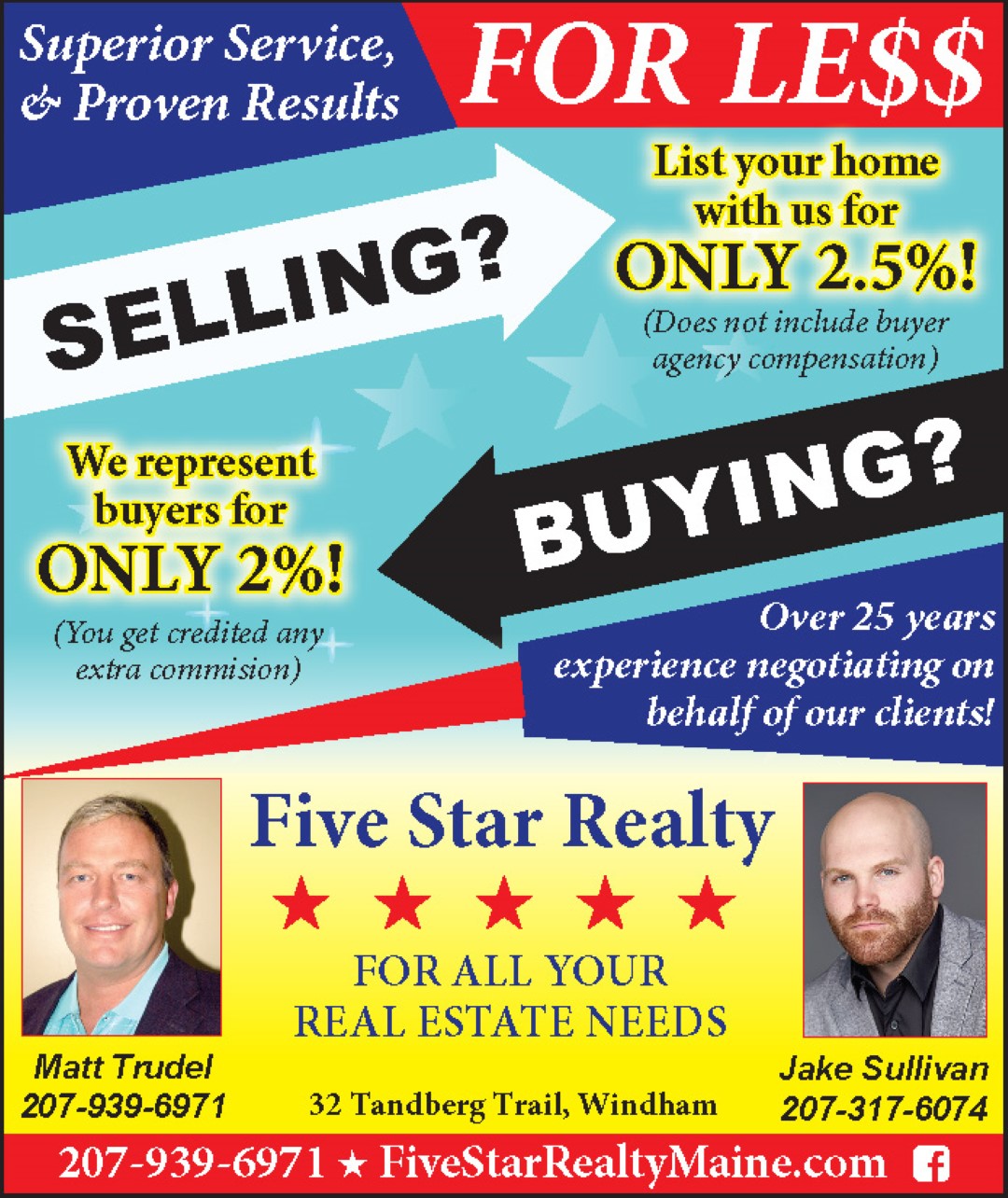 There certainly are not any signs of the market slowing down at this point, and all indications are we are going to see another crazy year of multiple offo the sellers and what are some of the strategies they can use when selling their home. Sellers are really in the driver's seat in today's real estate market. Inventory is very limited which has increased the demand. Determining the value and creating a solid game plan starts with choosing who to work with as a Realtor. I have written numerous articles on this topic and would be happy to share them if someone would like them. Experience is all I will say on that issue for now. After sellers have chosen a Realtor, they will go over pricing the home and a game plan for putting it on the market. There are lots of creative options for doing this, but for this article we will just discuss two common trends that seem popular.
The first one is when the house goes on the market and showings are limited to just a few days with offers to be in by a certain deadline. This tactic is used to create a sense of urgency with buyers, and the chance for multiple offers with some potentially being more than the listing price. Overall, this is an okay plan, however, some buyers don't like the "bidding war" or waiting for 3 or 4 days for an answer on their offer. Some buyers feel that if they drop everything and leave work to see a home when it first hits the market, then write an offer with good terms and pricing that the seller should respond in a timely manner. Again, remember that the seller is in the driver's seat and it is ultimately up to them.

The second trend is put the house on the market and not allow showings for several days, perhaps the seller is finishing up some painting or removing personal items of value. This style can also create a lot of interest ahead of time. It allows buyers to be ready when showings are opened up, and it allows for them to do a drive by before seeing the home. This will eliminate some buyers who don't like the location which is something you cannot change. I think this is a good thing and means just one less time the seller was inconvenienced. Also, fewer people walking through the home and tracking through the house limits dirt and cleaning. Usually with this style of listing we see offers being handled on a case-by-case basis, but you can actually blend the two styles as well. There are also many other options for getting your house onto the market that are successful as well. This is something that sellers should decide with their Realtor.

This article was written by Matthew Trudel, Broker-Owner of Five Star Realty, Windham. Call him at 207-939-6971.