By Carrie Colby
Prior to buying a home, you need to assess the amount and source of your down payment funds and check in with a lender of choice to determine what kind of loan is best for you. Your Real Estate Broker is a good resource to finding a good lender. You should work on getting your credit score as high as possible and create a reasonable budget so you can save the needed down payment funds.
There are down payment assistance programs that will help keep the size of your down payment to only 3.5 percent of the purchase price. In some cases, with lender-required education, there may be no down payment required.
Plan on buying a home that fits your savings plan of an amount equal to 3.5 percent of the price. You can always move up to a larger home later as your equity grows.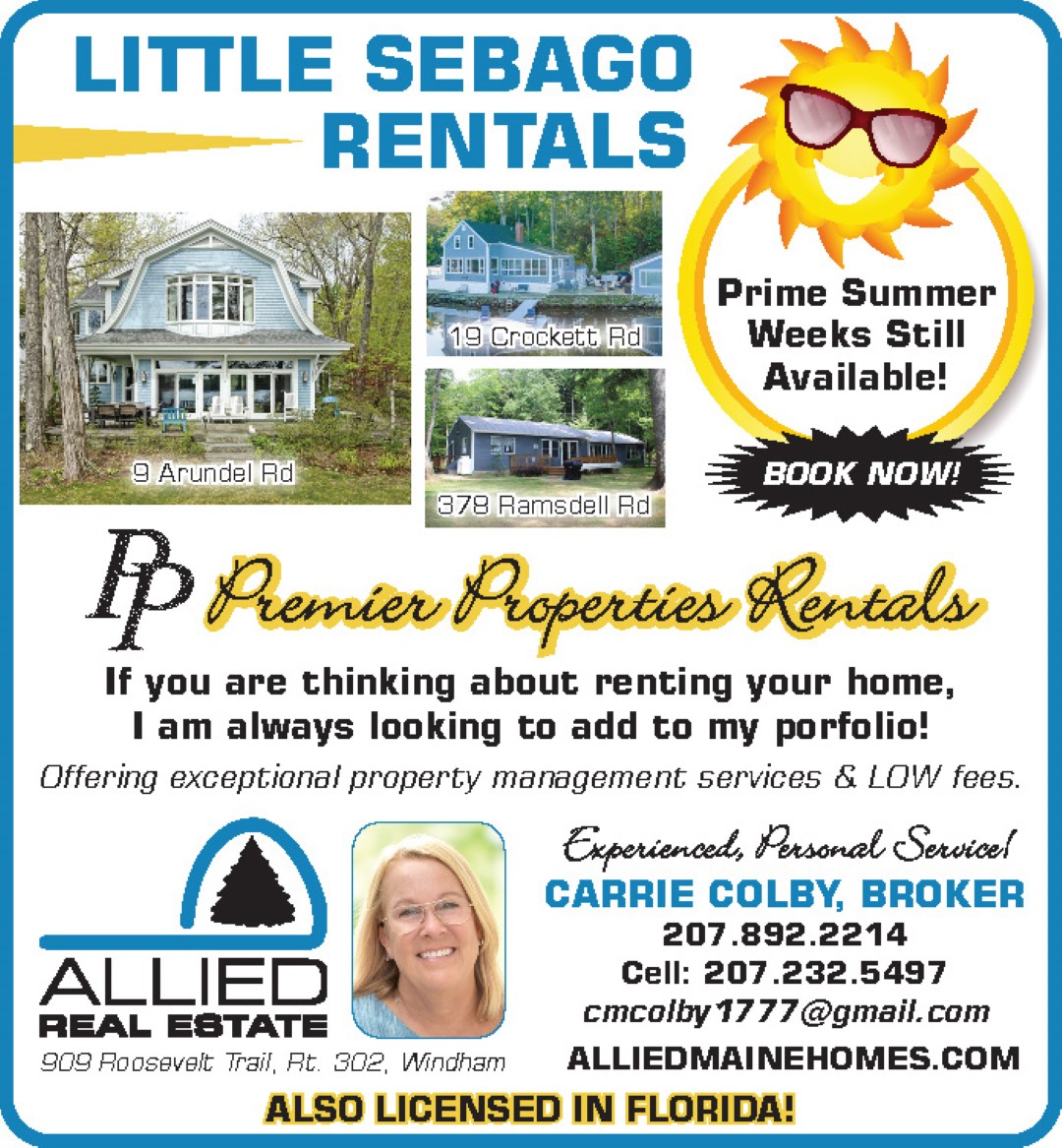 It is not uncommon for all or part of a down payment to be gifted from a family member. This option may allow you to buy a home sooner than expected because your funds are immediately available.
To help save money to buy a home, have your bank set up an automated transfer of at least 10 percent from every paycheck to a separate account that is reserved for your down payment funds. Have your budgeting plan include reducing some of your more luxurious indulgences.
Let's start with the money you're already bringing in every month. You'll be amazed at how much money you find when you pay attention to your spending. Here are some ideas to help you tighten your spending temporarily while you work on making that home dream a reality:
Take a break from the gym: $30 per month
Save eating out for special occasions: $200 per month
Trim your clothing budget: $100 per month
Buy generic brands at the grocery store: $160 per month
Cut the cable: $110 per month
Make your own morning coffee: $80 per month
These tips could save you $680 every month! That adds up to more than $15,000 over the course of 24 months. Now get creative and think up even more ways you can save!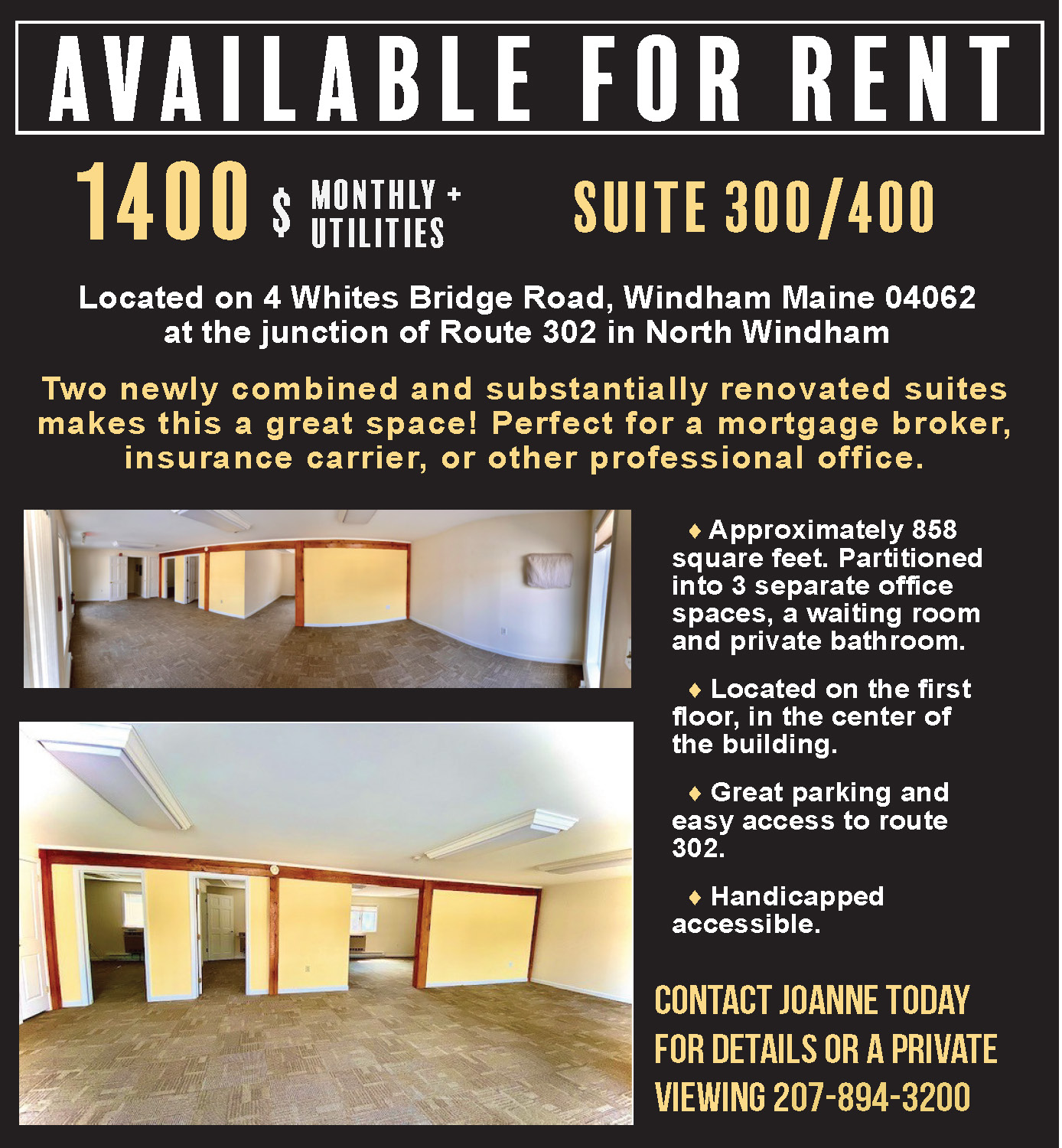 If you can find a way to increase your income, even if only temporarily, your down payment fund will grow even more quickly. You may have a hobby that could be a marketable commodity, or freelancing your skills could supplement your income.
Boost Your Income With a Side Hustle
If you're looking for another way to turbocharge your income, there's nothing like picking up a side gig or a second job. Your side hustle doesn't have to be torture either. When you're thinking up ideas, start with the stuff you love doing already. Check out these examples:
Like driving? If you don't mind carting strangers around or making deliveries, you could make some sweet cash on a flexible schedule through companies like DoorDash or Uber.
Enjoy teaching? Search online for tutoring jobs or ways to teach English to speakers of other languages. If you have advanced degrees, you could earn even more.
Love pets? Let your friends and coworkers know you're available to watch Rover the next time they're out of town. Get some fur therapy and make money at the same time.
So, is it worth it? Say you add in 16 hours a week making $10 an hour. That's an extra $120 per week after taxes! Keep that up and you'll have more than $12,400 for your down payment savings in 24 months.
Bottom line home ownership is within your reach if you put your mind to it.
Carrie Colby is a Broker with Allied Real Estate, 909 Roosevelt Trail in Windham. She can be reached at 207-232-5497. <