By Lisa DiBiase
According to the Maine Association of REALTORS® sales of Maine's single-family existing homes increased dramatically last month. Maine Listings reported a 26.76% rise in sales this January when compared to statistics from January 2019. The statewide median sales price (MSP) jumped 10.45% to $220,900. Specifically, Cumberland County MSP has reached an all-time high to $325,000.
"After a record-breaking 2019, the new year 2020 continued that strong momentum with the highest number of January sales (1,061) since we began keeping statistics 20 years ago," says Tom Cole, 2020 President of the Maine Association of REALTORS®. "We're continuing to experience low supply and high demand, with buyers ready to purchase—and waiting for homes to come onto the market."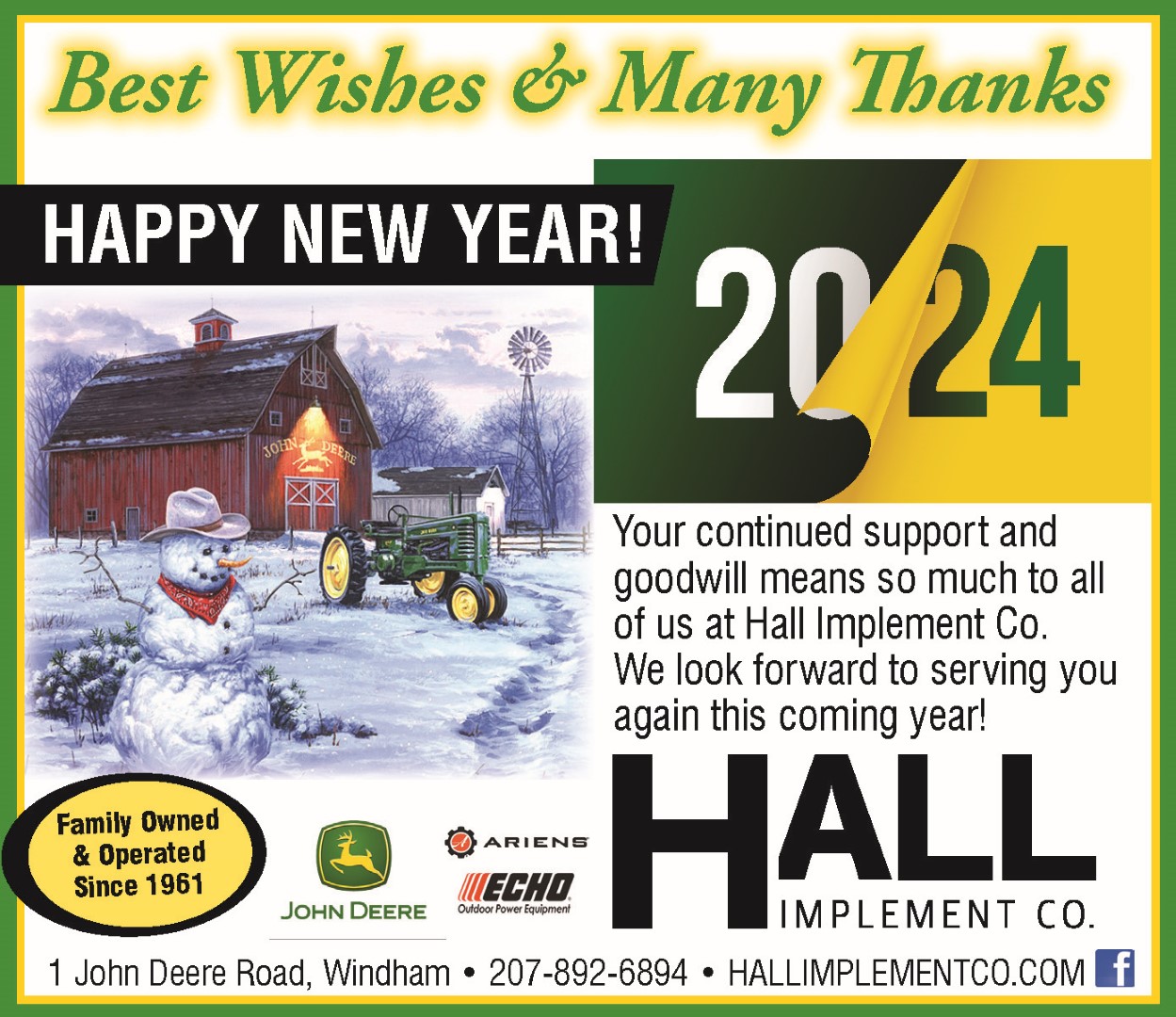 Some more interesting facts for Cumberland County based on information provided by Maine listings:
•
Highest median sold price and number of sales 2005-2019.
•
Approximately one in four sales are in Cumberland county (23%).
•
More sales occur in Cumberland County than in Franklin, Knox, Lincoln, Piscataquis, Sagadahoc,
Somerset, Waldo and Washington counties combined.
•
The number of sales peaked in 2016 at 4,252.
•
Median sold price in 2019 is 44% higher than statewide median price.
As we embark on another fast and furious year in real estate, it is important to understand how it affects you. Dependent upon whether you are looking for a new home or considering selling your home, will determine your position. Whether you find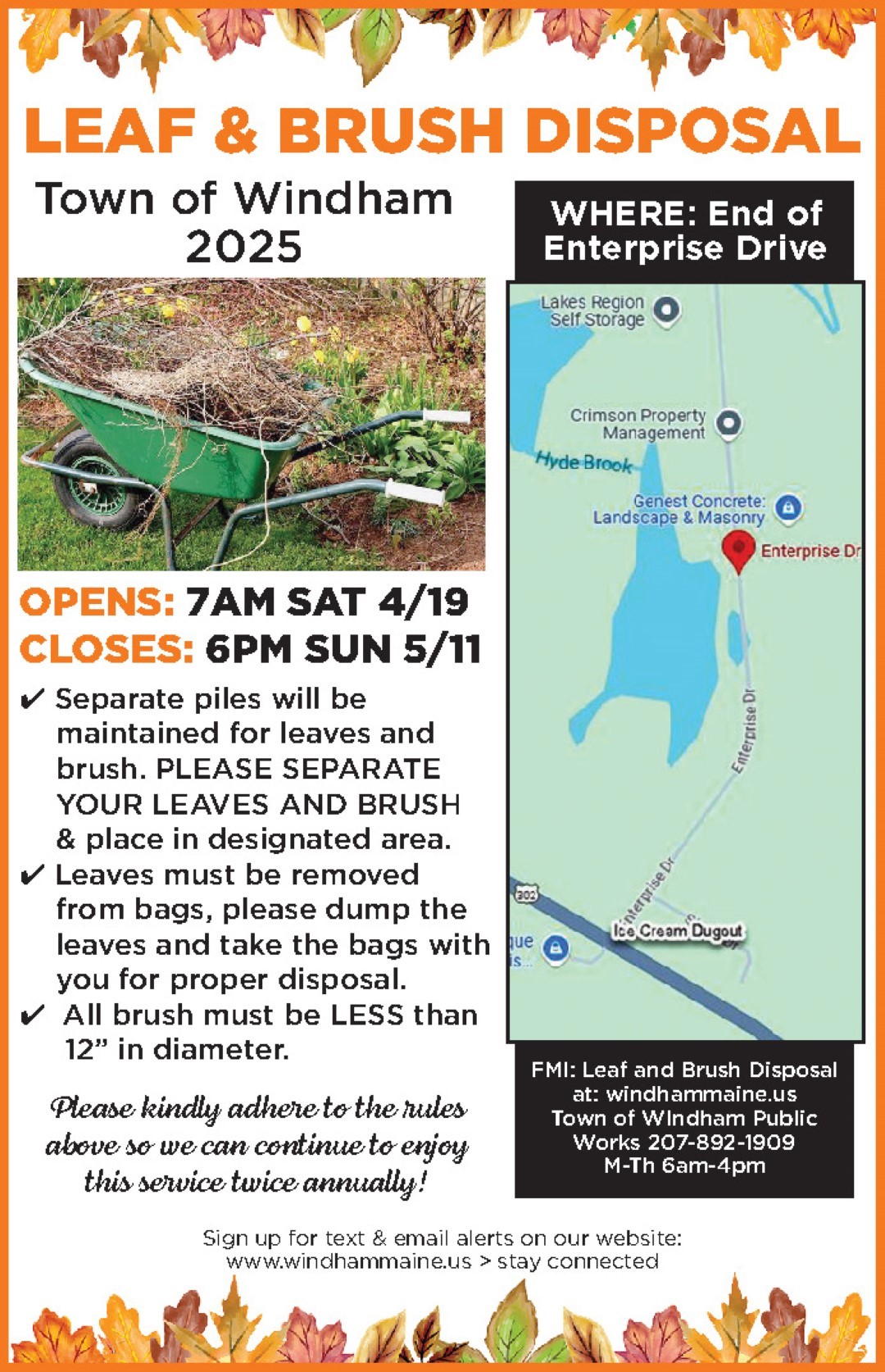 yourself in a seller's market when demand exceeds supply, or there are more buyers seeking to purchase homes than there are available homes on the market or if other buyers are interested in the same property you're making an offer on, or if you are trying to get a lower sale price you will likely pay over asking price.
The Federal Reserve has indicated that it plans to keep rates steady in 2020 and recently cut interest rates to near zero. This affects the interest rates banks use to lend money to each other, which in turn lowers short-term interest rates (credit cards, car loans, home equity loans etc)
While Fed rate decisions don't directly affect current mortgage rates, they can create economic trends that lead to mortgage rates trending up or down. Recently, mortgage rates have remained extremely low. These are all very key ingredients to keep a strong healthy market.
And, as of today – this is the most recent Maine real estate facts as you proceed to purchase a new or sale your existing home. Good luck.
This article was written by Lisa DiBiase Broker/Owner/Realtor®, Landing Real Estate 207-653-0823