By Richie Vraux
Not only have your children left the nest and produced their own happy and busy family lives – but now, your children have grandchildren of their own. You are facing a whole new life. Your nice big home that once was the setting of holiday gatherings are no longer needed. If truth be told, you are ready to downsize, anyway.
At one time, you could scale those stairs in your three-level home two at a time, but now your body has slowed down and you just can't do those things you used to do.
Not only may it take a little longer to hop those stairs, but you are also on a fixed income. Your only means is Social Security

- or if you were lucky enough to put some money away for your retirement., you may have a little extra. But who knows how long you will live?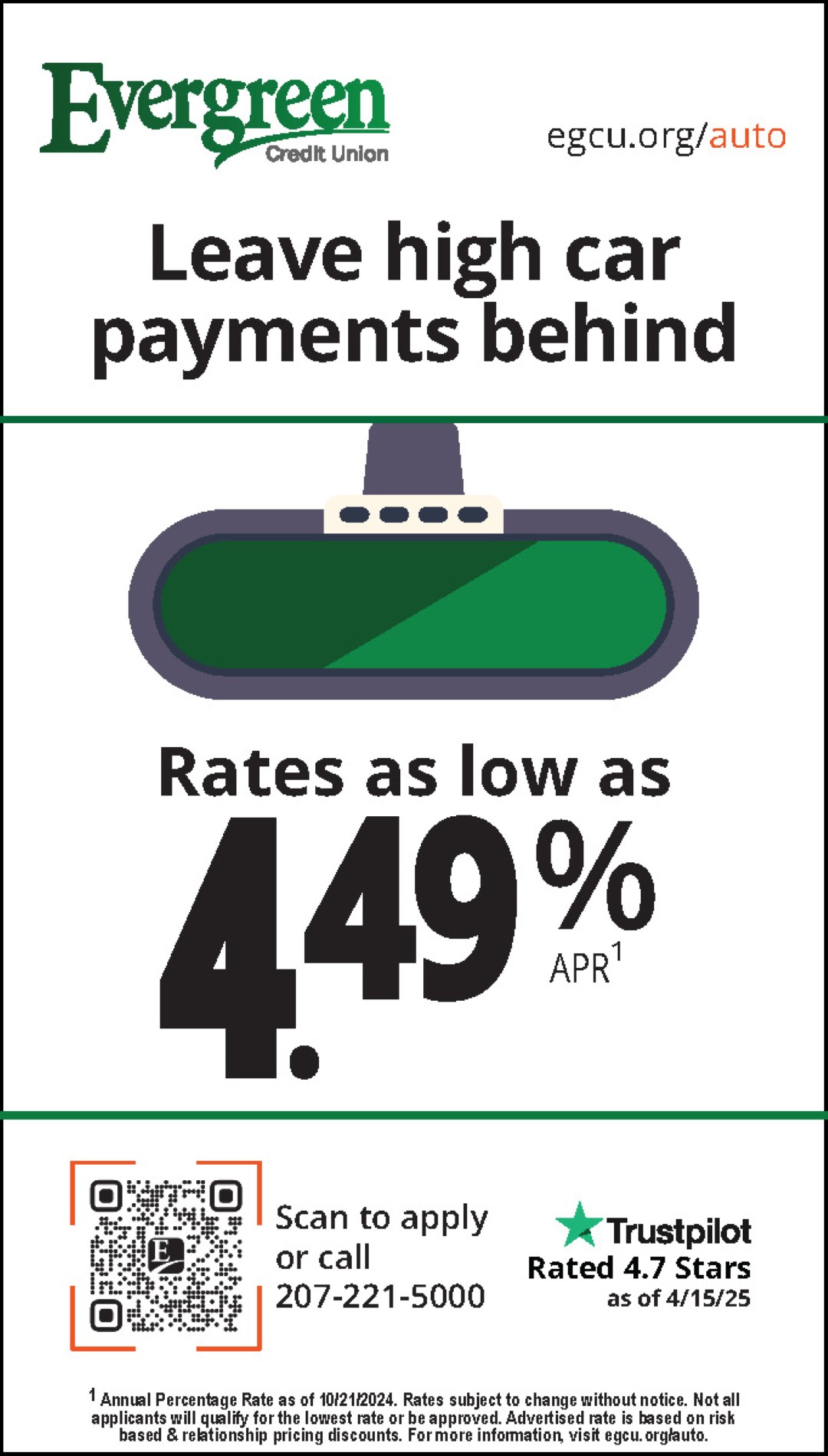 If this is the case for you, it might be time to speak to a Real Estate Advisor. Although it is true you can reach out and speak to any agent, as a senior citizen you may have other options.
You may want to speak to someone that specializes with your needs. A Senior Real Eestate Specialist Advisor is an accredited agent with the knowledge in the field of elder real estate and can help you make the right decisions.
Depending on your financial situation, there are different avenues you can take to help with your specific needs.
One way is a Reverse Mortgage. This type of mortgage is issued by a bank but is set up through FHA (Federal Housing Administration) and is only available to you if you are 62 years of age or older. The bank pays you for the equity still remaining in your home. It does not have to be paid back until the last surviving homeowner dies. The estate has approximately 6 months to repay the balance due or the bank will take back the home.
There are a lot of things to be considered when you get older in life. You should speak to a trusted Real Estate Advisor to make sure you are making the right decision for you and your family. Richie Vraux is a Raymond resident and Broker with Maine's Premier Team at Better Homes and Gardens Real Estate/The Masiello Group. For your real

estate

needs call him at 207-317-1297.