By Nicole Foster
In Maine the majority of listed, already existing, residential single- family home transaction closings are attended by both the buyers and sellers, who will not typically meet face to face prior to reaching the closing table (unless one party is signing in advance or remotely, so they may never actually meet). Buyers and sellers have adverse interests so one of the primary reasons that they have hired a Realtor® instead of just buying or selling property themselves is to have that added protection of a buffer or intermediary so they do not need to take on the added risks and unintended consequences associated with direct negotiations and communications.
It is customary for the seller of a listed property to leave during the showings with prospective buyers and their buyer agents as well as during the buyer's building inspections. Buyers often feel more relaxed about providing feedback and comfortable asking questions when the sellers are not present (buyers should always assume the increasing likelihood of seller surveillance devices when inside a property).
There are instances, however, where a seller may not be willing or able to leave and buyers and their agents may or may not be made aware prior to their arrival and are surprised as a result. For some sellers, it is the only way that they can do this hard thing and do not intend to undermine the process while others have different motives for lingering. Sometimes a seller has been scrambling to finalize the tidying up or pet removal for a showing and happens to be in the driveway leaving while the buyers are pulling into the driveway and they meet accidentally, or the buyers may just "happen" to stop by and speak with them while they are doing yardwork or holding a yard sale.
Regardless of the timing or frequency of your meetings, it is beneficial to keep the focus on cultivating a positive exchange.

Keep ideas for improvement and renovation to both property and landscaping or yard to yourself. A seemingly harmless idea could possibly be sending the message to the seller that you do not like what they have done, or your plans may be removing something of sentimental weight leaving the seller feeling uneasy. Instead of sharing your vision, try to focus on telling the seller what you absolutely love about the property – the location, yard, style or features of the home and compliment what you do enjoy about it.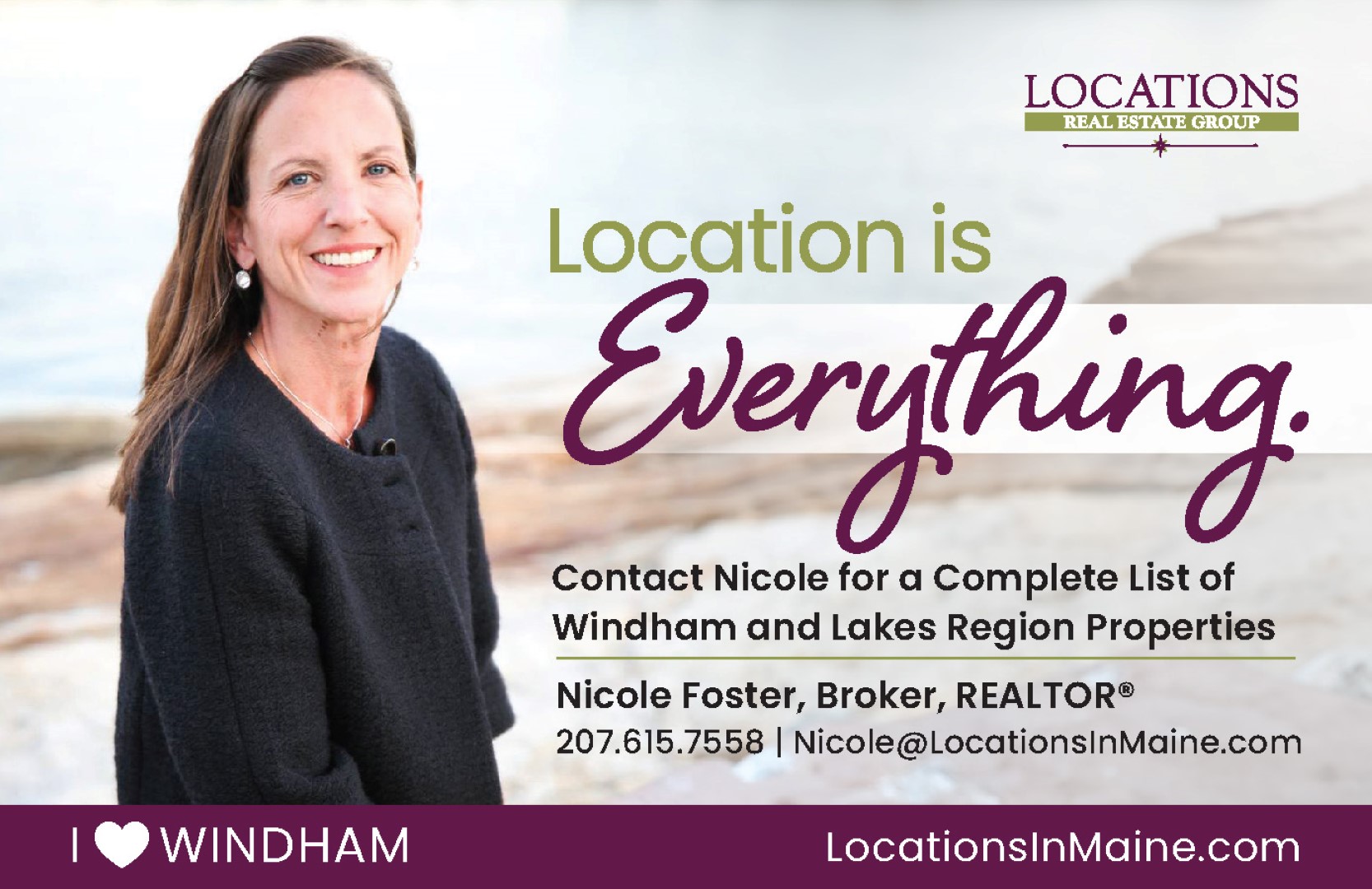 Try not to elaborate on how you spent "tons of money" on X, Y or Z. A buyer doesn't care how much you personally chose to spend on something and may wonder if your overall valuation is inflated as a result of such comments.
Don't feel obligated to answer questions on the spot. If you are faced with a surprised meeting and are feeling ambushed with questions as either a buyer or seller who already has agency representation it is appropriate for you to smile and nod and agree to discuss at some point, but you do not need to feel pressured to discuss on the spot without your agent or time to consider your response.
The sale of a property can be particularly intricate when the purchase of one is contingent upon the sale of another, so it is important to maintain well documented conversations throughout the entire process.

Working directly with your Realtor® to help with both the negotiations and communications can reduce your risks as either a buyer or a seller.